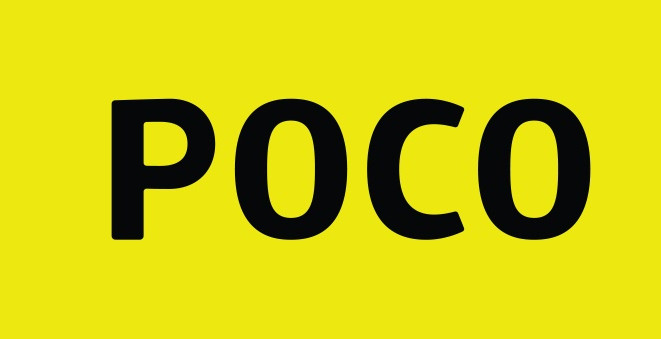 Update: In a new interview POCO India GM C Manmohan has confirmed that POCO launch its next product in the Indian market next month.
Don't trust unofficial leaks, here's an official one. 😉
Read about it here: https://t.co/Eql5a9wWH8 #POCOIsHere pic.twitter.com/KhqohYd3ad

— POCO India (@IndiaPOCO) January 24, 2020
Last week POCO confirmed that it will spin off as an independent brand from Xiaomi India. Earlier this week it posted POCO S02 E01 teaser video with tag line YKWIM "If You Know What I Mean", and the first screen shows hints of POCO X2, which could be the name of the next-generation POCO smartphone.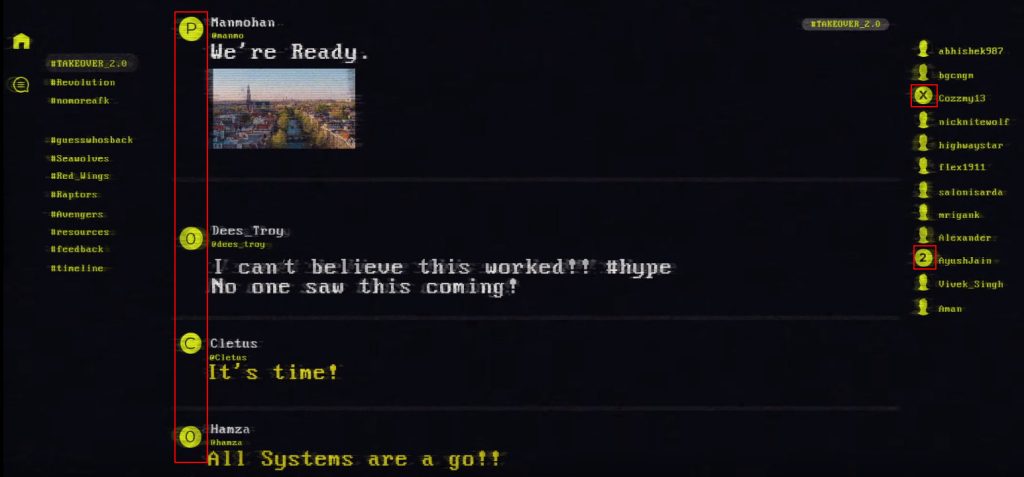 In interviews, POCO India General Manager C Manmohan said that the the next POCO value-for-money flagship smartphone will feature high-end SoC and a large amount of RAM, and also confirmed that it will launch this quarter, which is within March 2020.
Some rumors said that the company might launch several smartphones, and the POCO X2 could be one of these, which the POCO India GM didn't deny, however he said that there would initially be one model to begin the new era. Regarding affordable smartphones from POCO, he said that the company is evaluating, sand will share details regarding it soon.
Regarding the brand, he said that POCO will have its own sales, marketing, and product teams, and will leverage certain services such as supply chain and after sales support from Xiaomi's ecosystem.