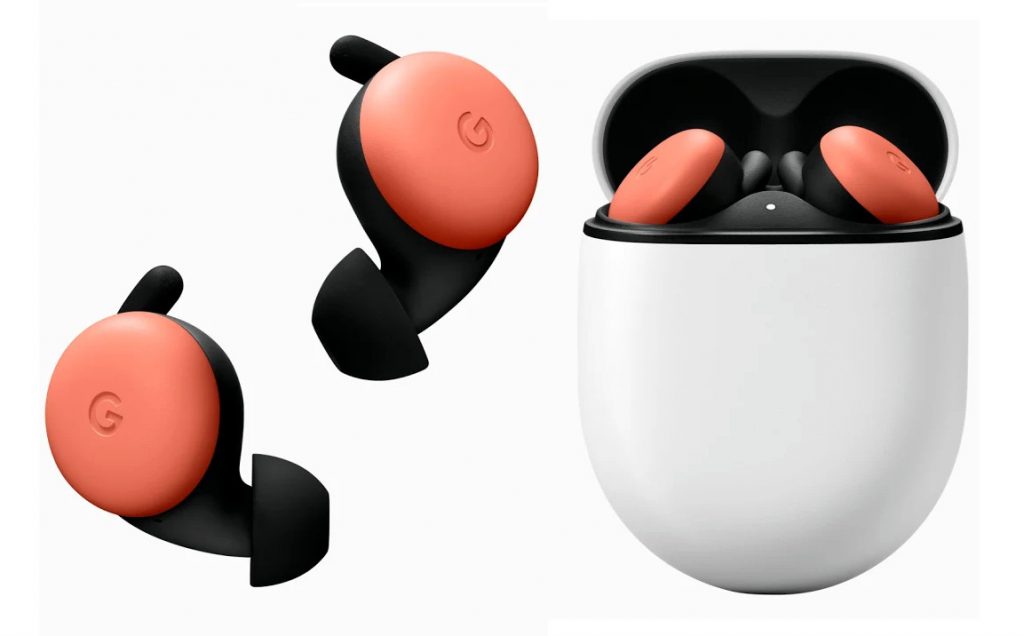 The 2020 Pixel Buds were revealed back in October during the Made by Google event 2019 that was primarily held to launch the Pixel 4. Google stated that were slated for a 2020 launch and now a listing has been spotted in the Bluetooth SIG, confirming its imminent arrival.
At the Made by Google 2019 event, Google only showcased dummy models of the Pixel Buds 2, essentially highlighting the new design of the wireless earbuds. The original Pixel Buds were announced back in 2017, but it was not of the truly wireless type of earphones, instead it has a wire connecting the two earbuds together. The new design makes the Pixel Buds 2 truly wireless with a much more compact carrying case.
Being a dummy model, the sound quality of the earbuds could not be determined. However, at $179 (Rs. 12,790 approx.), it can be expected to have a similar acoustic performance to the Apple AirPods or Sony's wireless earbuds.

The listing does point out in its description the presence of an ambient vent, similar to the ones found on the AirPods Pro. This will ensure users do not feel the tightness in their ear canals that's common with in-ear designs. Google has also placed in dual microphones that can be used for its Adaptive Sound functionality, along with other features like voice accelerometer, long-range Bluetooth connectivity and more.