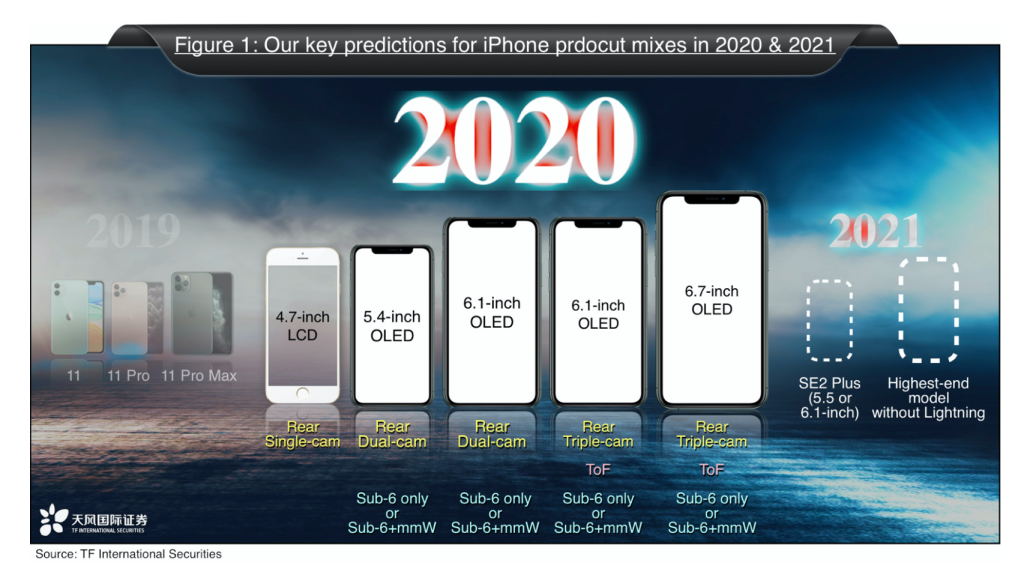 According to a new report, the 2020 iPhones are said to have slightly different designs among the various models. The higher end 6.7-inch model will be slightly thinner with larger camera sensors while the 6.1-inch and the 5.4-inch models will come with different number of camera modules.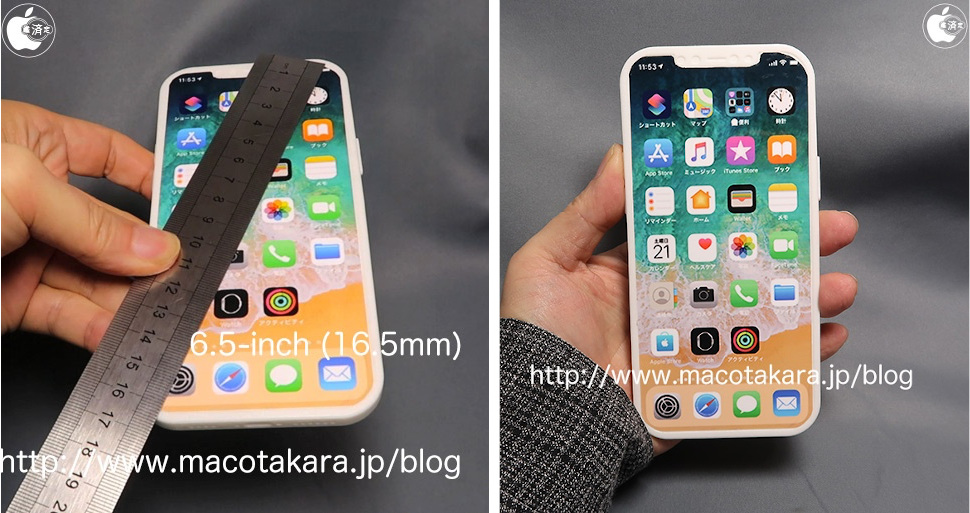 The report is based on industry sources in the Apple's China Supply Chain. 3-D mockups have also been spotted on Alibaba that show the 5.4-inch, 6.1-inch and the 6.4-inch having different number of microphones.
The 6.7-inch iPhone is rumoured to have a reduced thickness at around 7.4mm, which would be nearly 10% thinner than the iPhone 11 Pro Max which was at 8.1mm. The model will also be slightly taller than the existing flagship iPhone 11 Pro. Similarly, the 5.4-inch model's height would be between the iPhone SE and iPhone 8 and the 6.10-inch model is said to be between the iPhone 11 and iPhone 11 Pro.
Coming to the camera rumours, the 5.4-inch and one of the rumoured 6.1 inch model will have 2 cameras, similar to the iPhone 11 Pro while the other 6.1-inch phone will get an extra lens for a total of 3. The 6.7-inch model will also get 3 lenses in the back with larger sensors when compared to the current iPhone 11 Pro. All 4 models will supposedly get OLED screens and will definitely use FaceID for authentication.