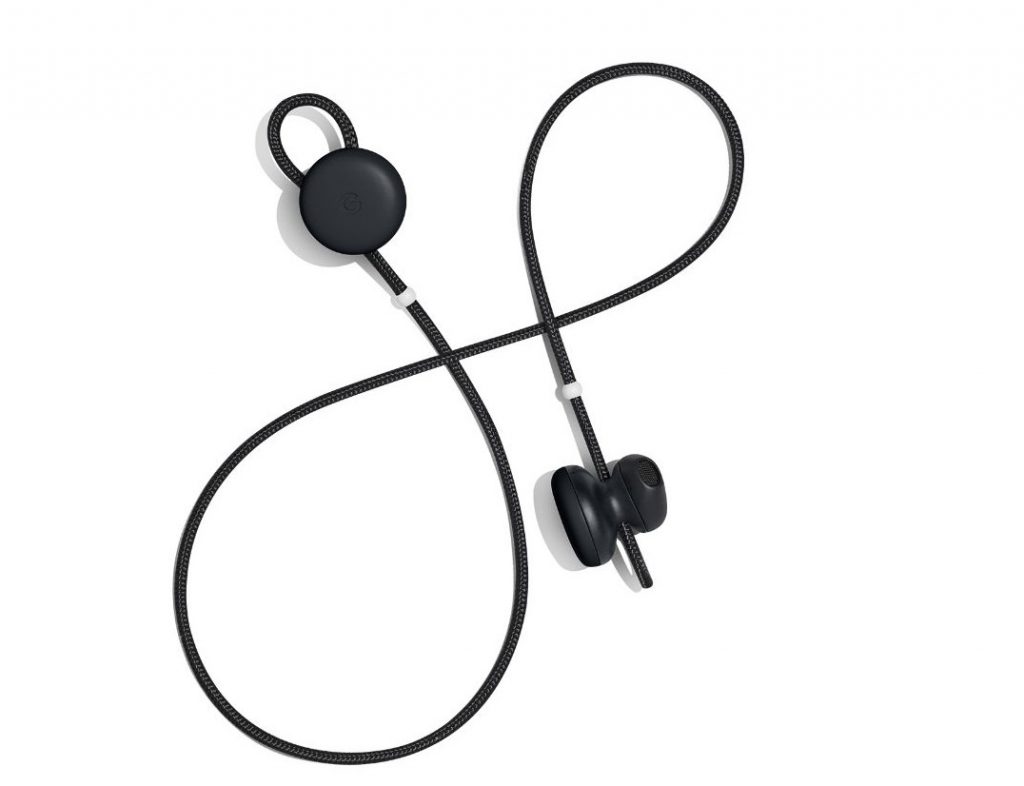 Google at its event also announced Pixel Buds, its first wireless headphones with support for Google Assistant that gets activated when you touch and hold the right earbud so that you can play music, make a phone call, or get directions without touching the phone. You can also swipe forward or backward to control volume and tap to play or pause your music. It has a fabric loop for comfortable, secure, and quick to adjust experience.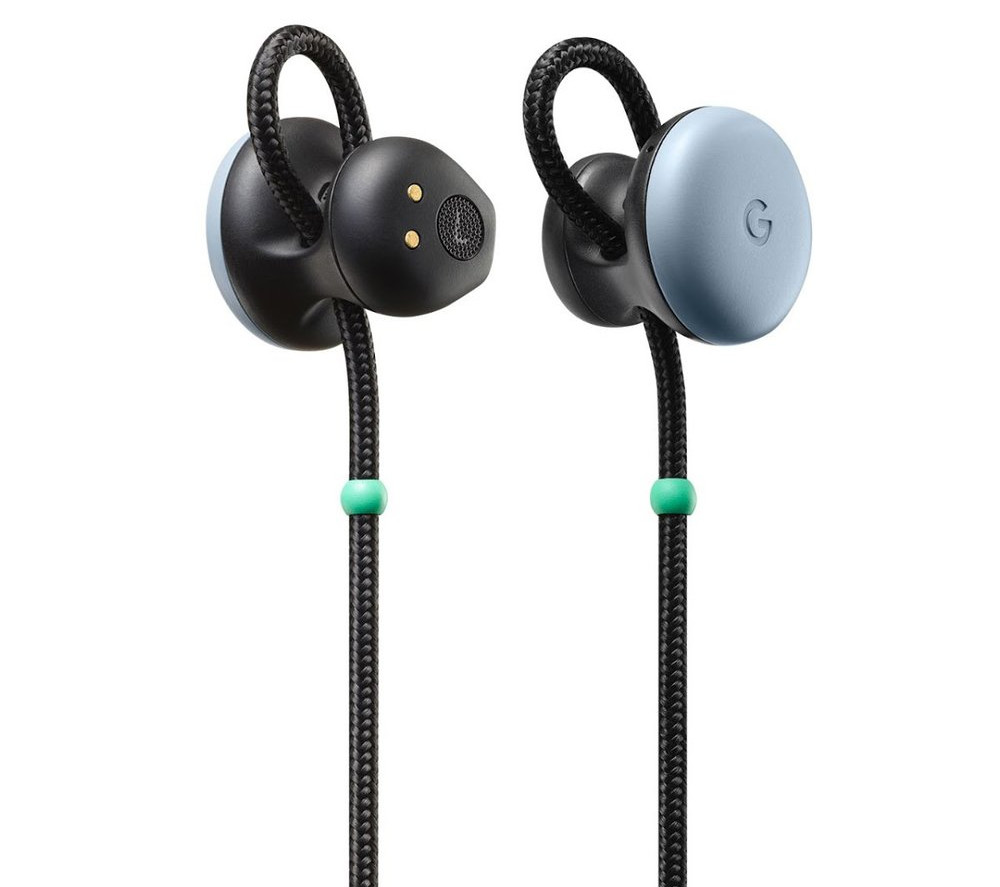 Google Assistant can also alert you to a calendar event or incoming message, and even read it to you. It can also translate between languages in real time using Google Translate on Pixel. It works in 40 languages.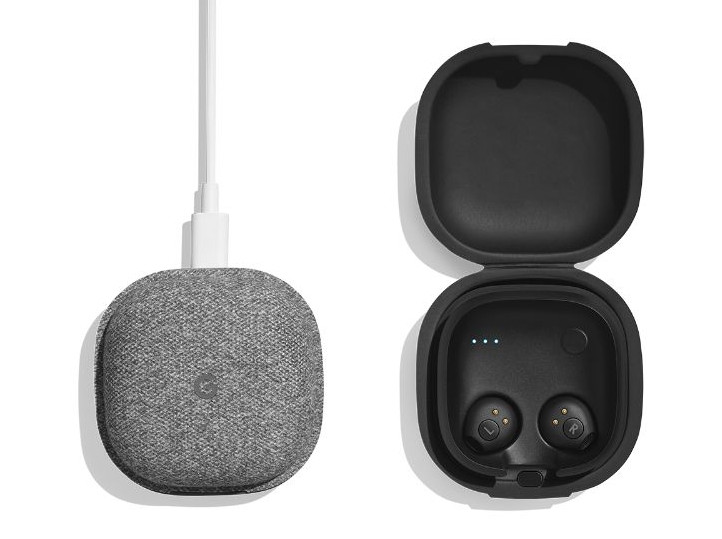 When you open the charging case near your Pixel or Android phone running Android 7.0 Nougat or higher with the Assistant, your phone will automatically detect them and ask you if you want to connect. The Pixel Buds focuses on your voice and filters out background noise.
The earbuds has a 120mAh battery that offers 5 hours of listening time and the 620mAh battery on the charging case offers up to 24 hours of listening time.
Google Pixel Buds come in Just Black, Clearly White and Kinda Blue colors, is priced at $159 (Rs. 10,350 approx.) and will be available in November in the U.S. with pre-orders starting today. It will be also be available in Canada, U.K., Germany, Australia and Singapore in November.