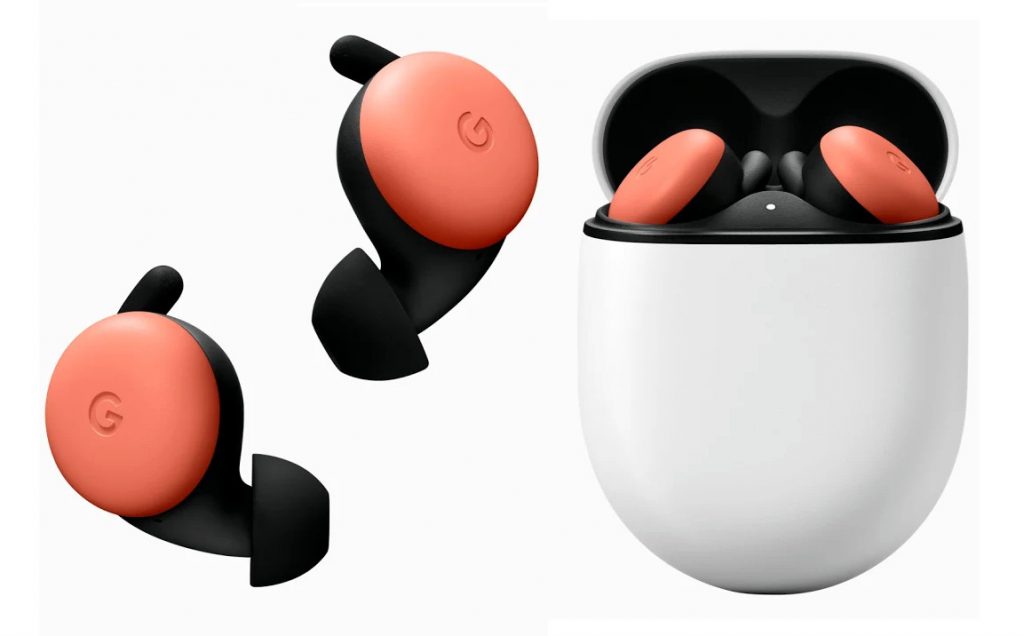 Update: Google has finally started rolling out the Pixel Buds through Google Store and retailers including AT&T, Best Buy, Target (coming early May), T-Mobile, U.S. Cellular, Verizon and Walmart in the US at US$179 (Rs. 13,640 approx.), but it is available only in Clearly White. Other colours—Almost Black, Quite Mint and Oh So Orange will be available in the coming months, said Google. Google also said that Pixel Buds will roll out to more countries in the coming months.
At the October hardware event in New York today, Google just announced its new audio product – Google Pixel Buds truly wireless earbuds from the company. Pixel Buds come with a hybrid design, long-range Bluetooth connectivity, support for Google Assistant, and more.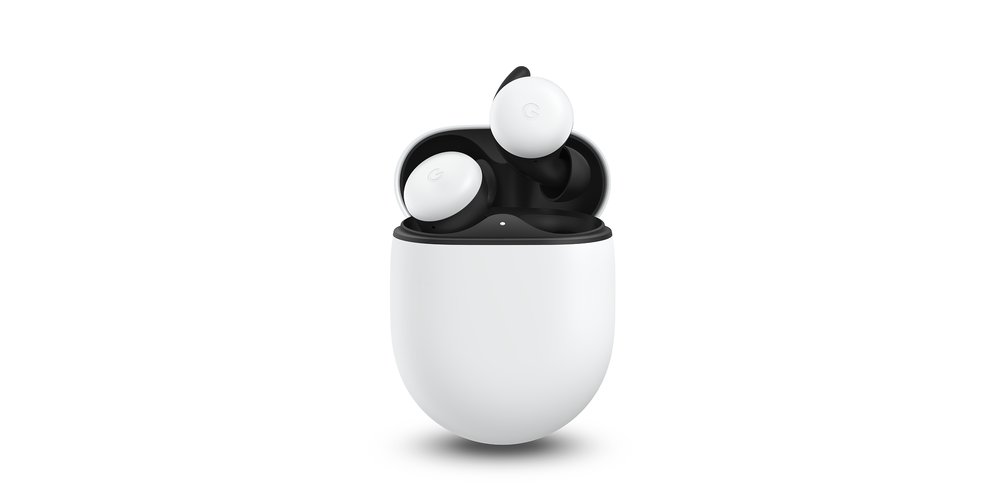 Google Pixel Buds sport a low-profile look that sits flush in one's ear and comes with interchangeable ear tip for a secure and comfort tip. The truly wireless earbuds feature a hybrid design and the spatial vent underneath reduces the plugged-ear feeling. It also comes with Adaptive Sound that dynamically adjusts the volume as one moves from a quiet environment to a noisy one.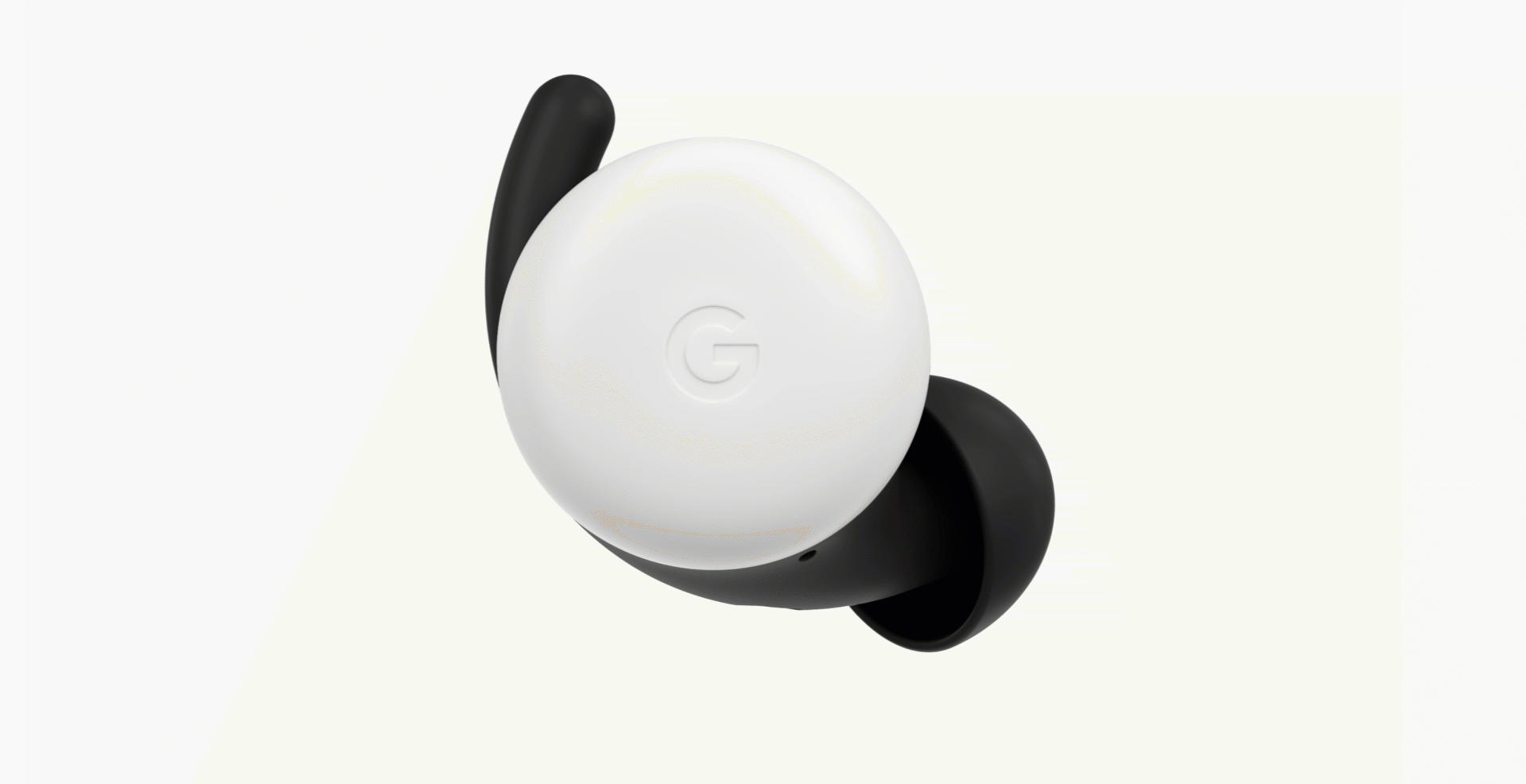 There are dual microphones in each earbud that suppresses other sounds in the background and also has a voice accelerometer that can detect speech through the vibrations of one's jawbone, for an improved hearing experience even in windy conditions. The Pixel Buds' long-range Bluetooth connectivity lets you use Pixel Buds even when one's phone isn't by their side and indoors, the wireless earbuds will stay connected three rooms away and outdoors, a football field distance away.
Furthermore, it comes with automatic detection, touch controls like tap to play or pause, and swipe to adjust volume. The built-in battery on the Pixel Buds provides 5 hours of listening time on a single charge, up to 24 hours with the wireless charging case and they are also sweating and water-resistant. As it is a Google product, it also gives hands-free access to the Google Assistant.
Pricing and Availability
Google Pixel Buds come in Clearly White, Oh So Orange, Quite Mint, Almost Black colour options and is priced at US$179. It will be available next year in the U.S