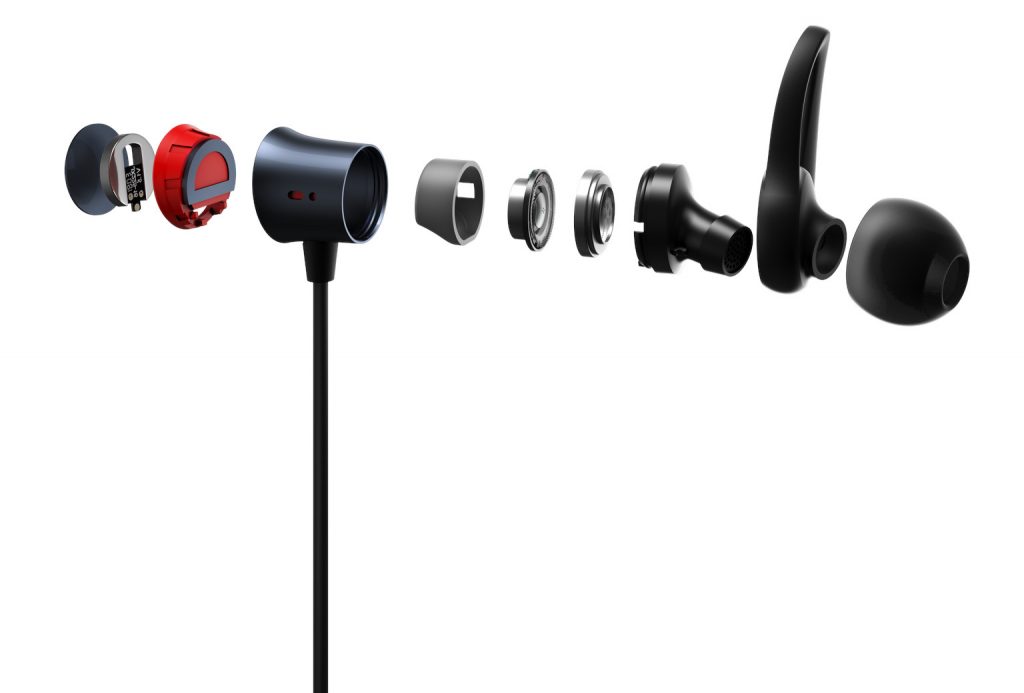 Smartphone manufacturers have been improving the voice quality on smartphones through better hardware every time to offer the best voice quality experience to users. In the past, brands like Xiaomi have also experimented with Cantilever piezoelectric ceramic acoustic system instead of an earpiece. Although the voice call quality also depends on the network, the quality of the voice calls made through Bluetooth accessories is not there yet. Now, Qualcomm's new aptX voice codec aims to solve this issue and this comes after the introduction of aptX and aptX HD technologies for music streaming previously.
Qualcomm aptX Voice audio is an audio codec and is a new feature of Qualcomm aptX Adaptive audio technology that provides HD voice quality over a connection using Bluetooth wireless technology. aptX Voice delivers 32kHz voice quality with a flat 16kHz frequency response, providing HD voice quality for users using Bluetooth accessories to make calls. aptX Voice now makes voice recognition much easier and lets users easily distinguish confusing sounds.
According to Qualcomm, "narrowband and wideband codecs used within the Bluetooth Handsfree Profile can sometimes result in indistinguishable voices, muddled words, the inability to distinguish from background noise and ultimately listener fatigue." aptX Voice solves this issue and provides a better call experience for users.
Furthermore, aptX Voice makes deciphering words easier and specifically, it makes deciphering words that have similar sounds such as 's' and 'f' easier. It also allows for better understanding when the other person is on a speaker or is in a noisy environment.
Qualcomm aptX Voice is available on the Snapdragon 865 and Snapdragon 765G Mobile Platforms and will be available in the new range of Bluetooth Audio SoCs that will be launched this year.
Commenting on this, James Chapman, vice president, and general manager, Voice, Music and Wearables, Qualcomm Technologies International, Ltd.  said:
aptX technology revolutionized the Bluetooth stereo listening experience by bringing unprecedented wireless audio quality, and aptX Voice is set to do the same for voice calls. As consumers increasingly use wireless headsets and earbuds for making and receiving calls, aptX Voice is the answer to ensuring higher clarity and quality of call experience.