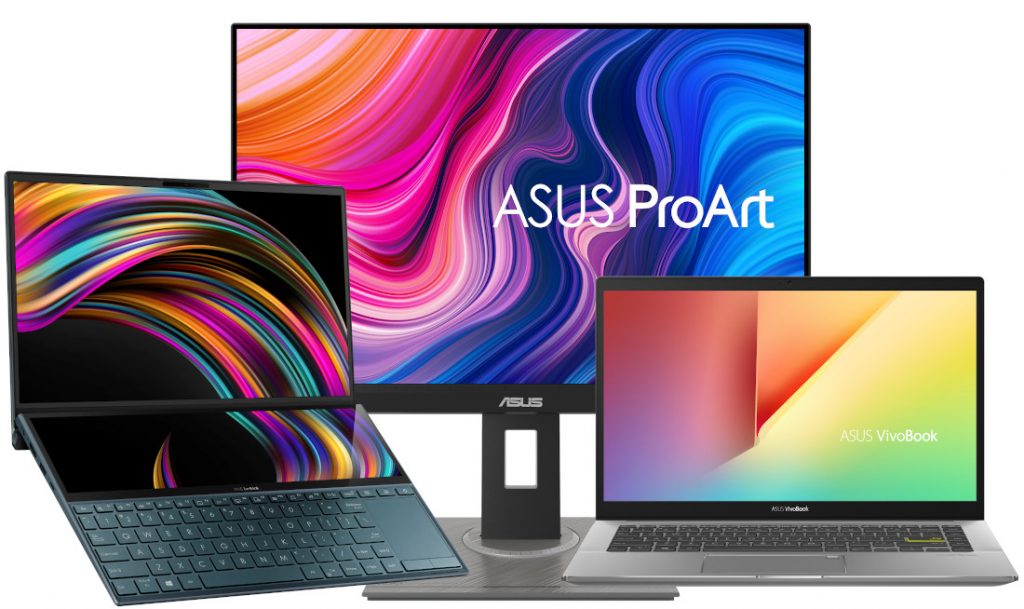 ASUS at CES 2020 has launched new laptops, all updated with 10th gen Intel Core CPUs, in their Chromebook, Zenbook, Vivobook and Expertbook lineups. Along with this, they have also launched two new monitors in their ProArt lineup for professionals having extreme colour accuracy with 100% Rec. 709 color space coverage.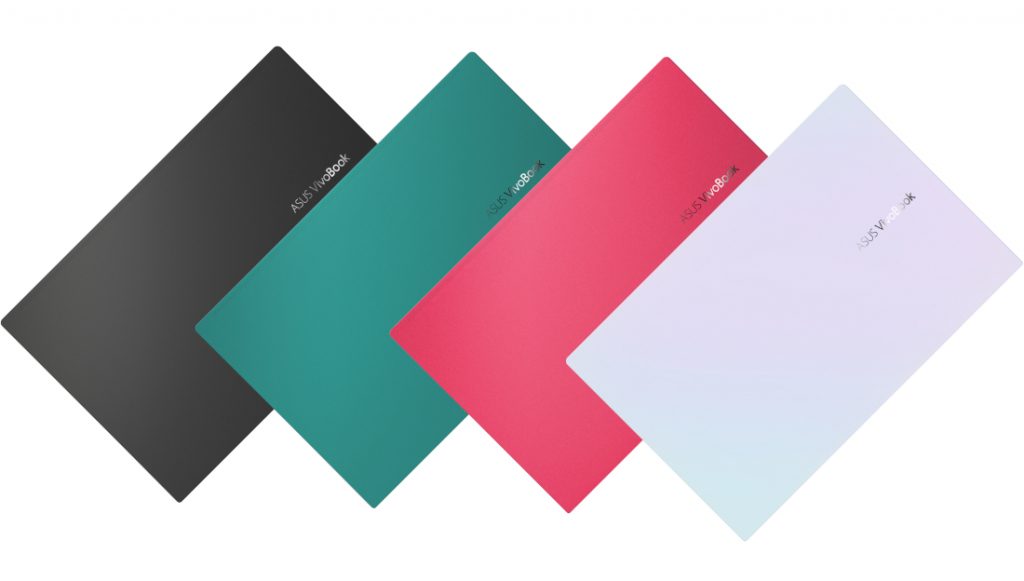 In their popular Vivobook series, ASUS has updated the VivoBook S (S333/S433/S533) with the new 10th Gen Intel CPUs, WiFi 6 support, up to 16GB of RAM, discrete NVIDIA GPU options. The Vivobook S series also features an updated all-metal chassis design with the NanoEdge displays and will come in 3 sizes; 13, 14, 15-inches. ASUS has introduced a 4 new colours for the 14 and 15-inch models namely Resolute Red, Gaia Green, Dreamy White and Indie Black. For the 13-inch models, ASUS will offer options of Indie Black, Hearty Gold, or Transparent Silver colours.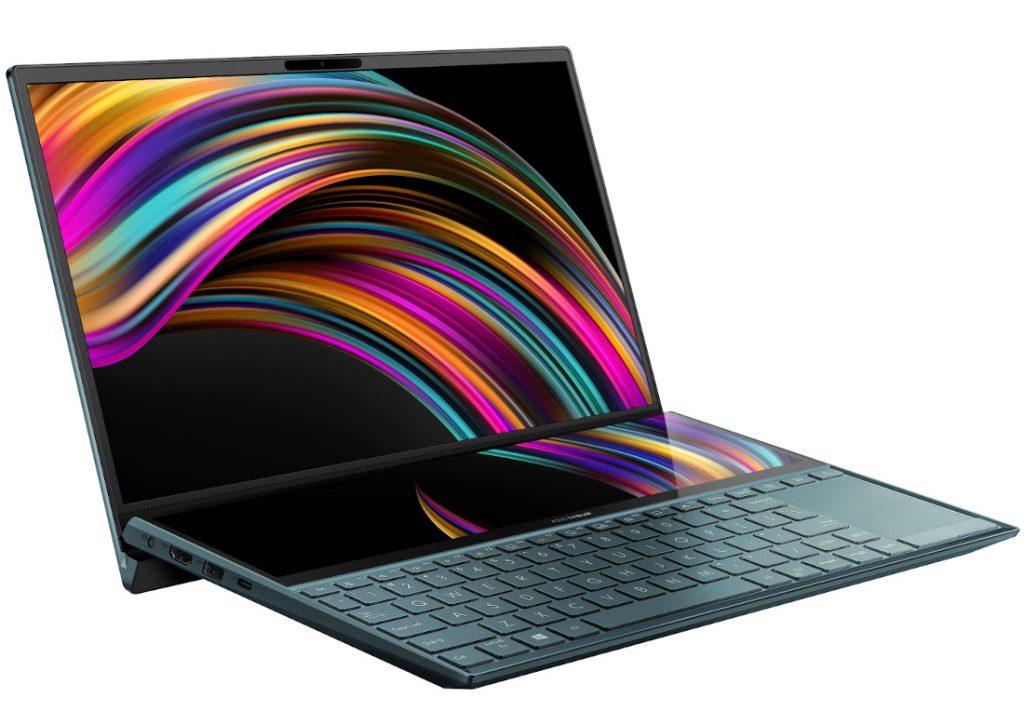 In their Zenbook lineup, ASUS has introduced a newer Zenbook Duo with its dual screen sizes. Last year, the Zenbook Duo was introduced as a proof of concept design with top end specs. This year, ASUS has announced a newer Zenbook Duo with 10th Generation Intel Core i7 processor, combined with up to 16 GB RAM and an NVIDIA GeForce MX250 GPU. Of course, the highlight feature is the ASUS ScreenPad Plus — a 12.6-inch full-width auxiliary touchscreen above the keyboard. Along with this, ASUS has also included a PANTONE Validated FHD touchscreen main display for breathtaking color-accurate visuals.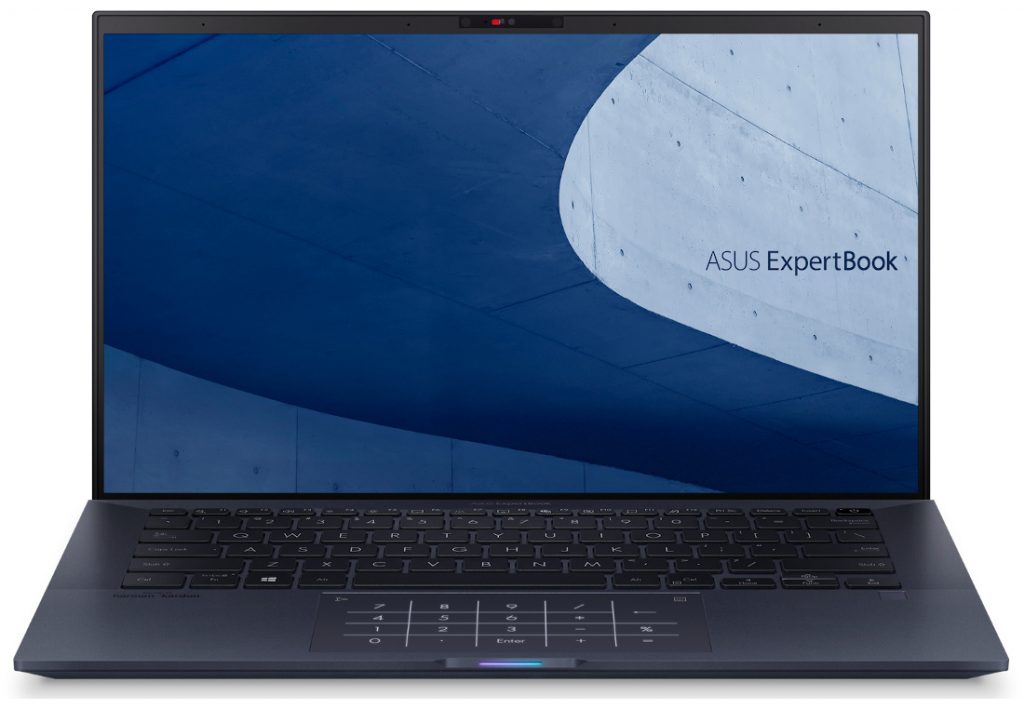 For business professionals, ASUS offers its ExpertBook lineup. This year, they introduced the ExpertBook B9450 which is world's lightest 14-inch business notebook at 870 grams. Even so, ASUS has claims the laptop can withstand heavy workloads, exceeding the MIL-STD 810G US military standard. As expected, the laptop is updated with 10th Gen Intel Core CPUs, up to 16GB of RAM, a pair of M.2 slots, two Thunderbolt 3 ports and Wi-Fi 6 connectivity.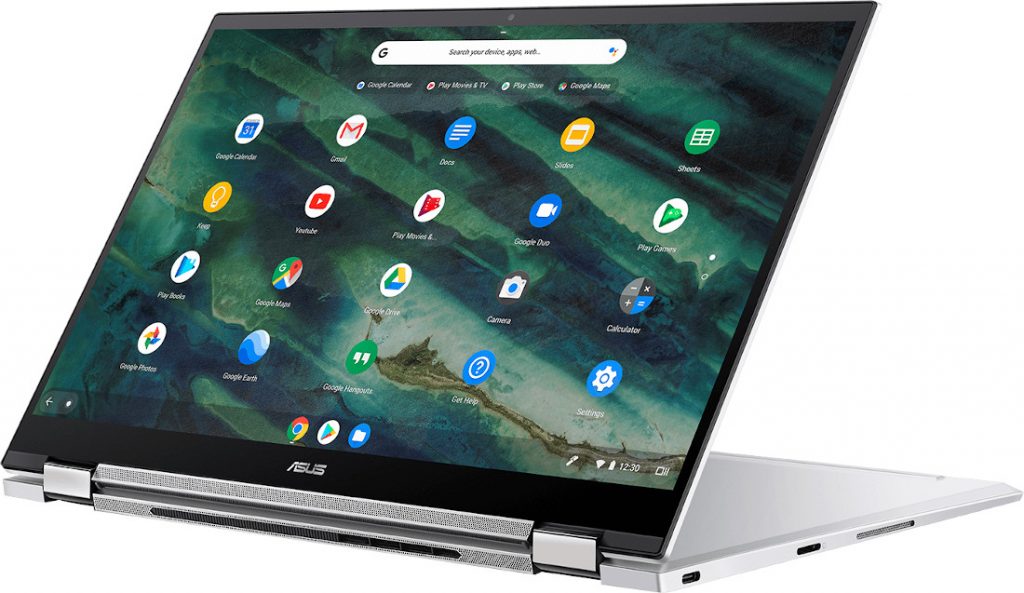 ASUS has also introduced a new feature rich Chromebook at CES 2o20 called the Chromebook Flip C436 with support up to 10th gen Intel CPUs. Along with a NVMe SSD and up to 16GB of RAM, ASUS has integrated a fingerprint sensor in the power button, added an omnidirectional quad-speaker design and USI stylus support. The Chromebook Flip C436 will come in two colours; iridescent Aerogel White and the classic Transparent Silver.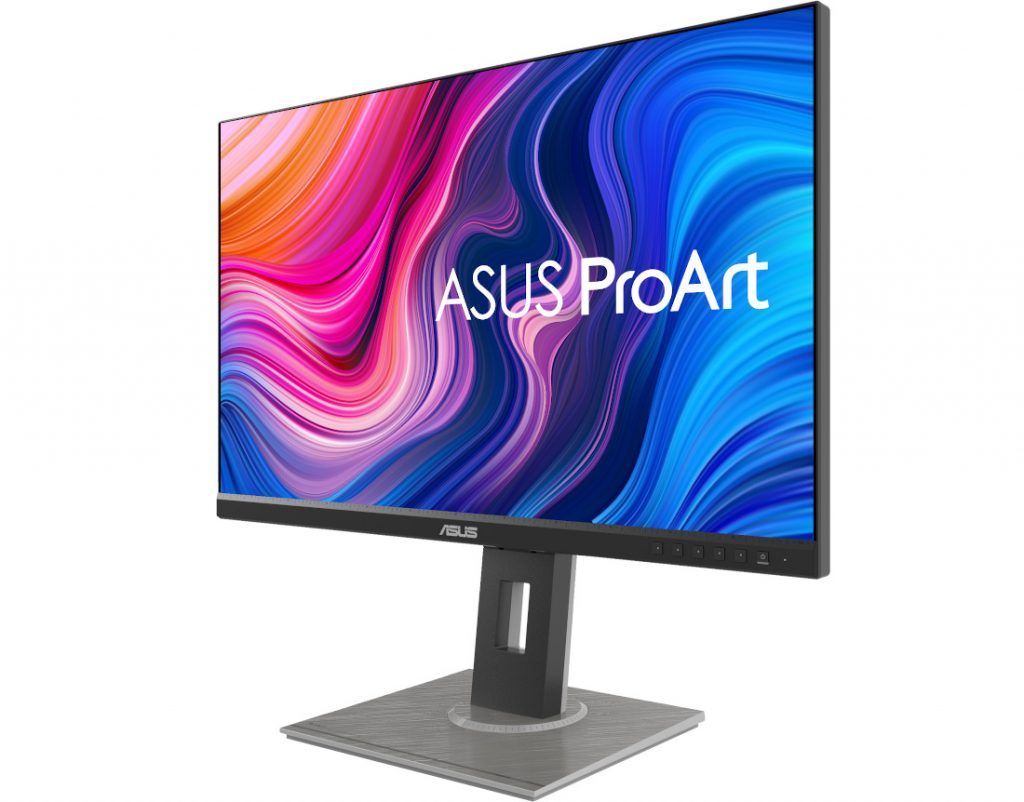 In their ProArt series product lineups, ASUS has introduced two new monitors; the ProArt Display PA248QV and PA278QV. The 27-inch ProArt Display PA278QV comes at a resolution of 2560 x 1440 at a wide aspect ratio, while the 24.1-inch ProArt Display PA248QV has a resolution of 1920 x 1200 and a 16:10 aspect ratio. Both displays come factory calibrated and impressive color accuracy with an average Delta E < 2 rating and 100% sRGB / 100% Rec. 709 color space coverage. For ports, the ProArt Display PA278QV will come with a DisplayPort 1.2, a Mini DisplayPort, a HDMI 1.4 and Dual-link DVI-D ports while the ProArt Display PA248QV has a DisplayPort 1.2, a HDMI 1.4, and legacy D-Sub ports.