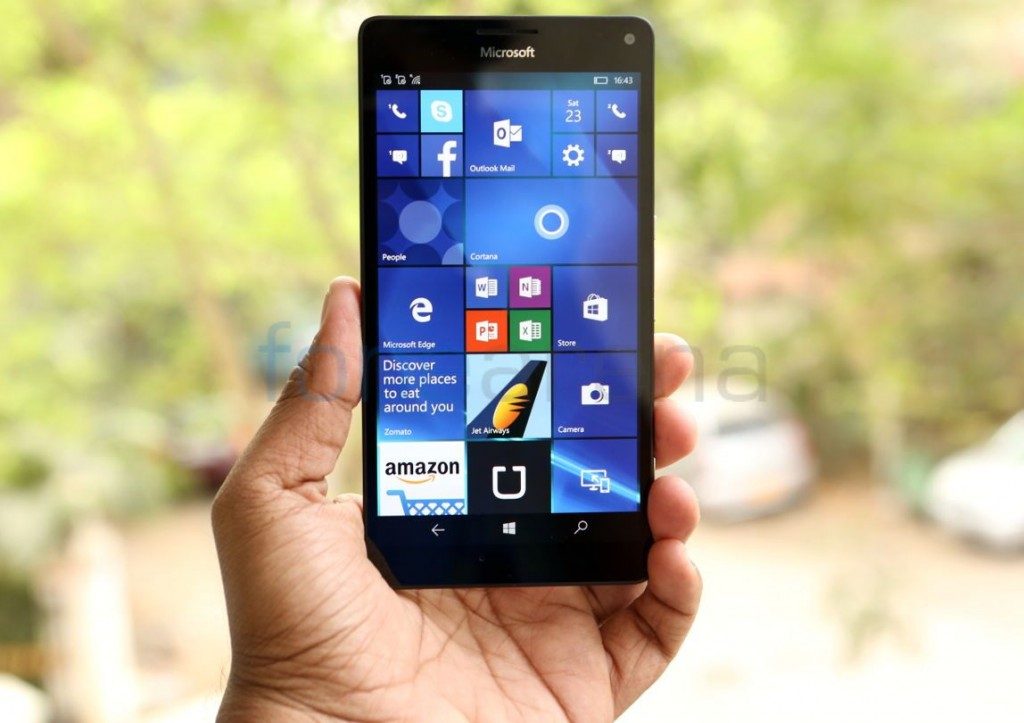 Microsoft ended support for Windows 8.1 Mobile operating system back in 2017 and earlier this year it announced that support for Windows 10 Mobile OS will end in December this year. As announced, Microsoft has now ended support for Windows 10 Mobile OS and Office Apps will reach the end of support on January 21st, 2021.
Windows 10 Mobile OS users will no longer receive new security updates, non-security hotfixes, free assisted support options or online technical content updates from Microsoft for free. Microsoft says that automatic or manual creation of new device backups for settings and some applications will continue for 3 months till March 10, 2020, and some services including photo uploads and restoring a device from an existing device backup may continue to work for up to another 12 months from the end of support.
However, Office Apps will continue to receive support until January 12th, 2021 and after that, users will no longer be able to install Office apps on phones using Windows 10 Mobile and Microsoft will no longer provide technical support, bug fixes, and security fixes.
Microsoft recommends users to move to an iOS or Android phone to use the latest Office apps. Windows 10 Mobile app is still live, but it is also expected to close soon after the Office apps reach the end of support in 2021.