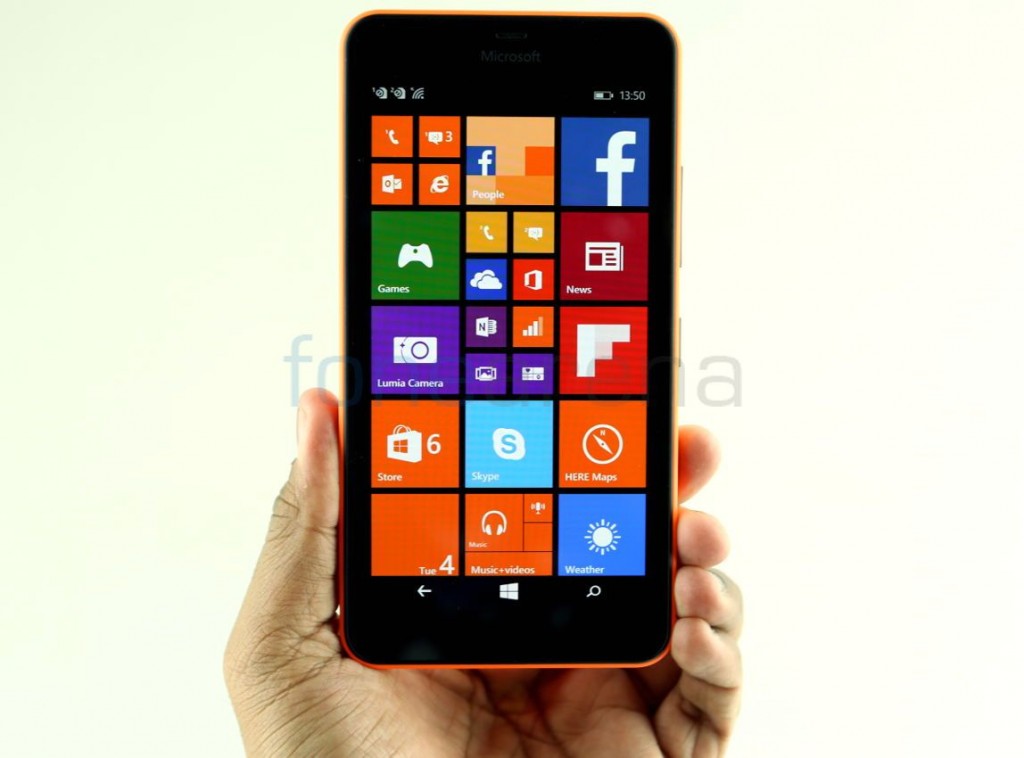 The sun is finally setting on Windows Phone 8.1. Microsoft is officially ending support for the Windows Phone 8.1 OS, more than three years after it was introduced. Millions of users with Windows Phone 8.1 phones will stop receiving security updates, non-security updates, free or paid assisted support options or online technical content updates.
Windows Phone 7 was launched in 2010 as Microsoft's formal response to the iPhone and Android. Meanwhile, Windows Phone 8.1 was the fourth iteration of the mobile operating system and was a big update to Microsoft's Windows Phone 8 operating system. Windows Phone 8.1 included the company's Cortana digital assistant on the phone to take on Apple's Siri and Google Now. It sported a tile-based interface and other UI tweaks were highlight of the Windows Phone 8.1  OS.
Microsoft still supports Windows 10 Mobile but the percentage of actual users is still miniscule compared to Android and iOS. 99.6 percent of new smartphones run Android or iOS, according to Gartner.