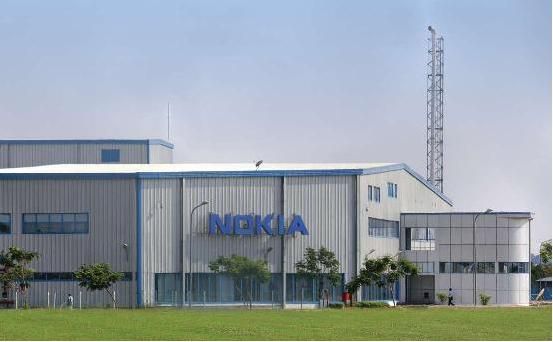 It has been over 5 years since Nokia's Sriperumbudur plant shut down production due to a tax dispute. Now, Finnish based firm Salcomp, manufacturer of chargers/adapters for mobile phones and other electronics for companies like Apple, has bought the defunct plant for about Rs. 215 crores.
Salcomp plans to begin operations at the plant by March next year, and ramp up exports from there to about $2 billion by investing $300 million over the next five years. Salcomp already operates two units in the Sriperumbudur SEZ zone having close to 7000 employees with the new factory said to add over 10000 jobs.
Apple's components is about 60% in the 1.1 million sq ft plant — and the balance would be for others including Foxconn, Xiaomi, Vivo and OPPO, according to ET report.
These decisions add to the larger strategy of Apple in expanding production in India for the local and global markets. Apple is gradually shifting away from China due to the ongoing US-China Trade war with other major Apple parts manufacturers, Wistron and Foxconn already ramping up production in India.