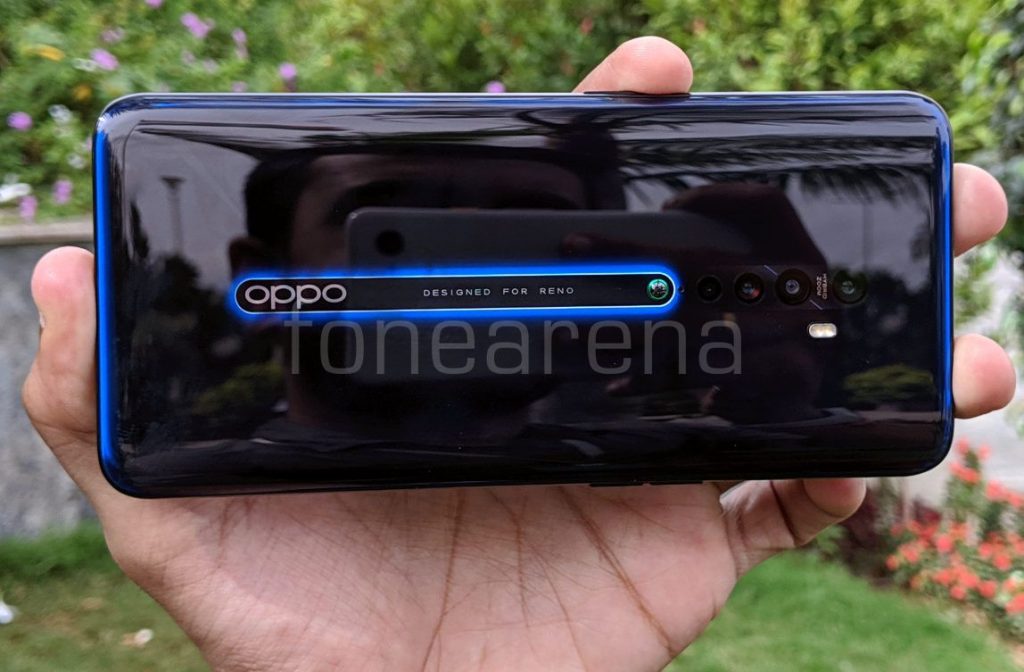 In recent years, we have seen smartphone brands developing their own mobile chipset like Xiaomi's Surge S1, Samsung's Exynos, etc and incorporating them into their smartphones. Some chipset like Samsung's Exynos is even used by other brands. On similar lines now, a new report suggests that OPPO could also be working on its own mobile chipset – OPPO M1 and it could power future OPPO smartphones.
According to the report, Guangdong OPPO Mobile Telecommunications Corp., Ltd has filed a trademark for the name OPPO M1 and has submitted the application to the European Union Intellectual Property Office. The filing reveals that OPPO M1 is a mobile chipset from the company and the trademark description reads "Chips [integrated circuits]; Semiconductor chips; Computer chips; Multiprocessor chips; Electronic chips for the manufacture of integrated circuits; Biochips; Smartphones; Cell phones; Screens."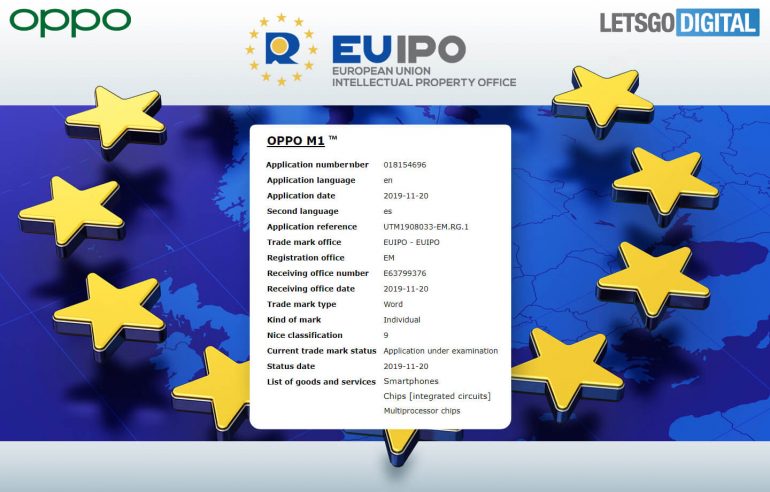 There is no information regarding what the 'M' stands for. It could refer to 'Mobile' or 'Multi-processor', but there is no clarity yet. Also, OPPO has said to have hired former engineers from MediaTek and Spreadtrum for the development of the M1 mobile chipset. This chipset could power future OPPO smartphones and there are chances that the company might outsource it to other OEMs as well.
We can expect an announcement regarding OPPO M1 during MWC 2020, and we should know more information regarding the development in the coming days.