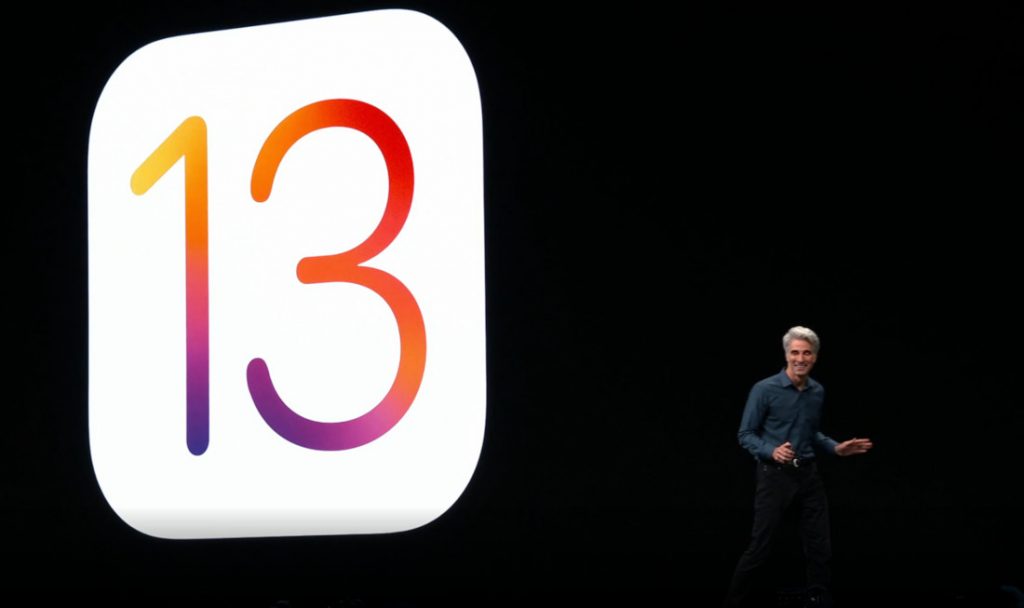 Apple released iOS 13 software alongside the new iPhone 11 series back in September this year. It is now running on 55% of iPhones and the company also released incremental updates to fix bugs. Now, a report from Bloomberg suggests that Apple will change the way it tests the software before pushing it to users and the change in the testing process is reportedly due to iOS 13's buggy debut.
According to the report, the changes to the software testing process were announced at an internal meeting with software developers and as a part of a new approach, the development teams are told to disable buggy or unfinished features by default and not include them in the beta releases. However, through a new configuration menu called "Flags" and internal process, the software testing teams can selectively enable the feature to assess the impact of the feature on individual devices.
Furthermore, the report suggests that with the change in the development process, future iOS version i.e., iOS 14 will be "more usable" or "livable" compared to the buggy iOS 13. With iOS 14, the "daily builds" will get features that aren't tested every day by a certain team and another team will contribute changes weekly.
The internal codename for this new strategy followed in iOS 14 is reportedly called "Azul" and the new testing strategy will also apply to iPadOS, watchOS, tvOS, and macOS alongside iOS. The company believes that this shift will improve the overall software experience and we should know more about this in the coming days.