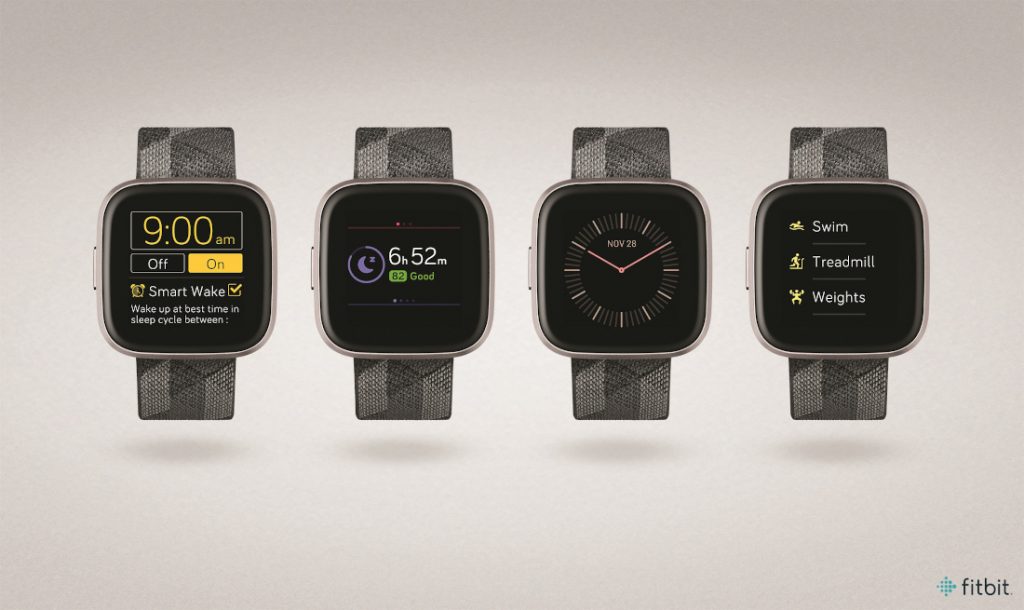 Fitbit has announced a lot of new things including a FitbitOS 4.1 update, heart rate tracking for the Versa 2 and added more content and tools for Fitbit Premium. The company, who was recently bought by Google for 2.1 Billion dollars, is bringing a bunch of features like a new Agenda app, new clock face switcher, smart wake and more to its smartwatches.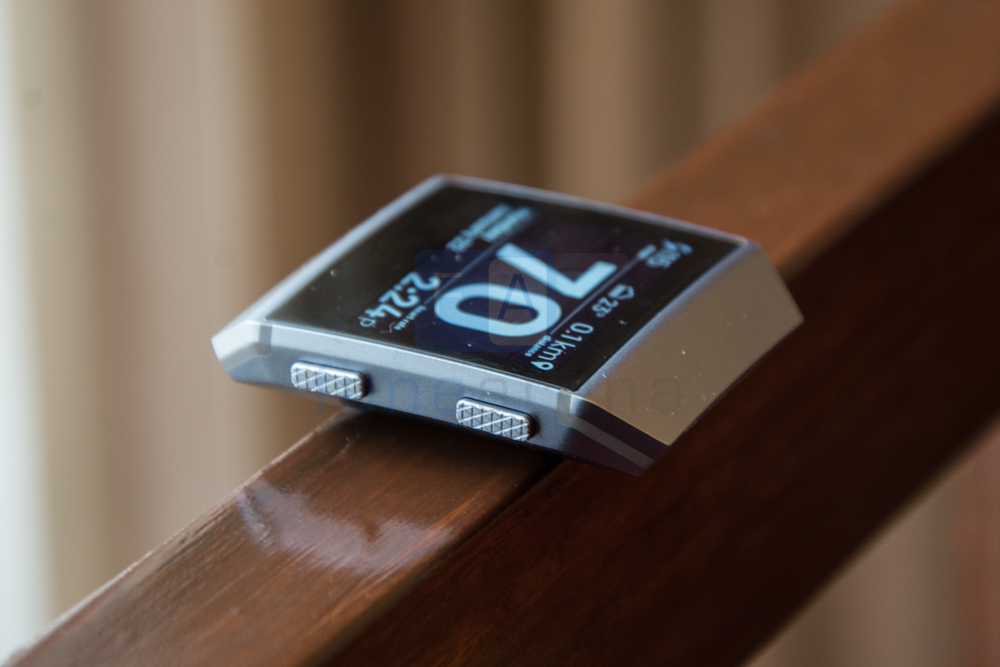 The updated FitbitOS 4.1 brings features from the Versa 2 to the Fitbit Ionic and the entire Versa family of smartwatches. Some of the many features included is smart wake, a silent on-device alarm that users can set to wake them up with subtle vibrations at an optimal time in their sleep cycle. Users can also view their sleep data with a sleep score on-device and glanceable view of the quality of your night's rest.
Other features included is a new agenda app that helps manage daily schedules on the go, a new clock face switcher that lets users store up to five of their favourite clock faces from nearly 4,000 faces and the Fitbit App Gallery has been updated with a new five-star rating system.
Fitbit has also added a feature that will warn users when the battery is running low and can automatically disable select features to extend the battery life a bit more. Along with this, 24/7 heart rate tracking, connected GPS, the Spotify app and Fitbit Pay will come to compatible Fitbit devices.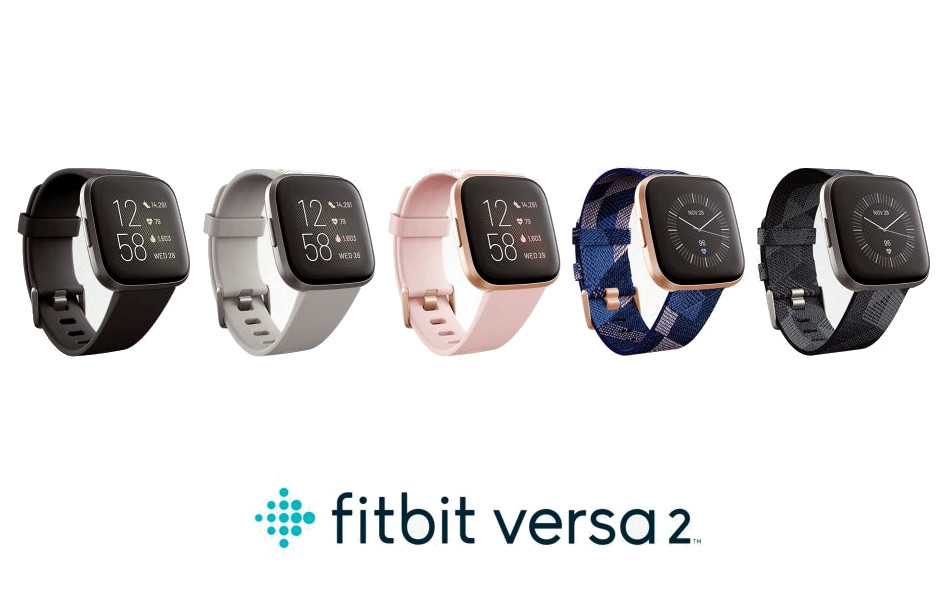 The Versa 2 is getting special attention in this update with a new PurePulse algorithm that was designed in-house by Fitbit R&D experts, using machine learning to recognise the unique signature of heart rate in the optical sensor, leading to higher accuracy overall. The watch will also come with new watch faces that feature full health and fitness stats, having faster transitions between always-on and active views. Amazon Alexa Built-in functionality has also been expanded for Versa 2 users so that users can use their voice to start any of the new 20 exercises.
Regarding its Premium paid membership service, Fitbit has included a new personalized wellness report that gives users an in-depth analysis of their Fitbit activity, sleep, heart rate and weight trend data for the previous 30 days or past year for long-time users. Users will be share this report with healthcare professional, personal trainer or nutritionist to review their health trends over time, to better identify a potential health issue or help manage ongoing conditions.
Premium will also add new workouts from popular brands like Daily Burner, POPSUGAR and more. Members will also see a new "mindfulness" section in the discover tab of the Fitbit app and new programs like Kick Your Salt Habit and Habits for Restful Sleep. Fitbit has said that new adaptive, collaborative and customisable challenges and games are coming to Premium in the next few months.
FitbitOS 4.1 will be rolling out to Fitbit smartwatches in the first week of December and Fitbit Premium users can access most of their premium features today with other features rolling out soon in the coming months.
Commenting on the new software update, James Park, co-founder and CEO of Fitbit said:
Staying motivated to maintain your health and fitness routine is really hard around the holidays. We're focused on making it more achievable through a combination of affordable devices, engaging software and our Premium membership to help you stay on track.The new FitbitOS update and added Premium features give users even more support with innovative smartwatch tools, fresh workouts, new programs and more, setting users up for success going into the new year.