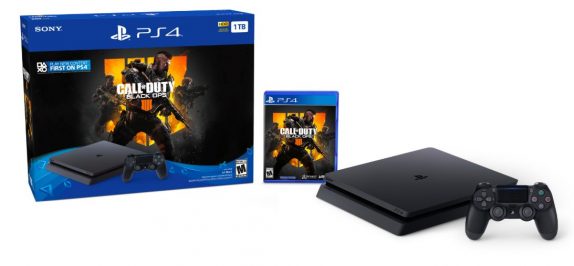 Sony launched the PlayStation 4 (PS4) gaming console back in 2013 and it has been a successful product for the company so far. Now, Sony has announced that the PlayStation 4 sales have crossed 100 million mark since its launch and the company has sold 2.8 million in this quarter alone.
The total sales of the original PlayStation were 102.5 million units and now, the PlayStation 4 sales have crossed a total sales of 102.8 million units, surpassing the original PlayStation. In Q2 2019, Sony has sold 2.8 million units and to recall, Sony sold 155 million units of PlayStation 2 and now, the PlayStation 4 becomes second best-selling console for Sony after PS2. PS4 full game software digital download ratio is 37% in Q2 2019 compared to 53% in Q1 2019.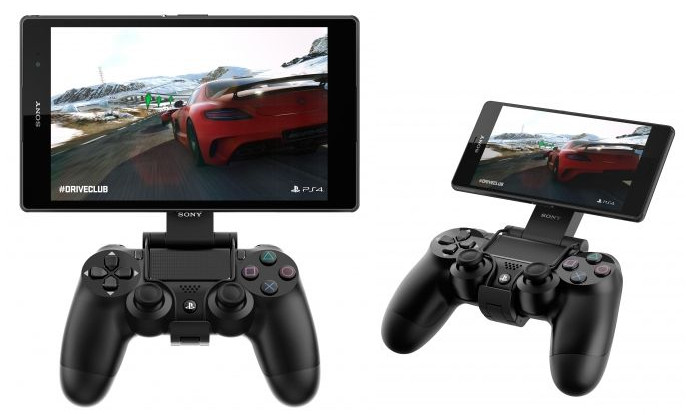 However, there is a drop in the company's gaming revenue which is down 17% YoY, with profit down 28%. Sony saw a 3% drop in sales this quarter compared to Q2 2018 and the company excepts the sales of PS4 to be less than it originally predicted.
In related news, Sony is all set to launch the successor to the PS4, Sony PlayStation 5 (PS5) for the Holidays 2020 and it will come with a new controller with haptic feedback that will replace the "rumble" technology found in controllers since the 5th generation of consoles. Based on earlier rumors, the PlayStation 5 will be powered by 3rd Gen AMD Ryzen CPU, and 8-core processor based on the new 7nm Zen 2 microarchitecture and custom variant of Radeon's Navi GPU with support for ray tracing. Other rumored specs include 8K graphics, 3D audio as the AMD chip includes a custom unit for 3D audio.   This will also feature faster SSDs for faster load time and gameplay.