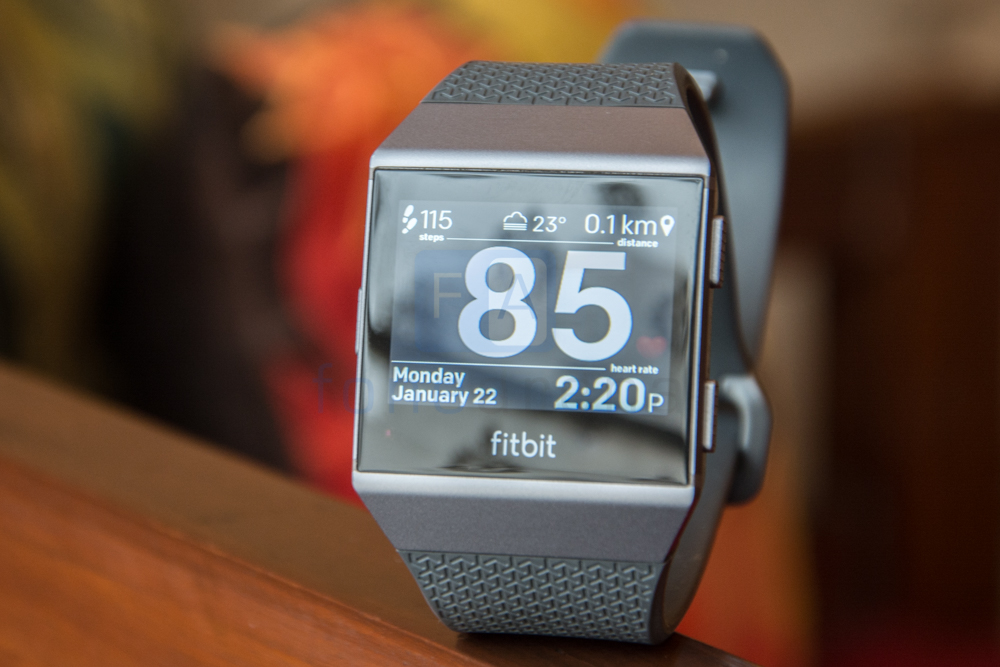 Alphabet Inc, Google's parent company has reportedly made an offer to acquire U.S. wearables device maker, Fitbit Inc. for an undisclosed amount. Google entered the hardware market with their smartphones, but has not made an entry into the smart wearables market, a market that's dominated by Apple, Xiaomi, Samsung and others.
It is unclear whether the current negotiations will lead to any deal as it is all confidential. But with this news, Fitbit shares rose 27% which  gives the company a market capitalization of $1.4 billion. Alphabet shares also rose 2% to $1,293.49.
The decreasing share of Fitbit in the wearables market has largely been due to the increasing number of affordable smart wearables from companies like Xiamoi and Huawei. The deal comes at a time when Fitbit had cut its 2019 revenue forecast in July, due to its disappointing sales of its new Versa Lite smartwatch.
Google and Fitbit refused to comment about the deal or anything related to the negotiations.