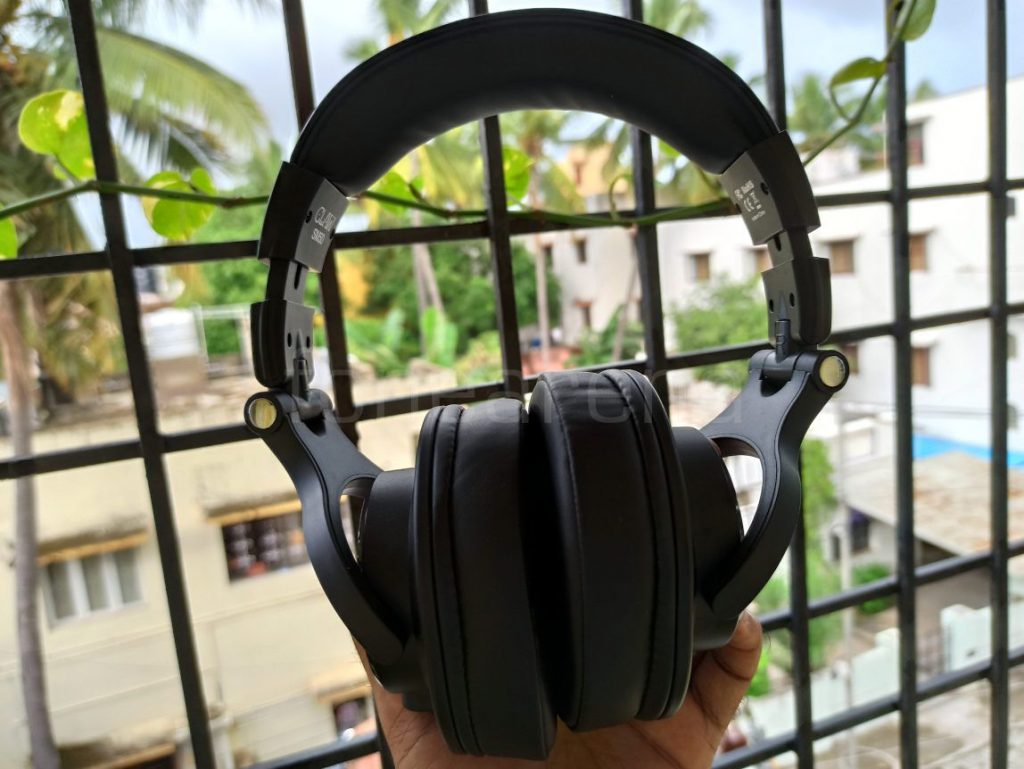 CLAW, popular for its accessories launched its SM50 wired Professional Studio Monitor / DJ Headphones couple of months back. This is for both Casual and Studio Monitoring professions as well as Audiophiles. It comes with multi-port feature so that you can share the audio with two devices at a time. I have been using this for about a month now. Let us dive into the review to find if it's worth the price.
Box Contents
SM50 Headphones
6.3mm to 3.5mm 2.8m Coiled Cable in red color
6.3mm to 3.5mm straight Cable with Mic & In-line Controls in black color
Warranty Card
Specifications
Driver Unit: 40mm Dynamic
Frequency Response: 20 – 20,000 Hz
Impedance: 32 Ohms
Sensitivity: 105 ±3 dB
Weight: 260 Grams
Design and build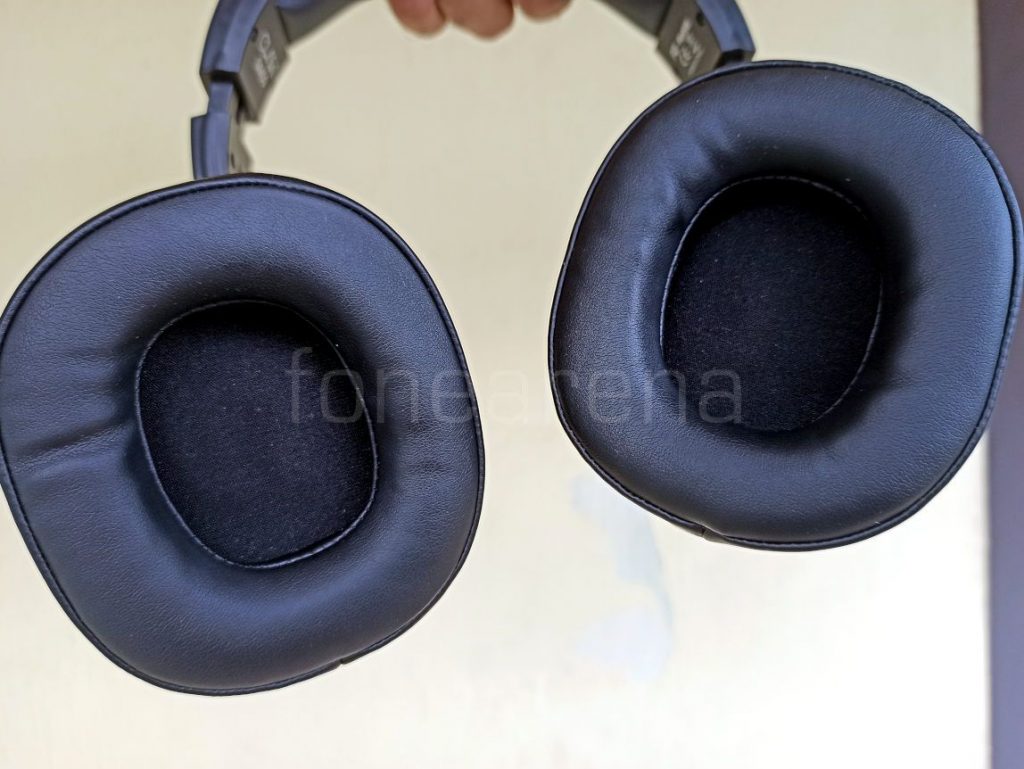 The first thing you notice about the closed-back headphones is its build quality. The ear cups and the headband have breathable protein leather finish so that it can protect the headphones against sweat. The leather finish also offers enhance noise isolation and improves the overall wearing experience for long hours.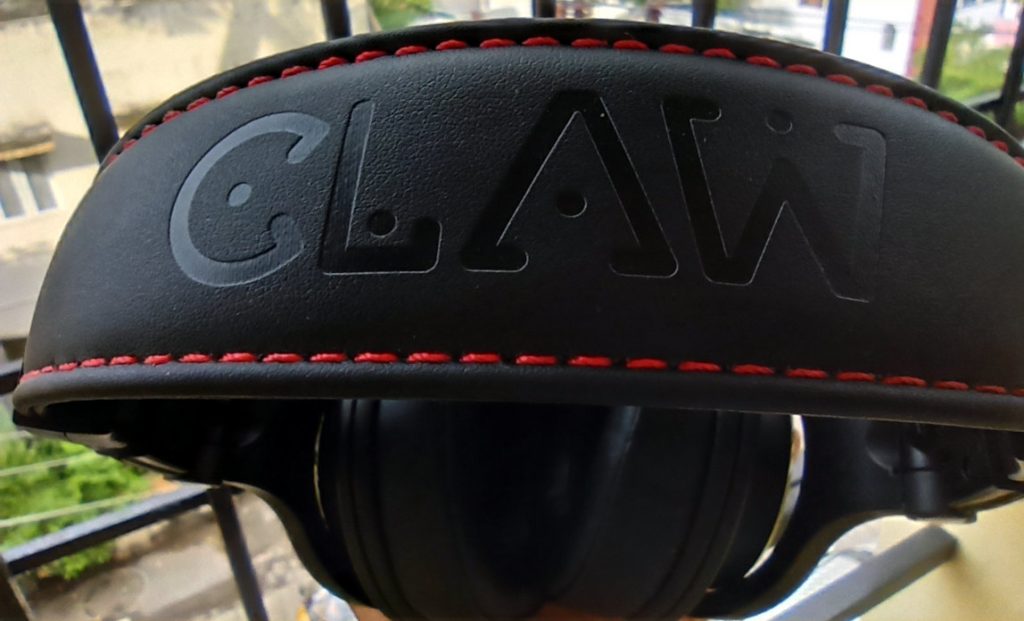 The adjustable headband can be extended based on the size of your head. There is a CLAW branding on the top.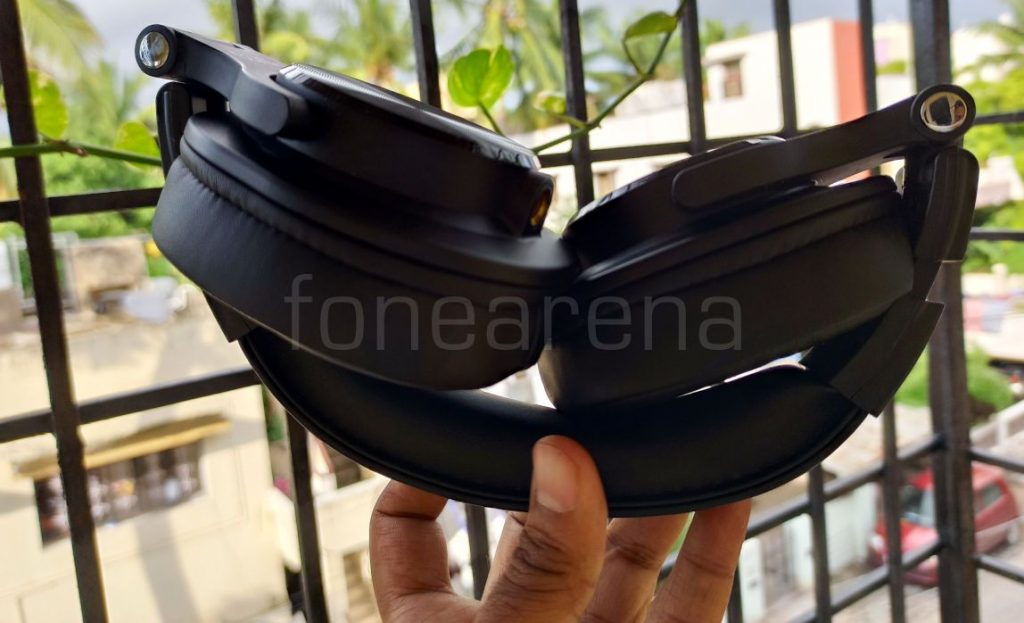 This has a foldable design for better portability, and the ear cups have 90-degree swivel feature, so that it can be used for one-ear monitoring for professionals and is also suitable for DJs. Since these cover your ears, you don't feel like the headphones pressing your ears, even after long hours of using them.
Inside the headphones, there is CLAW branding on the left side and RoHS as well as mention of 'Made in China' on the right side. There are screws that connect the connecting mechanism, and below the there are Left and Right indicators.
Sound Quality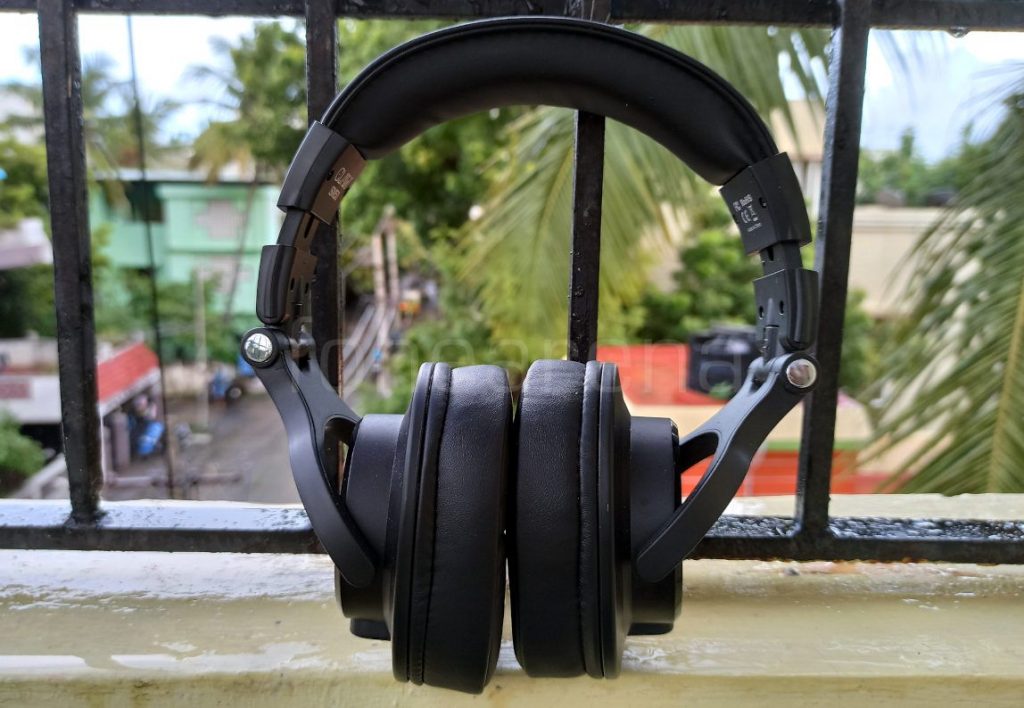 The CLAW SM50 have a brilliant audio output, thanks to 40mm drivers with a frequency response rating of 20 – 20,000 Hz. Hardware specifications aside, highs and treble performance is clear and detailed and the mids sound absolutely smashing. Vocals are full-bodied and dynamic. Coming to the bass, there is a slight warmth which adds coloration without degrading the experience. On the other hand, this offers more steady or smooth bass signature, which sound fantastic. As we mentioned, bass might not hit you hard but it is well-defined. Soundstage is decently wide for a closed back headset, especially in the price point.
Connectivity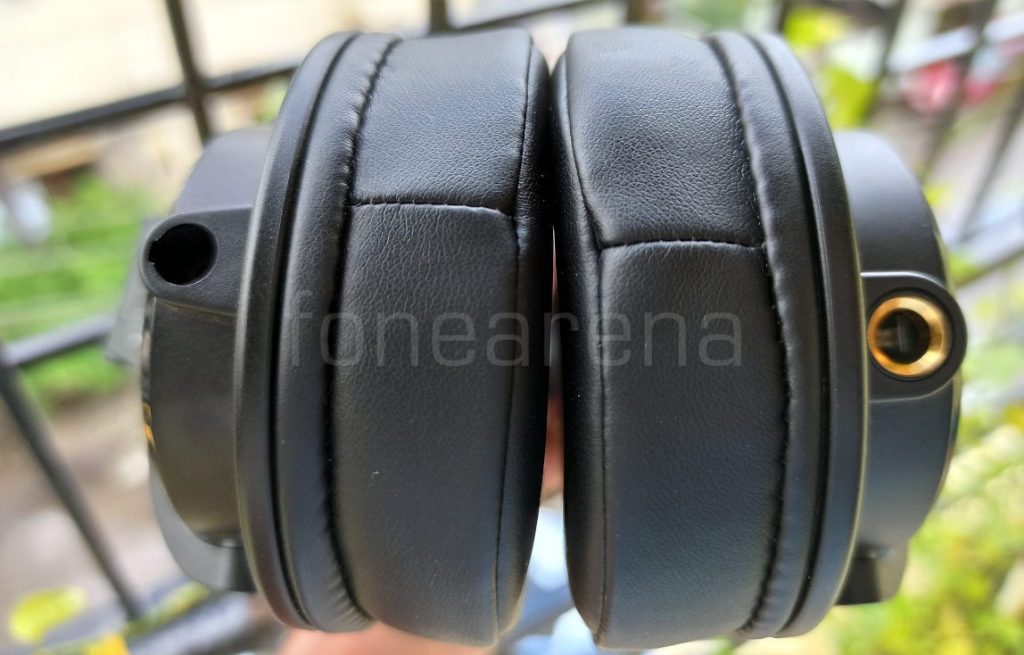 This wired headphones have two ports and two cable choices. On the bottom on the left side, there is a gold-plated 6.35mm port that lets you connect the normal red colored coiled cable that it is 2.8m in length, suitable for PCs. It also comes with an additional  straight cable with mic and in-line controls so that you can use them on a phone or laptops if you want to make calls. The microphone is fairly decent in picking up your voice. The cable doesn't have volume control.
Another interesting thing about the headphones is that it comes with an additional 3.5mm port, so that you can connect any other headset to share the audio. This is useful if two people want to watch a movie or share music.
Conclusion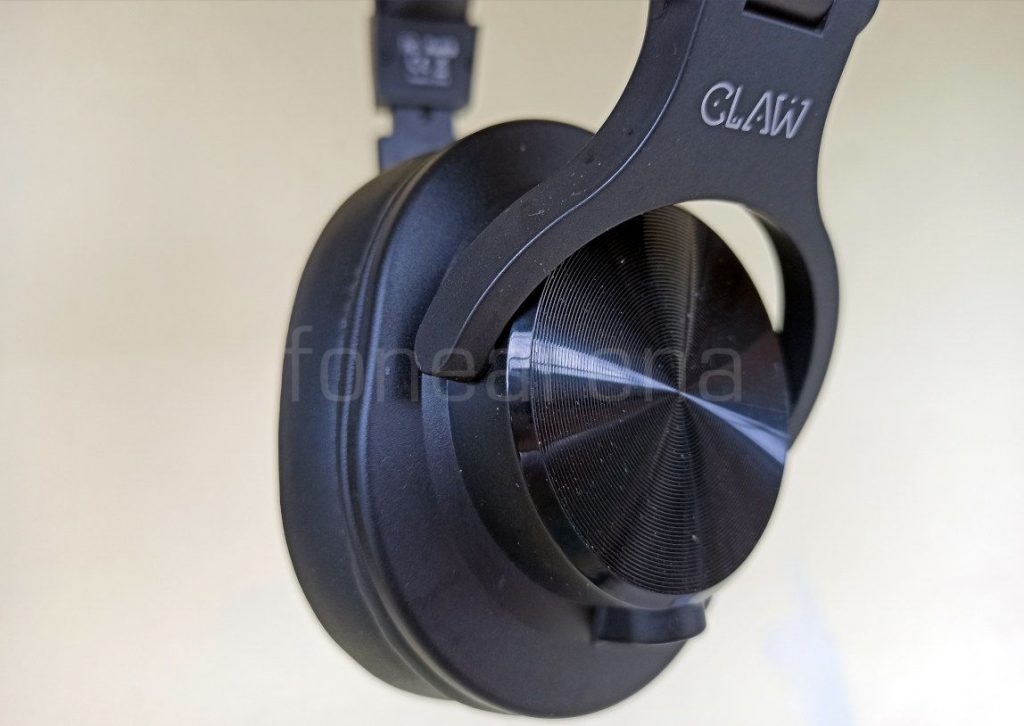 Overall, the CLAW SM50 closed-back headphone is a good professional headphones that is also suitable for casual usage. It is made of premium materials for better durability, features a foldable design with a 90-degree ear cup swivel, offers powerful output with 40mm driver uni and features an additional port for audio sharing. It was launched at Rs. 2490, but you can get them from Amazon.in for as low as Rs. 2,089 during offers.