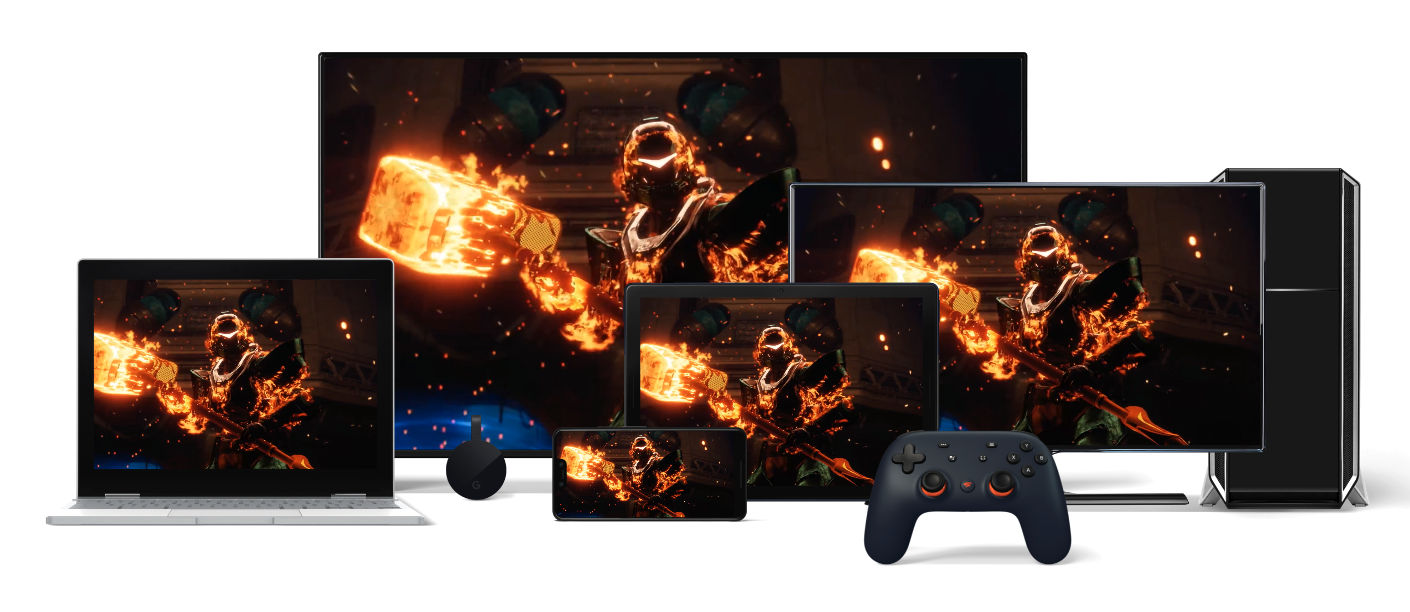 Earlier this year, Google announced 'Stadia' the company's new video game platform that lets you instantly play games on TV (via Chromecast Ultra), laptop, desktop, tablet or mobile phone. After revealing the pricing recently, Google has announced that Stadia gaming platform is launching on November 19th 2019 with the pre-orders shipping soon.
The servers will open to public starting at 9 AM PST/9:30 PM IST on November 19 and will be available in countries like Canada, Ireland, UK, Germany, France, Italy, Spain, Netherlands, Belgium, Denmark, Sweden, Finland and Norway besides the US.
Users who ordered Stadia Founder's Edition or Premiere Edition that costs $129.99 (Rs. 8,990 approx.) will have free access to 3 months of Stadia Pro, Destiny 2: The Collection, a Chromecast Ultra, a limited-edition Night Blue Stadia Controller, a three-month Buddy Pass to bring one friend along for the ride and create your special Stadia Name for free.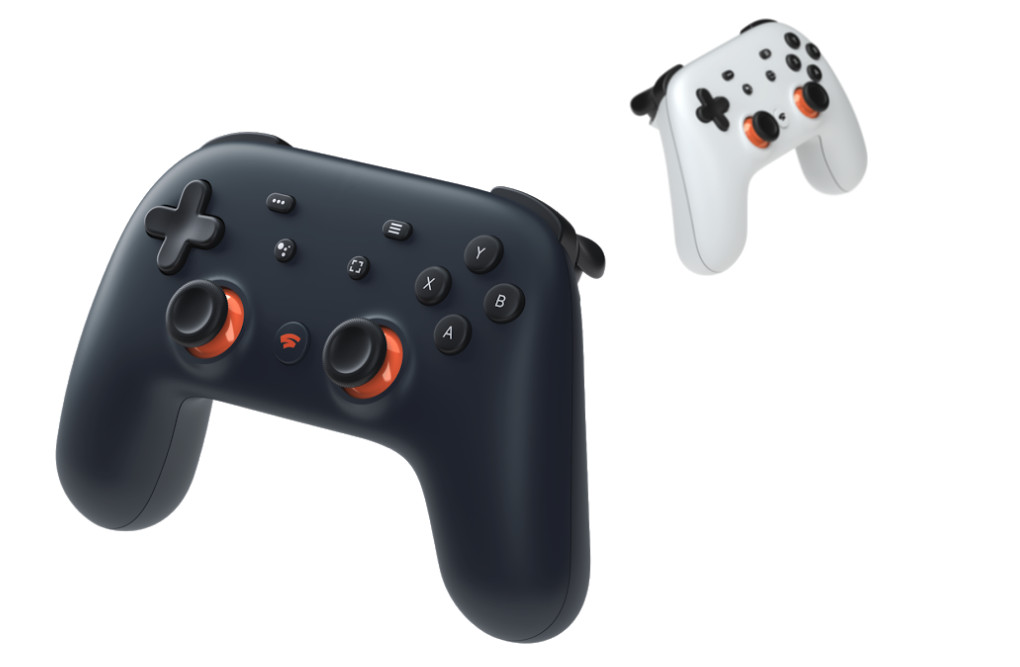 Some of the titles that are coming to Stadia include Red Dead Redemption 2, Mortal Kombat 11, Kine, and more which can be found here. Stadia Founder's Editions and Stadia Premiere Editions will begin shipping in the same order that pre-orders were received and users will get an email when the package ships, and soon after, will receive a code to activate their Stadia account and Stadia Pro. For playing on the go, the first phones that support Stadia are the Pixel 3, 3a and 4.