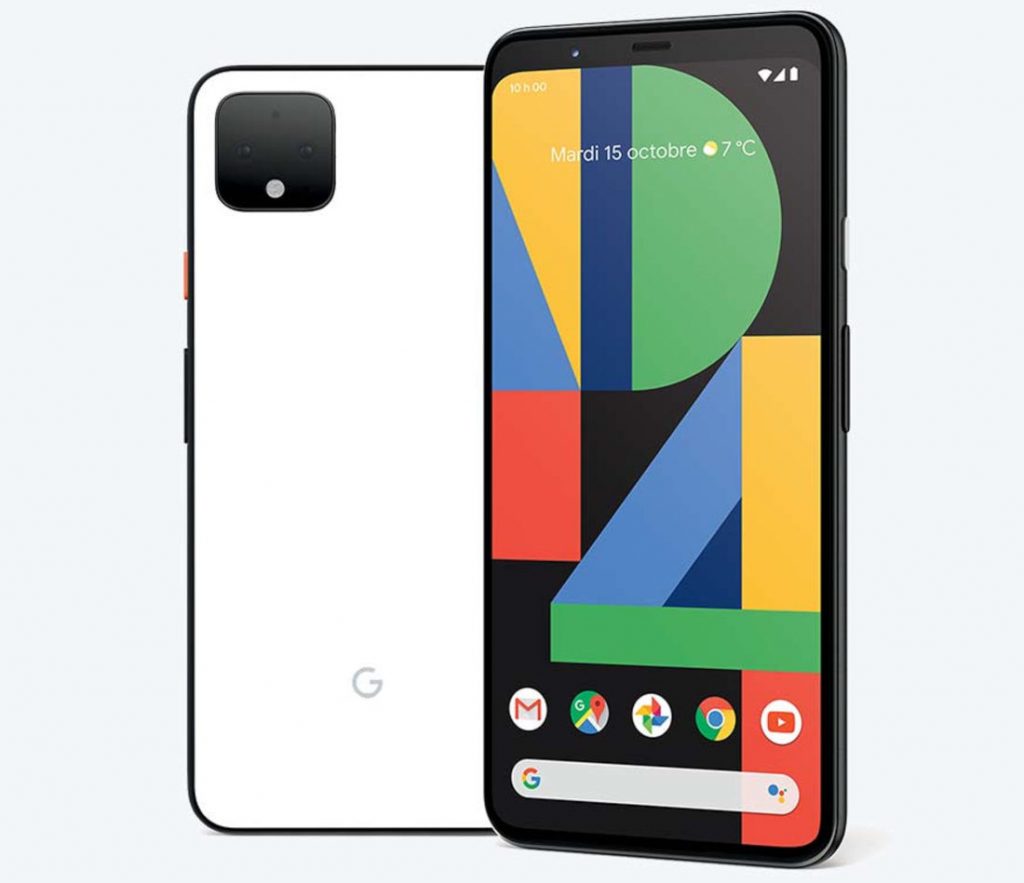 At the hardware event in New York, Google unveiled an array of products including the latest Pixel 4, Pixel 4 XL, Pixel Buds, Pixelbook Go, and Nest Mini. While the global shipping of Google Pixel 4 and Pixel 4 XL starts from October 24th 2019, Pixel 4 and Pixel 4XL is not launching in India and here's why.
Google Pixel 4 and Pixel 4 XL come with Project Soli, a radar-based gesture control technology that was developed by Google's Advanced Technology and Projects team (ATAP) back in 2015. The radar relies on using 60GHz mmWave frequency to provide the features like Face unlock with IR sensors, Motion Sense, etc. However, 60GHz frequency is locked in India and as of now, it is permitted to be used only for military or government projects. It is not allowed for civilian use without an official license in India, but the 60GHz frequency is unlicensed in the US.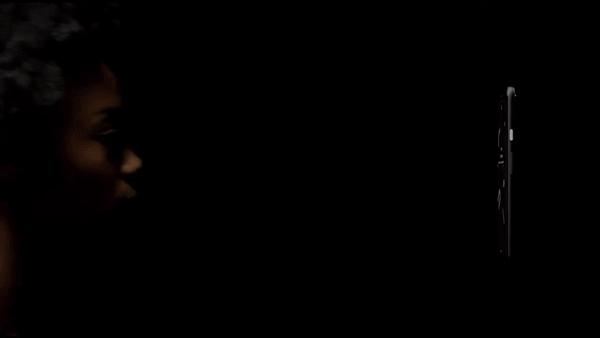 Google failed to secure permission from local authorities in India to use the 60GHz frequency range. While Google has not given a specific reason on why it is not selling the Pixel 4 and Pixel 4 XL in India, the restriction in usage of 60GHz frequency means that Google can't sell Pixel 4 and Pixel 4 XL in India.
In case you missed, Pixel 4 with Soli radar chip proactively turns on the face unlock sensors when you want to unlock the phone and it will work in almost any orientation—even if you're holding it upside down—and you can use it for secure payments and app authentication too. The Motion Sense recognize gestures and detect when you're nearby and will allow you to skip songs, snooze alarms, and silence phone calls, just by waving your hand.
A Google spokesperson in a statement said:
Google has a wide range of products that we make available in different regions around the world. We determine availability based on a variety of factors, including local trends, and product features. We decided not to make Pixel 4 available in India. We remain committed to our current Pixel phones and look forward to bringing future Pixel devices to India.