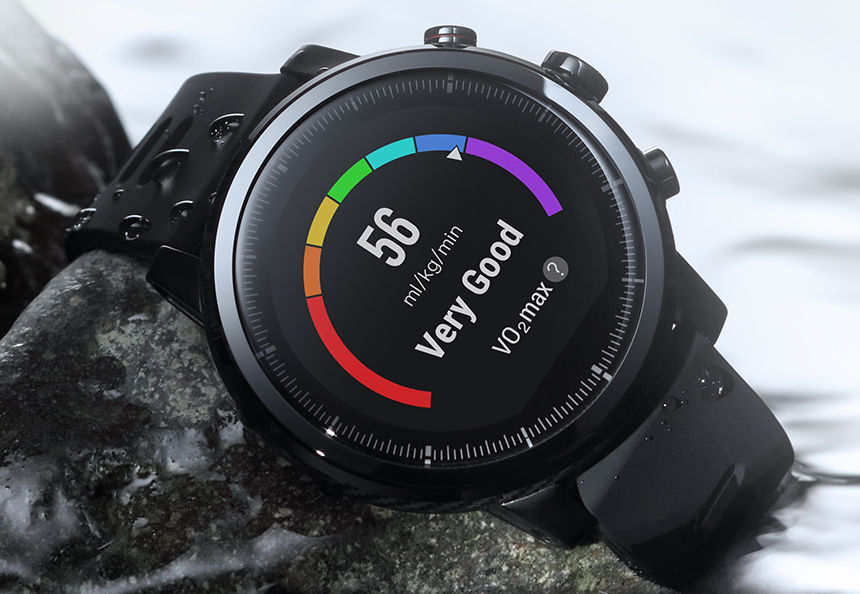 Xiaomi is popular for its Mi Band fitness bands and has also released Amazfit smartwatches in partnership with Huami. Now, the latest Wear OS companion app tear down has revealed that Xiaomi might be working on a smartwatch powered by Google's Wear OS platform, according to a new report.
This reveals Mi Wear companion app, which should be similar to HUAWEI Wear app that helps you manage your Huawei Watch. The smartwatch could be called Mi Watch, according to the code. This will be Xiaomi's first Wear OS smartwatch since all the Amazfit watches run on proprietary OS. This would also be the first new OEM for Google's wearable platform in quite some time.
Evidence of Wear OS adding support for another companion app surfaced back in July with Wear OS 2.26. The development was codenamed Baiji. The line in version 2.28 was updated to "Mi Wear," even though it is not there on Google Play Store yet, says the report.
There is no image of the smartwatch or the features that are expected in the smartwatch, but we should know more details in the coming weeks. Google might announce the partnership and the first Mi Watch at the Made by Google 2019 next month along with Pixel 4 series. However, a recent report said that Google abandoned two possible Pixel Watch projects that has been in the news for quite sometime now, so these are not expected next month.