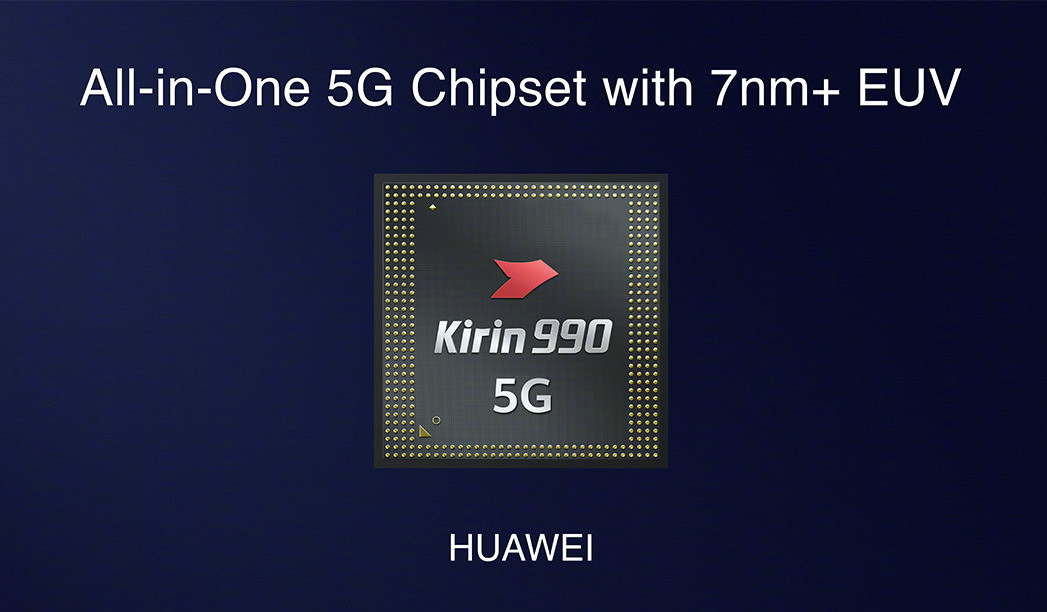 HUAWEI launched its flagship Kirin 990 7nm SoC and Kirin 990 5G Octa-Core SoCs at IFA 2019. Kirin 990 5G has a built-in 5G modem and is the first full-frequency 5G SoC to support both non-standalone (NSA) and standalone (SA) architectures as well as TDD/FDD full frequency bands. Today, HUAWEI has announced that the Kirin 990 and Kirin 990 5G SoC will be available soon in India and will power upcoming HUAWEI smartphones.
HUAWEI is all set to unveil the Mate 30 and Mate 30 Pro smartphones at an event in Germany on September 19th and the press images surfaced too revealing the design. As Mate 30 Pro is expected to be powered by HUAWEI's flagship Kirin 990 / Kirin 990 5G SoC, the launch of Kirin 990 SoC in India hints that HUAWEI might launch the Mate 30 Pro soon in India as well. The company also confirmed that the 5G version will be available in India with upcoming Huawei smartphones.  We should know more information in the coming days.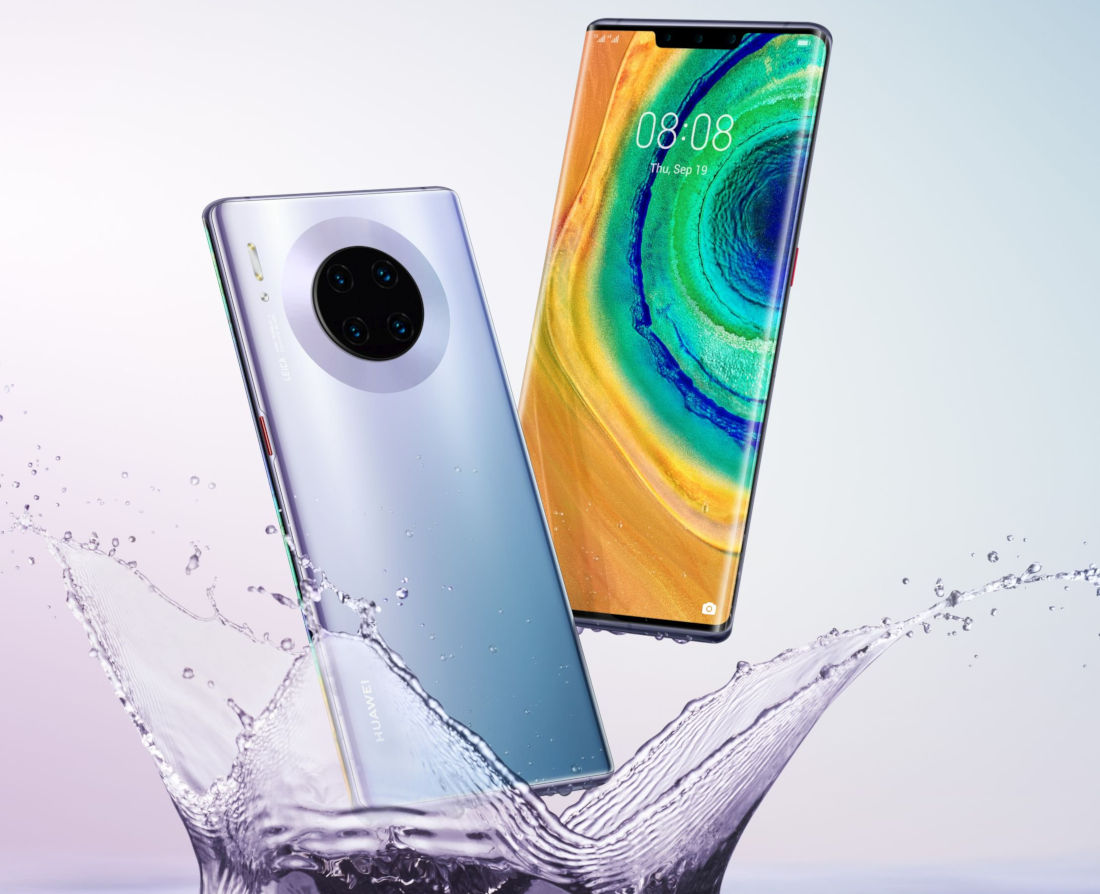 Highlights of HUAWEI Kirin 990 and Kirin 990 5G SoC
Kirin 990 5G — Up to 2.86GHz dual-core ARM Cortex A76 CPU + up to 2.36 GHz dual-core ARM Cortex A76 CPU + up to 1.95GHz ARM Cortex A55 GPU
Kirin 990 — Up to 2.86GHz dual-core ARM Cortex A76 CPU + up to 2.09 GHz dual-core ARM Cortex A76 CPU + up to 1.86GHz ARM Cortex A55 GPU
700MHz ARM Mali-G76MP16 GPU
TSMC 7nm process for Kirin 990 / TSMC's 7FF+ with EUV for Kirin 990 5G
LPDDR4X memory, UFS 3.0 and UFS 2.1 storage
2 + 1 Da Vinci NPU
Video: HDR10; 4K at 60fps decoding, 4K at 30fps encoding
Security Engine
Integrated Multi-mode 4G LTE Modem for Kirin 990 and 5G modem for Kirin 990 5G.
Commenting on the launch, Tornado Pan, country manager (Huawei Brand), Consumer Business said:
As one of Huawei's key markets, Customer-centric innovation is at the heart of everything we do in India. We have always believed in bringing the very best to our consumers by continuously focusing on innovation and making the experience better, every single time. The Kirin 990 is the very pinnacle of smartphone technology today and will leapfrog consumers into a new era of 5G. We are glad to announce a chipset that will revolutionize the way people use their smartphones.