Xiaomi and its Redmi branded smartphones come with MIUI which is a custom Android skin and the ads that come up in the UI is not liked by many users. Xiaomi has improved the experience quite a bit in the past few months and on similar lines, now, Xiaomi is adding a one-click toggle button to turn off all ads in MIUI system apps.
MIUI Beta v9.8.29 in China is getting the new one-click button to turn off ads and MIUI experience general manager @MIUI Xiaofan announced the news through a Weibo post. Xiaomi says that they started a "comprehensive rectification of system advertising", doing a lot of work to improve the overall experience.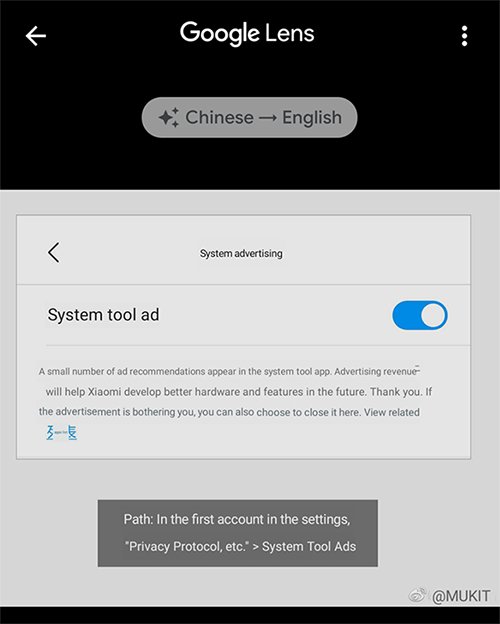 Users can turn off ads in system apps by navigating to Settings->Privacy Protocol->System Tool Ads. With this toggle button, users can turn off system-wide ads without the need to disable ads individually. As the System tool ad is added in MIUI 10 Beta update, we can expect the feature to be present in the upcoming MIUI 11 version too.