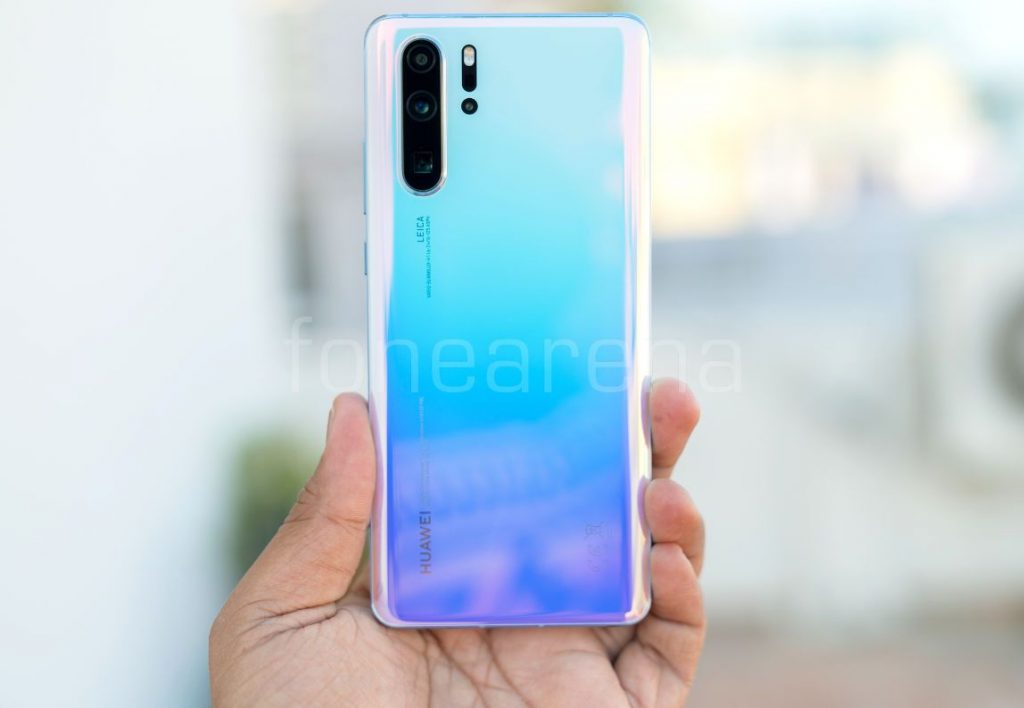 'Numr Research' which is a market research firm conducted a survey and unveiled Net Promoter Score which reveals ranks of various smartphones in India and OPPO, OnePlus, HUAWEI grab top three ranks in Indian mobile brands.
NetPromoter Score(NPS) is a metric for calculating the customer satisfaction and loyalty towards a particular brand. OPPO leads the way with an NPS score of 84, followed by OnePlus and HUAWEI whereas Apple got an NPS score of 68 Xiaomi got a score of 66, Lenovo got a score of 64 and Samsung got an NPS score of 63.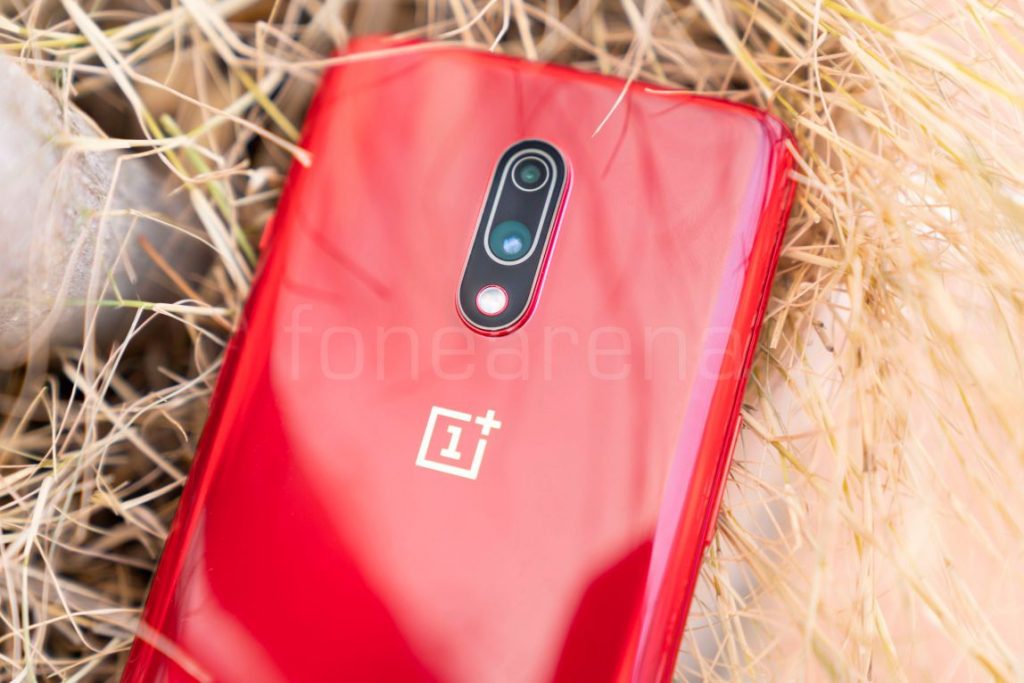 As per the findings, 52% of people reported that they currently own only 1 smartphone, 42% of people reported that they have 2 smartphones and another 5% of people reported having 3 personal smartphones while 1% claimed that they have 4 smartphones and/or more.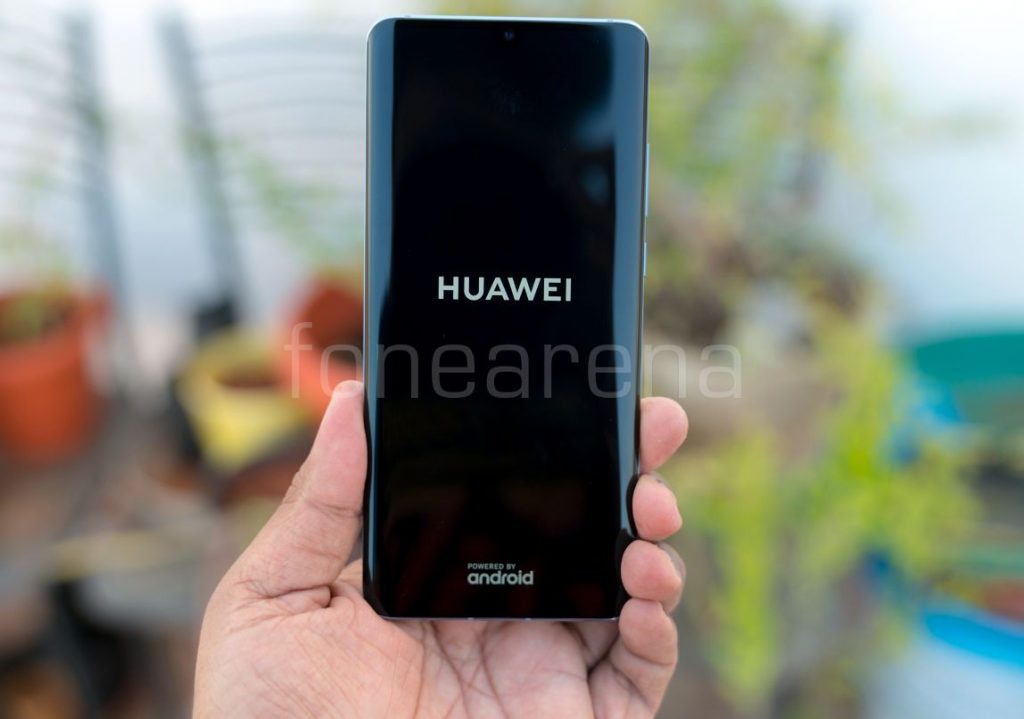 The reports also revealed that users spend over an hour each on online shopping (64 min), social media (67 min), and watching movies/ videos (69 min). Users spend 56 min on phone calls and video calls every day on an average and 43 minutes are spent listening to music daily whereas they spend another 41 minutes on average in texting. The report also says that in 2018, more than 161 million smartphones were sold in India.
The smartphone industry in India is estimated to grow at a CAGR of 23.4% between the years 2017-2025.
Commenting on this, Amitayu Basu, CEO, Numr Research said:
This fiercely competitive market now has multiple products at every imaginable price point. In this environment, the NPS score helps in predicting who will win the war. With OPPO leading the way with 84 per cent NPS score, world leaders like Samsung and Apple are left to lick their wounds in their ever-decreasing market share pie.