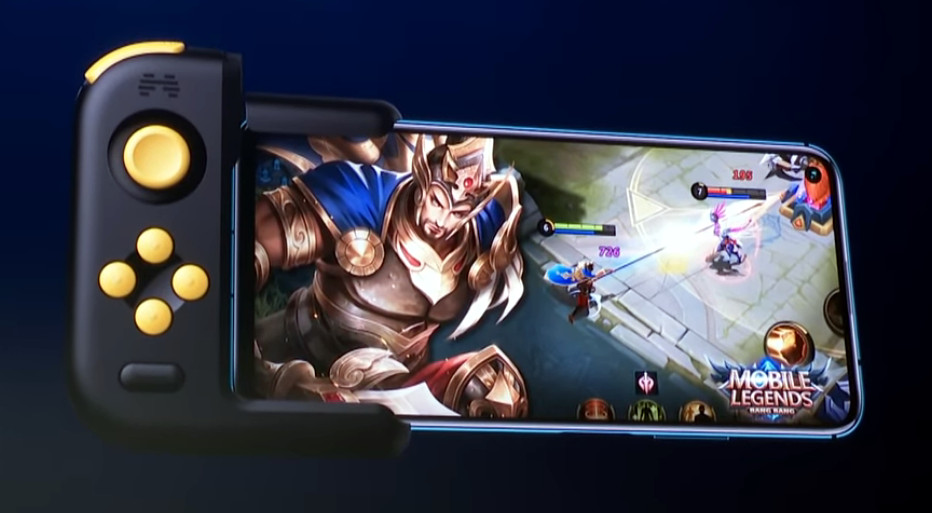 At the ongoing Gamescom 2019 event, HONOR has announced its new gaming accessory -HONOR Gamepad. Alongside the announcement of the Gamepad, HONOR has also made a few gaming-related announcements at Gamescom 2019.
HONOR Gamepad is a controller for smartphones and connects to a phone through USB Type-C cable. The connection via USB Type-C cable is only for charging and it connects through Bluetooth for gaming. It comes with a 400mAh battery and can charge the smartphone while gaming and if needed, it can also draw power from the smartphone.

The Gamepad features a joystick, customisable 4 D-pad buttons, shoulder button, and an extra button. It is not clear if it is compatible only with HONOR smartphones, but the adjustable size seems to be compatible with other smartphones too.
There is no information on the pricing and availability of the Gamepad yet, and we should know more details soon.