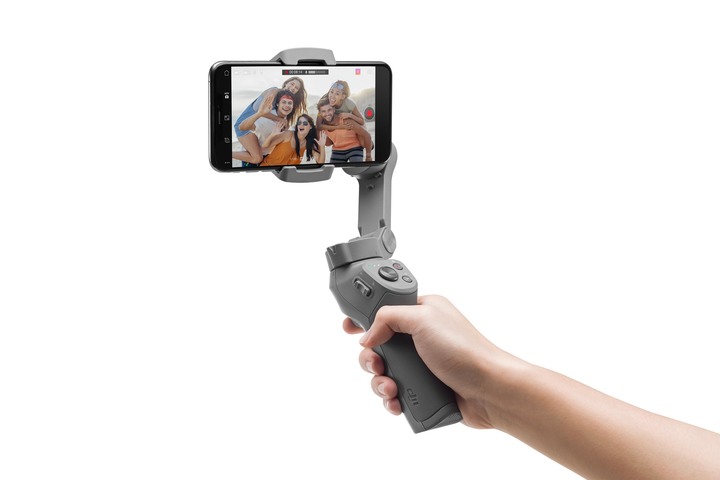 DJI, the brand known for its wide range of camera stabilizers and drones has today launched its new Osmo Mobile 3 (OF100) handheld smartphone camera stabilizer, the successor to DJI Osmo Mobile 2 that was launched last year. Osmo Mobile 3 features a foldable design, 3-axis gimbal technology, gesture control and more.
The 3 axis gimbal on the DJI Osmo Mobile 3 reduces shaky footage, reacts to users movement in real-time and delivers a super-smooth, stabilized image. It features a foldable design, 15-degree grip angle that helps in holding it for long periods of time and the buttons on the handle allows users to control the gimbal's movement. The Quick Roll rotates the orientation from portrait to landscape by pressing the Mode (M) button twice without the need to remove the mobile device.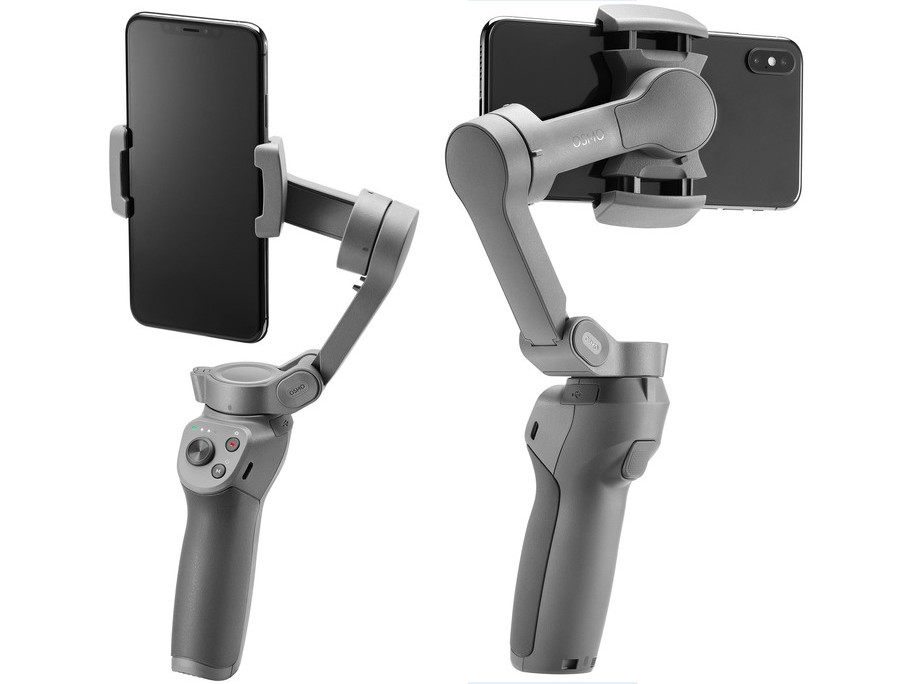 The company has made changes to the connectivity part and now with the redesigned form, users can easily connect the device to charge or use external mics as now there is no obstruction to the charging and audio ports. The Osmo Mobile 3 allows users to shoot from any angle with the M button and trigger and also supports Dolly Zoom with customizable zoom slider. DJI Mimo app offers fun and creative preprogrammed modes.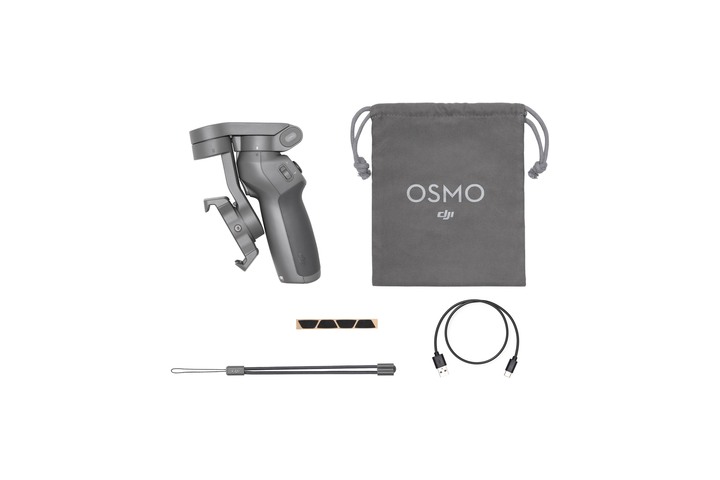 Other features include dedicated Story Mode, Sport Mode, Active Track 3.0 that allows the gimbal to recognize and follow subjects of the user's choice, Gesture Control, Time Lapse, Hyper Lapse, Motion Lapse, Panorama, and Slow Motion. It measures 285 × 125 × 103 mm(unfolded), 157 × 130 × 46 mm(folded), weighs 405g, comes with a 2450mAh battery and Bluetooth 5.0.
Pricing and Availability
DJI Osmo Mobile 3 is priced at US $119 (Rs. 8450 approx.) and the combo model with all accessories is priced at US $139 (Rs. 9870 approx.). It is available to buy from DJI's website now and is available in India for Rs. 9999 from Amazon.in.
Commenting on the launch, Paul Pan, Senior Product Manager, DJI said:
When we began designing Osmo Mobile 3, we went back to the drawing board with the goal of creating a portable yet intuitive product that uses the latest DJI technology. We are excited to introduce DJI's first gimbal with a folding design and hope it inspires our customers to imagine new ways of recording content with their mobile phones.