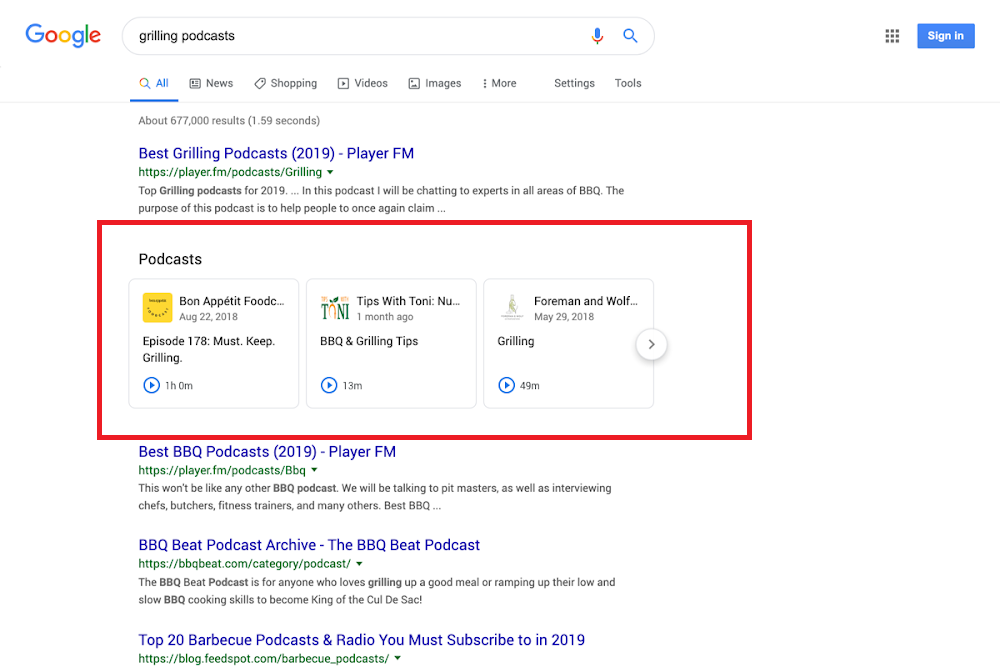 Google launched the Podcasts application with AI-powered personalized recommendations for Android last year. Now, alongside displaying different forms of information, Google Search will also display podcasts and will allow users to find and listen to their favorite podcast episodes.
Google will show the podcast episodes based on what is being talked about on a podcast and users wouldn't be having the need to use the term "podcast" every time they search as the company will soon make podcast discovery simpler across Search. Also, users will be able to search for podcasts listen right there on their computer or phone and their listening progress is synced everywhere.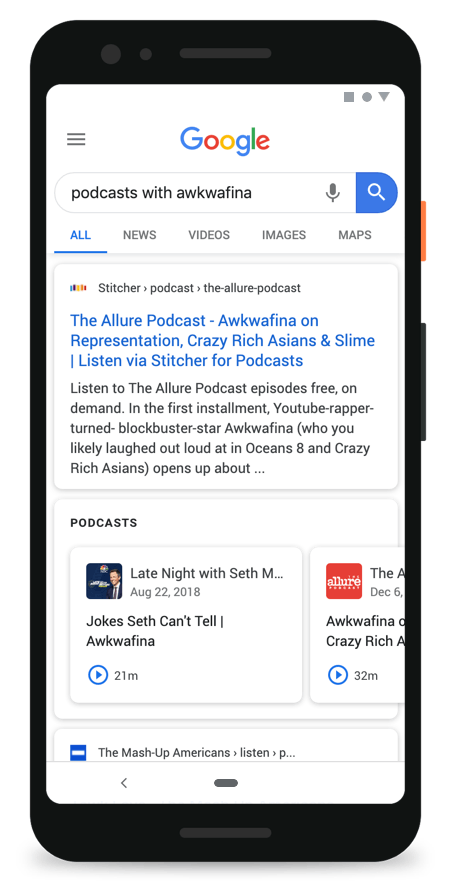 Podcasts will also be coming to Google Assistant and Google Podcasts for web later this year and users can ask the Assistant for podcasts about a certain topic and it will suggest relevant episodes. Google will soon add the ability for publishers to specify where users can listen to their podcasts, such as other apps or websites.
Podcasts on Google Search is rolling out now starting with people using English in the U.S.
You can also check out our podcast, 'Tech Voice Tamil by FoneArena' which is in the Tamil language.