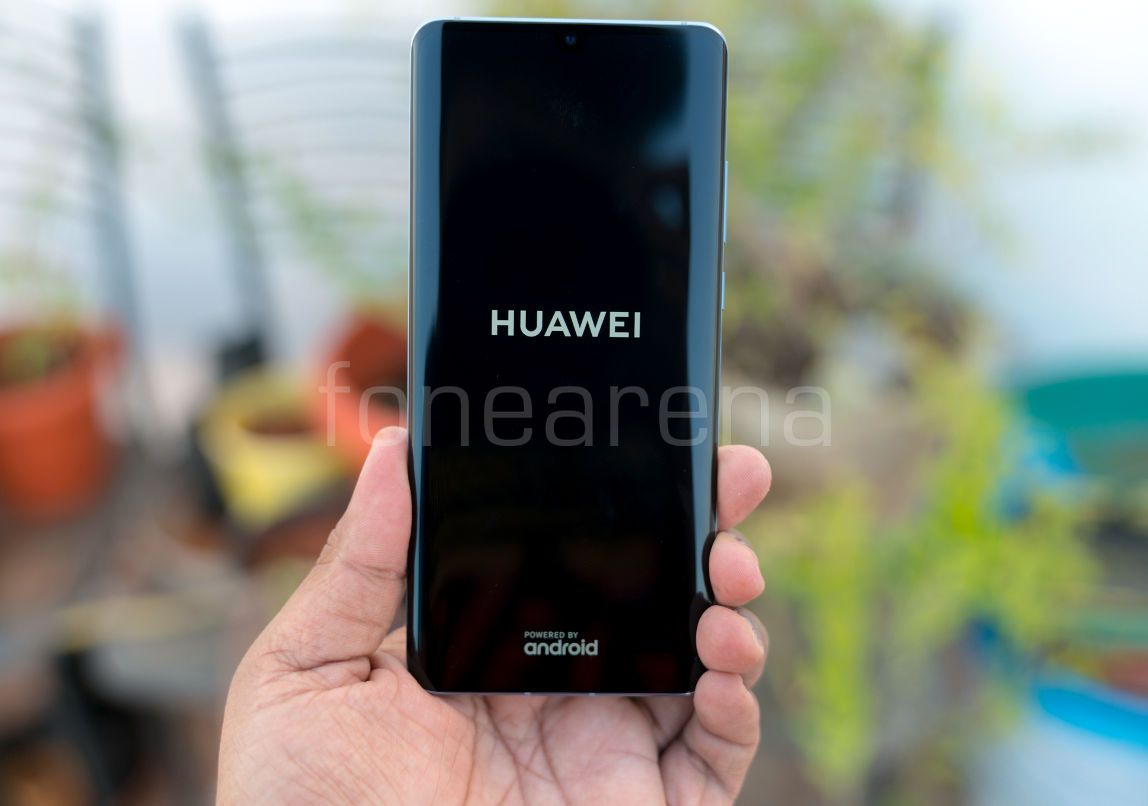 Smartphone manufacturers are gradually expanding their presence in the offline market through partnerships with retailers. Recently, OnePlus announced its partnership with Bajaj Electronics and in similar lines, HUAWEI has today announced that they are entering into a strategic partnership with Micromax Informatics Ltd to expand offline presence in India.
HUAWEI says that with this partnership with Micromax it aims to expand its customer portfolio and presence in the offline market in India and will devise fitting strategies that will help the brand gain a stronger foothold in the Indian consumer electronics market. The company plans to expand in a phased manner starting from cities such as Delhi, Mumbai, Pune, Chennai, Kochi, Bangalore, Hyderabad, Ahmedabad, Dehradun, Kolkata, and Jaipur.
HUAWEI says that they invest around minimum 10% of their revenue towards R&D and the company spent over US$ 15 billion in R&D last year. The company opened its R&D centre in Bangalore back in 2015 by investing over US$ 170 million (Rs. 1051 crores approx.) in building the new campus in Bangalore and it plays a key role in component development and delivery centre of Huawei for the global markets and has ownership of almost all software platforms, components and products being developed in India.
Announcing the partnership, Tornado Pan, Country Head (Huawei Brand) Consumer Business Group, Huawei India said:
Since our very entry into the Indian market, the brand has been witnessing overwhelming response from all section of consumers. With an aim to be present where our consumers are, we plan to focus on a robust offline distribution network catering to the needs of consumers in urban as well as the rural regions of the country and to make them experience the innovative technology that has won the hearts of customers' world over.
Commenting on the partnership, Sunil Joon, Head — Strategy, Micromax Informatics Ltd. said:
Over the past decade, Micromax has pioneered the democratization of technology in India – by offering affordable innovations through their product offerings and removing barriers for large scale adoption of advanced technologies. We are pleased to partner with Huawei telecommunications, with this long-term partnership we aim to reinforce our commitment towards consumers in India.

Huawei has been consistently coming up with compelling technology focused for the Indian market in the premium device category, together, we aim to move a step closer in solving consumer needs with innovative offerings. Additionally, we are looking at boosting our services and strengthening our association with our existing and potential customers.

The two brands will be seamlessly complementing each other as Huawei has its prowess in the premium smartphones segment and Micromax is popular in the mass segment of smartphones.