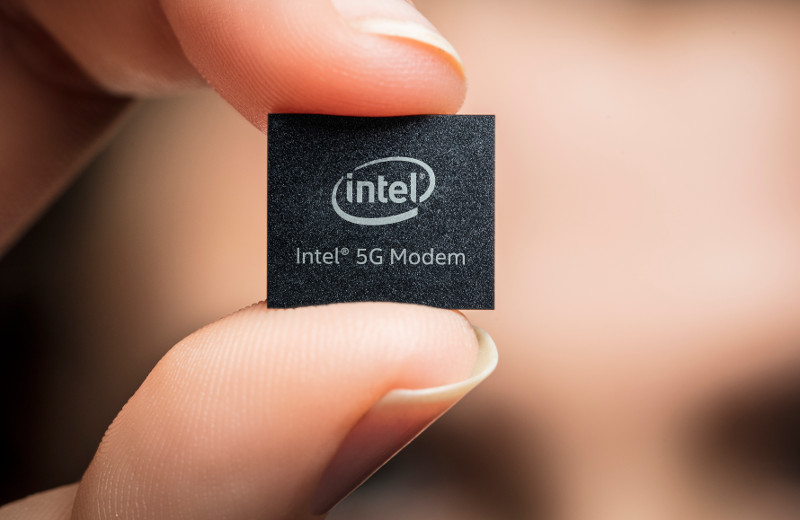 There were rumors that Intel is reportedly close to finding a buyer for its smartphone modem division. Now, according to new reports, Apple is said to be in "advanced talks" to buy Intel's smartphone-modem chip business and the deal could be announced as early as next week.
Apple was said to have talks with Qualcomm too regarding the deal earlier and now according to reports, the deal with Intel is said to be USD $1 billion-plus. The $ 1 billion-plus deal reportedly includes patents and employees.
Intel closed its 5G modem business in April this year after Apple and Qualcomm announced a settlement and prior to this, Intel became the sole third-party provider of modems of the iPhones launched in 2018.
Earlier, there were reports that Apple was working on its own modem to compete with Qualcomm. However, with this deal, adding Intel's modem and its experience would most likely speed up the work on 5G powered iPhones which we could see in 2020.
The deal between Apple and Intel could be announced next week and we should know more details soon.