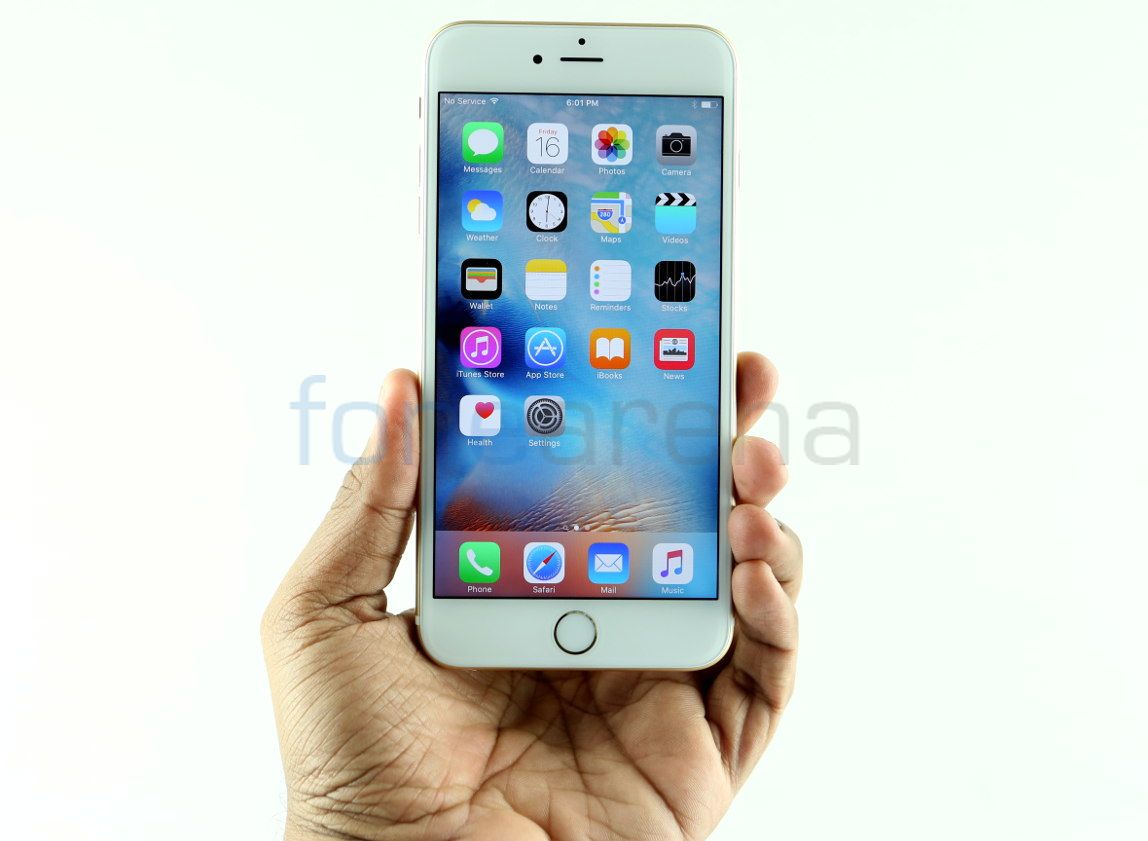 Apple launched the iPhone 6, 6 Plus, 6s Plus, and iPhone SE quite a long time back, and now the company has stopped the sales of these smartphones in India. Apple is said to shift its focus on premium iPhone models in India.
As these four iPhone models have been discontinued, the entry-level model in India is currently the iPhone 6s and the distributors and sales team of Apple have been informed the traders regarding the move. According to reports, this move comes after Apple's improvement in revenue and profit in India in 2018-19 and the India sales have said to be improved after the price cut of iPhone XR.
Apple is said to shift its focus on premium iPhone models in India and is said to be planning on to roll out affordability programmes like buy-back and cashback offers to push the sales of premium iPhone models like the iPhone XS, XS Max in India. For the first time, Apple is also said to localise its upcoming iPhone operating system iOS 13 for Indian consumers, with support for 22 Indian languages and tuned the maps, virtual assistant Siri to talk and understand Indian English accent.
In other news, Apple will start shipping the iPhone XR and iPhone XS models assembled in India by Foxconn starting next month.
Commenting on this, a leading trade partner of Apple said:
Cupertino does not want Apple India to chase volumes by discounting at the cost of profit. These models which are being phased out will increase the average selling price of iPhones in India and boost both profit and revenue. These initiatives highlight how Apple still considers India an important market for business. Just that the priority has changed from just selling a box to improving the overall-sales experience, brand positioning and financials.