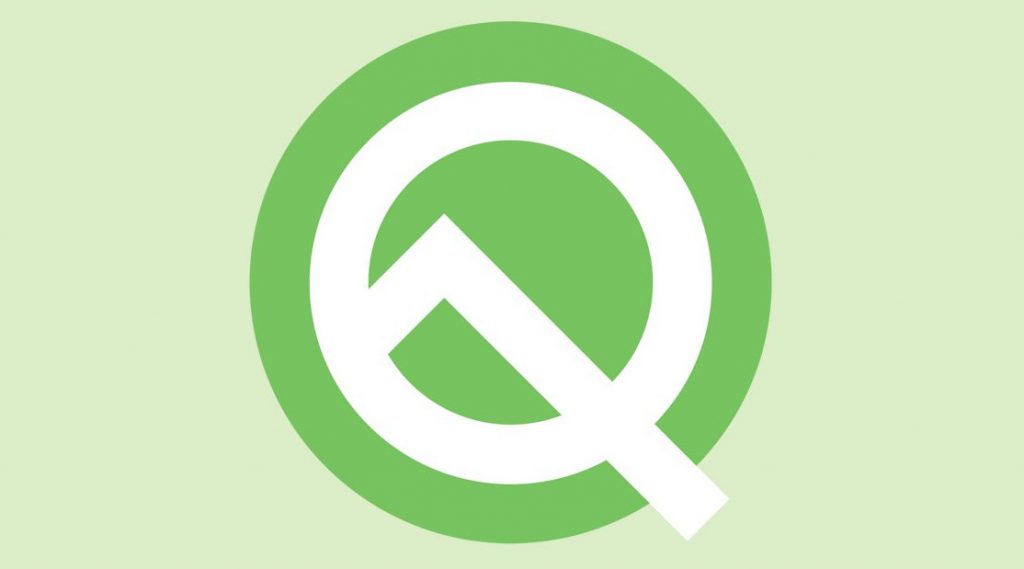 Google released Android developer preview for Android 'Q' back in March, released Beta 2 in April, Android Q beta 3 in June during I/O and Beta 4 last month with final Android Q developer APIs (API level 29), the official API 29 SDK, and updated build tools for Android Studio. Today it has released beta 5 for Pixel devices that brings new gesture navigation and dark boot screen with dark background for Pixel 3 and Pixel 3 XL, but the rest of the animation is identical.
The behavior of the exclusion APIs are changing. You can request what you like, but the system will now only honour X amount from the bottom (currently 200dp). pic.twitter.com/CXoCvQ5MlS

— Chris Banes (@chrisbanes) July 2, 2019
New Gesture Navigation
Beta 5 brings a swipe gesture from either corner to get to the Assistant, and there are indicators in the bottom corners. For apps using a navigation drawer, there is a new peek behavior when users have grabbed the drawer to indicate that a swipe will bring in the navigation drawer. Starting in Beta 6, Google will switch 3-button navigation when you are using a custom launcher by default. Google said that it will address the remaining issues in a post-launch update allowing all users to switch to gestural navigation.
Google said that it has been working closely with device-maker partners to ensure a standardized Android gestural navigation for users and developers. Gestural navigation lets apps use the full screen for content while minimizing the visible system chrome and navigation.
Changes in notifications
In the Beta 5, silent notifications are separated from prioritized alerts, and are grouped together in a single card, so that you can dismiss them all at once. Google has also made snoozing an optional feature with the latest update, so it is disabled by default, and you have to enabled it from Notifications settings. Also, 'Prioritized' is now called 'Alerting,' and 'Gentle' is now called 'Silent'.
The update also brings a new switch in the Developer Options to disable Wi-Fi scan throttling. A lot of leaked features such as notification pull-down gesture in the Launcher, 'back sensitivity' gesture setting, navigation restrictions for third-party launchers are not there in the Beta 5 update.
If you have already enrolled in the beta program, you will automatically get Android Q Beta 5 through over-the-air update, however, Google said that it has temporarily paused OTA updates to all Pixel devices since there is an issue installing updates. If you can't wait, you can download factory and OTA images and flash it manually. Google already confirmed that Beta 6 will be released in Q3 before the final stable release at the end of Q3 2019.