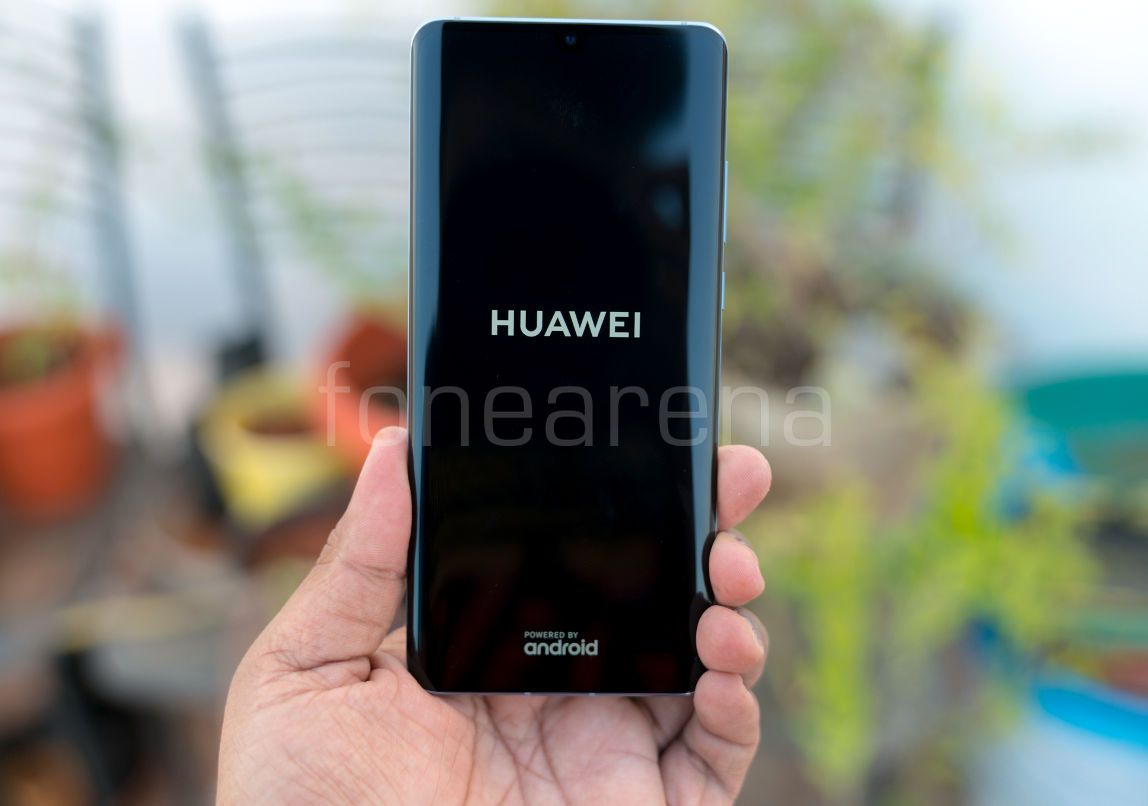 Earlier last month, Google announced that it has suspended some of its business operations with HUAWEI which includes a ban on using Google Services and Play Store and later, there were also reports of HUAWEI working on building its own Oak OS. After almost a month, today, the Trump Government announced that the US companies can now start selling to HUAWEI and this announcement was made at the G20 summit.
At the G20 summit, Donald Trump, President of the United States said that he will allow the US companies to sell their equipment to HUAWEI Technologies Co. after talks with China's President Xi Jinping today. He adds that there is no security problem involved with the companies selling the equipment to HUAWEI.
However, there is still no clarity in this and most likely, HUAWEI will be allowed to get components like Qualcomm SoC, Android OS from Google, etc. HUAWEI is still on the "Entity List" by the US Government that bars the company from dealing with American companies. Trump also said that a trade agreement with HUAWEI will be held sometime later, probably on Tuesday. "We are leaving Huawei towards the end. We are going to see what we go with the trade agreement", said Donald Trump.
It is to be seen if HUAWEI is taken off the "Entity List" and Trump said that he will be discussing all of this with the Commerce Department and a formal announcement is expected.
Recently, HUAWEI and HONOR announced that a range of its smartphones will be receiving the Android Q update and continuous security updates. If HUAWEI and Google are allowed to work as normal before, it should be a relief for HUAWEI and HONOR users as they would continue to get firmware updates.
Donald Trump, President of the United States, said:
These are American companies producing the products. This is complex … highly scientific. We are the only one with the technology. I have agreed to allow them to continue selling the products … I like our companies selling things to others … very complex things. These are not things easy to make … our companies were very upset, but we are allowing them. So if it is not a national security issue, we are allowing them to sell.