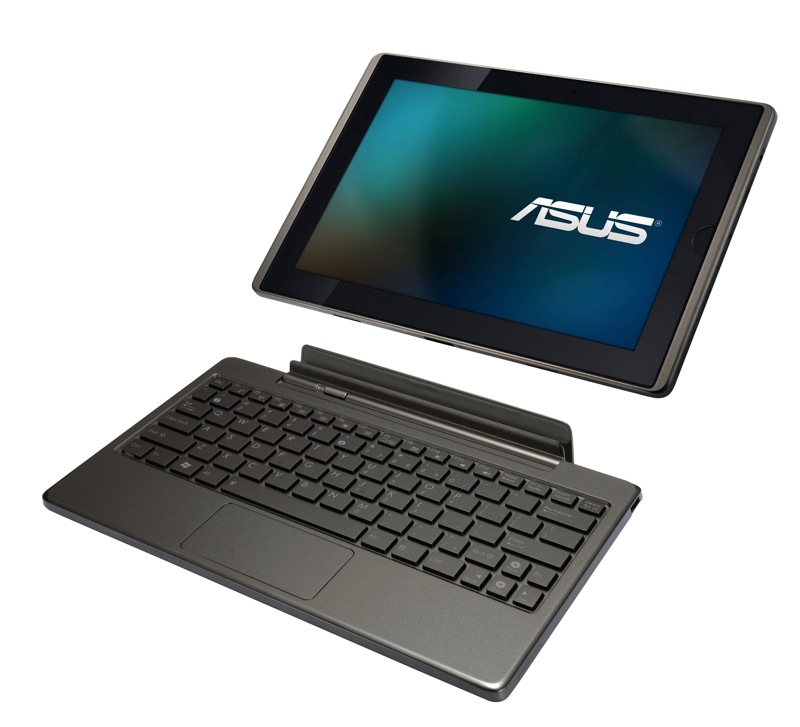 We have alreadu shown you two new tablets from ASUS- the EeePad and the EeeSlate. Now here are two more tablets from ASUS called the EeeTransformer and the EeeSlider.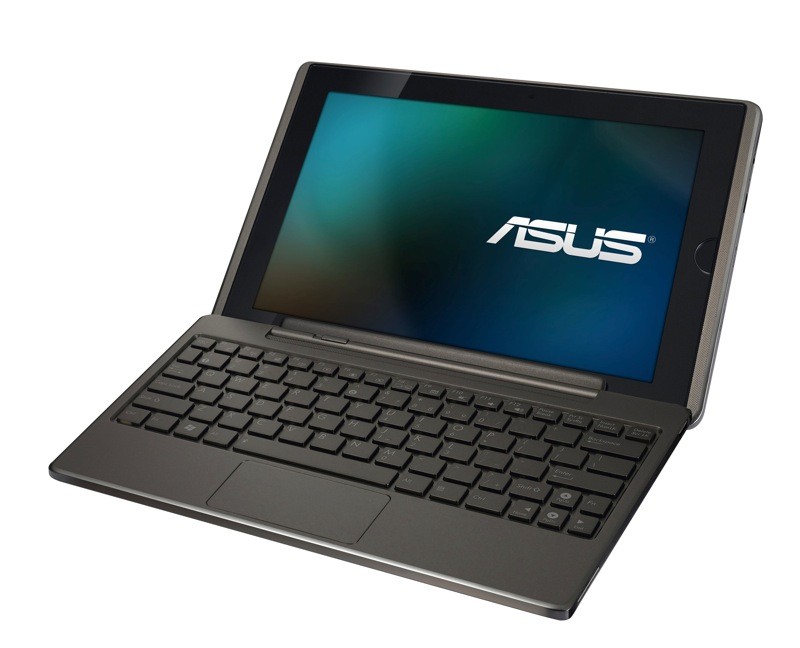 ASUS EeeTransformer
The EeeTransformer will provide users with a unique experience as it is a tablet as well as a notebook. Users can switch between the two modes depending on their use. This is done by attaching a Full Sized QWERTY Docking Station.
NVidia Tegra 2 Dual Core Processor
Android 3.0 Honeycomb
ASUS MyWave UI
12.98mm Thickness
10.1″ Capacitive Multi-Touch IPS Display with Wide Angle Support and 1280×800 Pixels Resolution
5 Megapixel Camera with Autofocus at Rear and 1.2 Megapixel Webcam on the Front
Wi-Fi, HDMI, USB, Bluetooth
Full 1080p (1920×1080 Pixels) Video Playback
Adobe 10.1 Flash Support
Upto 16 Hours Battery Life
399-699 US$ (Approximately)
Shipping Begins in April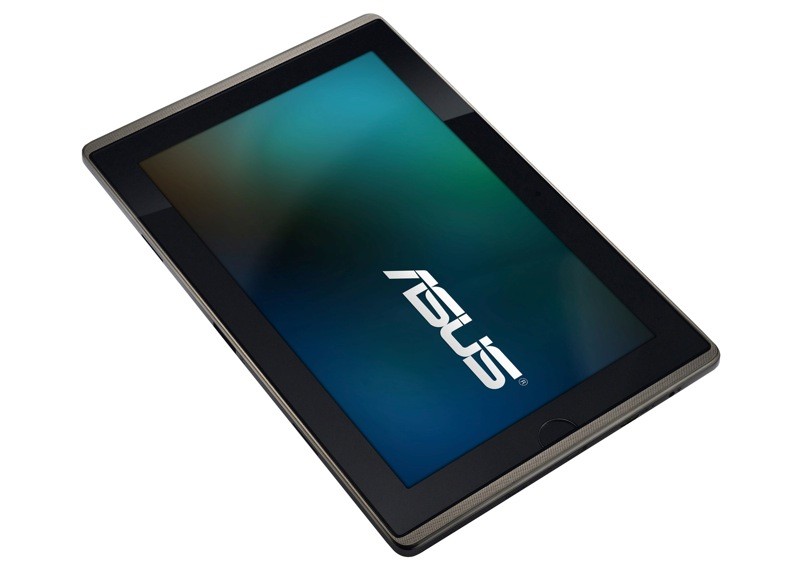 ASUS EeeSlider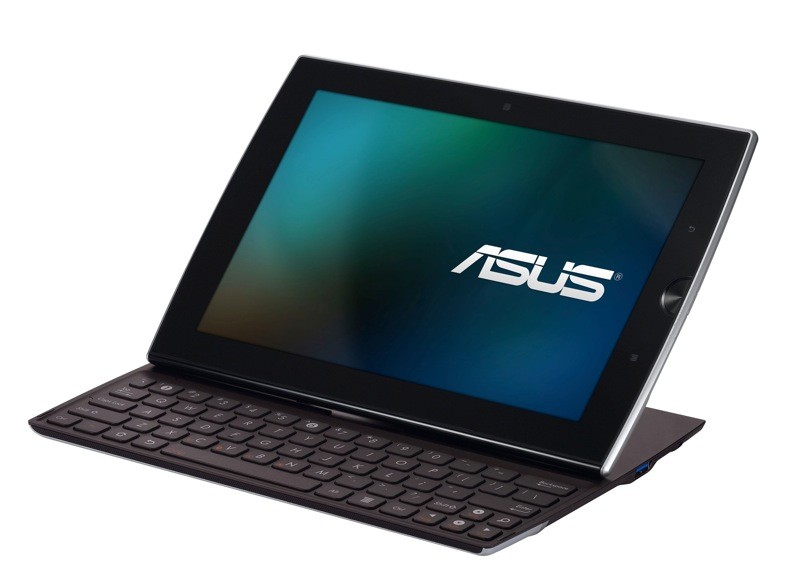 The ASUS EeeSlider is very similar to the EeeTransformer but instead of having the QWERTY keyboard as a removable option, the EeeSlider incorporates the QWERTY keyboard into the main body. The design looks like a hybrid combination of HTC's Shift/Advantage and Nokia N97/N97 Mini devices.
NVidia Tegra 2 Dual Core Processor
Android 3.0 Honeycomb
ASUS MyWave UI
886 Grams,16.7mm Thickness
10.1″ Capacitive Multi-Touch IPS Display with Wide Angle Support and 1280×800 Pixels Resolution
5 Megapixel Camera with Autofocus at Rear and 1.2 Megapixel Webcam on the Front
Wi-Fi, HDMI, USB, Bluetooth
Full 1080p (1920×1080 Pixels) Video Playback
Adobe 10.1 Flash Support
499-799 US$ (Approximately)
Shipping Begins in May
via SlashGear