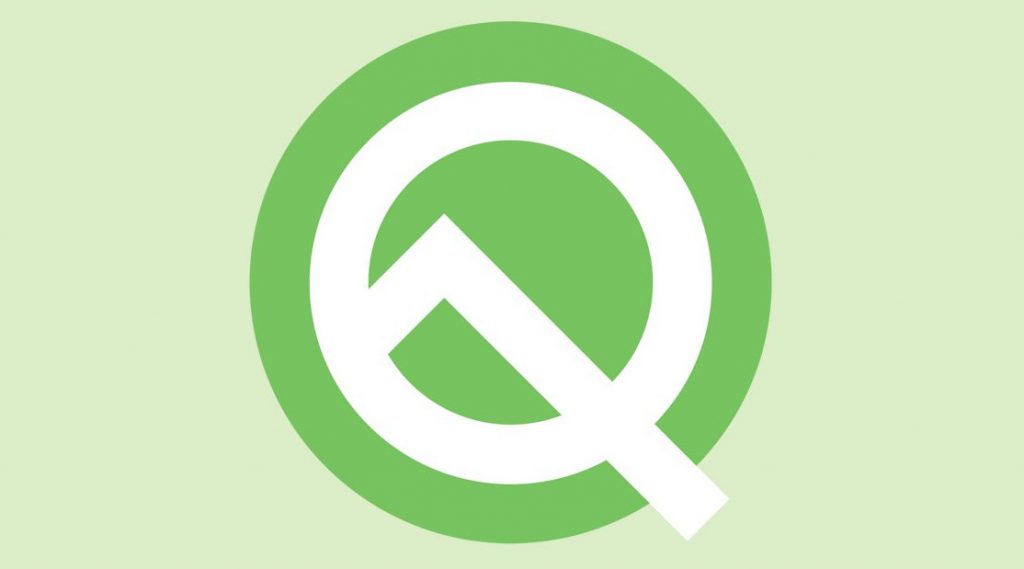 At the Google I/O last month Google in partnership with Xiaomi announced Android Q Beta updates for the Mi MIX 3 5G and the Mi 9, later the company added the K20 Pro (China only) to the list. Today the company has confirmed its plans to roll out Android Q open beta update for Redmi K20, Mi 8 series, K20Mi Mix 2S, Mi Mix 3 and more from Q4 2019 as well as Redmi Note 7 and Redmi Note 7 Pro in Q1 2020.
List of devices that will get Android Q beta update
Mi 9 (Q4 2019)
Redmi K20 Pro (Q4 2019)
Mi 8 (Q4 2019)
Mi 8 Explorer Edition (Q4 2019)
Mi 8 In-Screen Fingerprint Edition (Q4 2019)
Mi MIX 2S (Q4 2019)
Mi MIX 3 (Q4 2019)
Redmi K20 (Q4 2019)
Mi 9 SE (Q4 2019)
Redmi Note 7 (Q1 2020)
Redmi Note 7 Pro (Q1 2020)
This list is only for China, but we can also expect global ROMs to roll out soon after the Chinese versions get the update. It said that the timing might change, and the forum post will be updated accordingly if there is any.
It will add more models in the future since the company is testing the Android Q update in older phones, and these might get it in Q1 2020 or later. We will also see the MIUI 11 announcement sometime in Q3 2019 since the company has been working on it since January, but it might take time before we see Android Q-based MIUI 11 update.