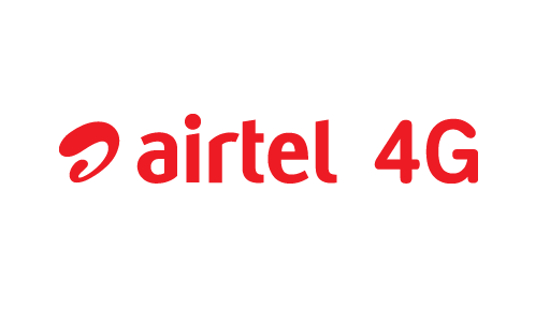 Airtel today launched 4G services in Lakshadweep, and the company claims that it is the first mobile operator to launch 4G services in the island, however BSNL had launched 4G services in Kavaratti back in November last year. Airtel 4G services will be available in Agatti, Bangaram and Kavaratti to begin with and will be gradually expanded to other islands of the archipelago. Earlier this year the operator launched 4G services in Andaman and Nicobar Islands.
With today's launch Airtel's high speed 4G network covers the length and breadth of India from Andaman & Nicobar to Lakshadweep and Leh/Ladhakh to Kanyakumari.
Customers can upgrade to 4G SIM for free and choose from a range of  Prepaid and Postpaid plans that come with premium bundled content like Netflix, Amazon, ZEE5 and access to Airtel TV and Wynk Music. Airtel 4G will be available to customers across a range of smart devices including mobile phones, dongles and 4G hotspots.
Airtel was the first private service provider to introduce the islands to mobile services in 2005. It also launched India's first 4G network in 2012 in Kolkata. The 4G rollout is part of Project Leap – Airtel's nationwide network transformation program.
Commenting on the launch Smt. Aruna Sundararajan, Secretary — Department of Telecom, Government of India said:
I would like to congratulate Bharti Airtel on the launch of 4G services in Lakshadweep. This is yet another milestone towards building a digitally enabled India and empowering every Indian through access to digital services. The Government remains fully committed to supporting the telecom industry in their endeavor.
Gopal Vittal, MD & CEO (India and South Asia), Bharti Airtel said:
We are truly proud to become the first operator to launch 4G services in Lakshadweep and put the last remaining remote territory on the digital superhighway. Airtel 4G now reaches the farthest corners of India and empowers customers by connecting them to the world of digital services. Mobile broadband is also an important economic enabler, and Airtel 4G will also add to Lakshadweep's growth, connecting customers and businesses. We remain fully committed to building a Digital India and invite everyone to experience Airtel 4G, which has been consistently rated as the fastest network by multiple platforms.
Update: The article has been corrected to mention that BSNL was the first to launch 4G services in Lakshadweep. Thanks Ashus Chandran!