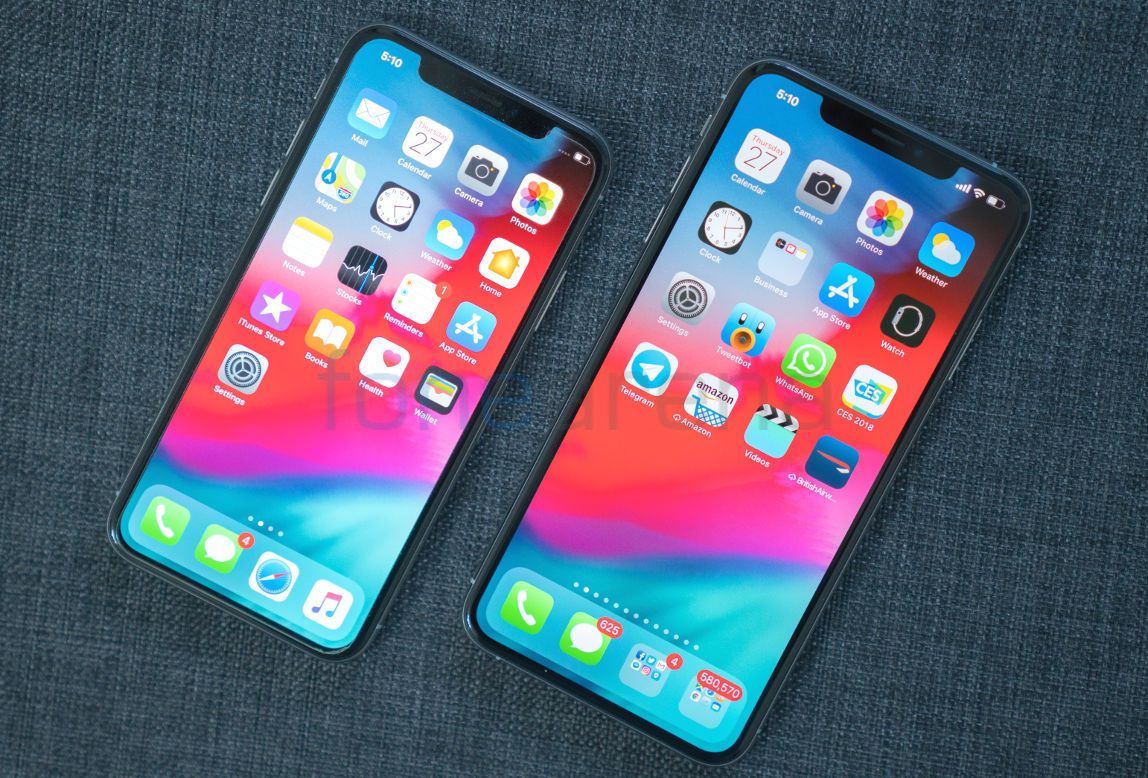 Apple launched its flagship iPhone XS and XS Max in September 2018. It's the time of the year when we start seeing leaks and news regarding the next iPhones and today a piece of news has been leaked regarding the next iPhone models.
Apple is reportedly planning to launch three new iPhone models with an OLED display in 2020, based on earlier rumors. The new iPhone models will purportedly come with 5.42-inch, 6.06-inch, and 6.67-inch display sizes.
The 5.42-inch iPhone to be released in 2020 might come with Samsung Display's Y-Octa or LG Display's TOE touch technology as both touchscreen solutions promise to trim down the display cost. It also added that the Y-Octa advanced flexible AMOLED display technology removes the film substrate and allows the touch circuit to be directly patterned on the film's encapsulation layer, making the display thinner.
These new models will come only in 2020 and this year, the newer iPhone models will follow the same trend of iPhones launched in 2018. There will be two OLED models with 5.8-inch and 6.5-inch display size and an LCD model with 6.1-inch display size.