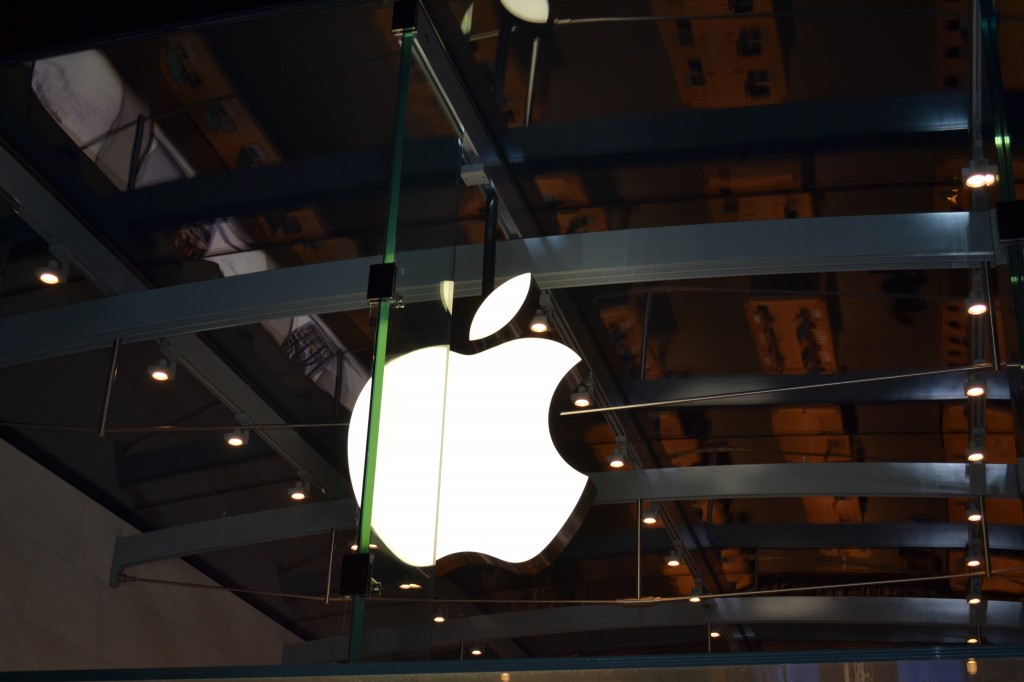 As a result of U.S.-China trade dispute, Apple is said to have asked its suppliers to evaluate the cost implications of shifting 15 to 30% of their production capacity from China to Southeast Asia countries, as it prepares for 'fundamental restructuring of its supply chain', according to a new report. 90% of Apple's products are being assembled in China.
China will likely to be Apple's most important manufacturing base for the foreseeable future, and it might take two to three years to see the shift.  Countries that are being considered for diversification include Mexico, India, Vietnam, Indonesia and Malaysia, with India and Vietnam being the favorites for smartphone diversification, adds the report.
Apple supplier Wistron had started assembling iPhone 6s and iPhone SE models in India back in 2017, and most recently it started assembling the iPhone 7 locally, but the volume is low.
"Key iPhone assemblers Foxconn, Pegatron, Wistron, major MacBook maker Quanta Computer, iPad maker, Compal Electronics, and AirPods makers Inventec, Luxshare-ICT and Goertek all have been asked to evaluate options outside of China,"  according to the report.
Apple is said to have formed a 'capital expense studies team' of more than 30 people to discuss production plans with suppliers and negotiating with governments over financial incentives to attract Apple manufacturing, as well as regulations and the local business environment. It would take at least 18 months to begin production after choosing a location.