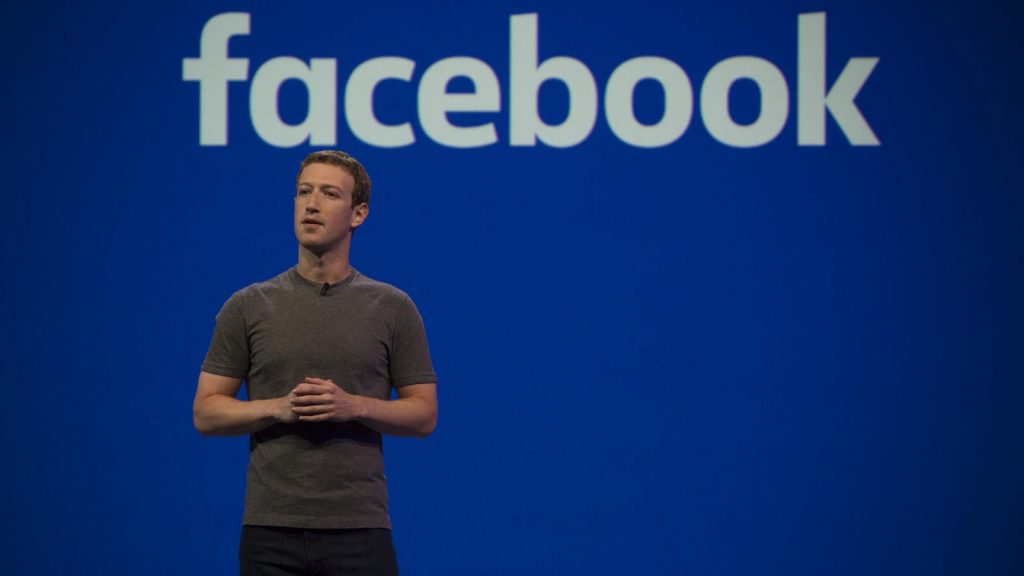 According to fresh reports, Facebook is said to launch its cryptocurrency in 12 countries next year. It has been referred to internally as 'GlobalCoin', and the company plans to start testing its cryptocurrency by end of this year finally set up a digital payments system in the first quarter of 2020.
Facebook is said to provide users an affordable and secure way of making payments with GlobalCoin. It does not require users to have a bank account and the company is said to be in talks with money transfer firms including Western Union to streamline the process and make it easy for people to send and receive money.
The company also plans to join hands with banks and brokers that will enable people to change international currencies into Facebook's digital coin. Reportedly, online merchants are planning to partner with Facebook GlobalCoin as a mode of payment in return for lower transaction fees.
However, Facebook will need to overcome regulatory and technical hurdles before launching it commercially next year. The company's founder Mark Zuckerberg met the Bank of England's governor, Mr Carney to discuss the opportunities and risks involved in its cryptocurrency and has also sought advice on operational and regulatory issues from officials at the US Treasury.
The report also adds that, reportedly, India is a key focus for Facebook's GlobalCoin, where it hopes it will allow Indian workers abroad to send and receive money using WhatsApp. Facebook also has to go through a lot of regulations before launching it commercially here.
GlobalCoin is expected to roll out next year and it is to be seen if people will trust Facebook to exchange their cash for digital coin.