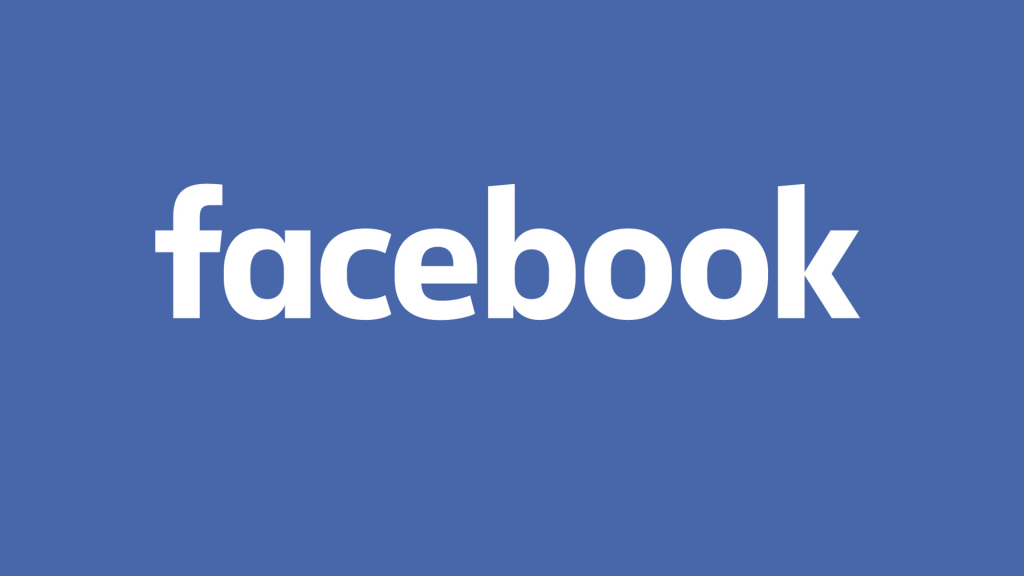 Facebook is planning on creating its own cryptocurrency and this would allow users around the world to make electronic payments, according to a latest report from Cheddar. Furthermore, the company is also said to have started its research on blockchain almost a year ago and its corporate development team, lead by Morgan Beller began looking at how the social platform could use the emerging technology.
Facebook announced that the Messenger app Vice President, David Marcus, would lead a new team to and explore options on how best the company can leverage blockchain across the platform from scratch. Marcus before Facebook worked as president of PayPal and will now lead a team of less than a dozen Facebook employees working on the blockchain. He also joined the board of Coinbase who are responsible in running one of the most popular cryptocurrency exchanges.
The company is not disclosing any plans relating to cryptocurrency just yet and the top executives have been tight-lipped about any plans for crypto, said sources. Since the work on crypto just started, it might take years before the company materializes on things.
However, sources claim that Facebook doesn't have any plans to hold an initial coin offering (ICO). Facebook might make acquisitions in the blockchain and cryptocurrency space to develop its own virtual currency. It needs to be seen how Facebook might implement the crypto in its platform.
A Facebook spokesperson in a statement to Cheddar said:
Like many other companies Facebook is exploring ways to leverage the power of blockchain technology. This new small team will be exploring many different applications. We don't have anything further to share.