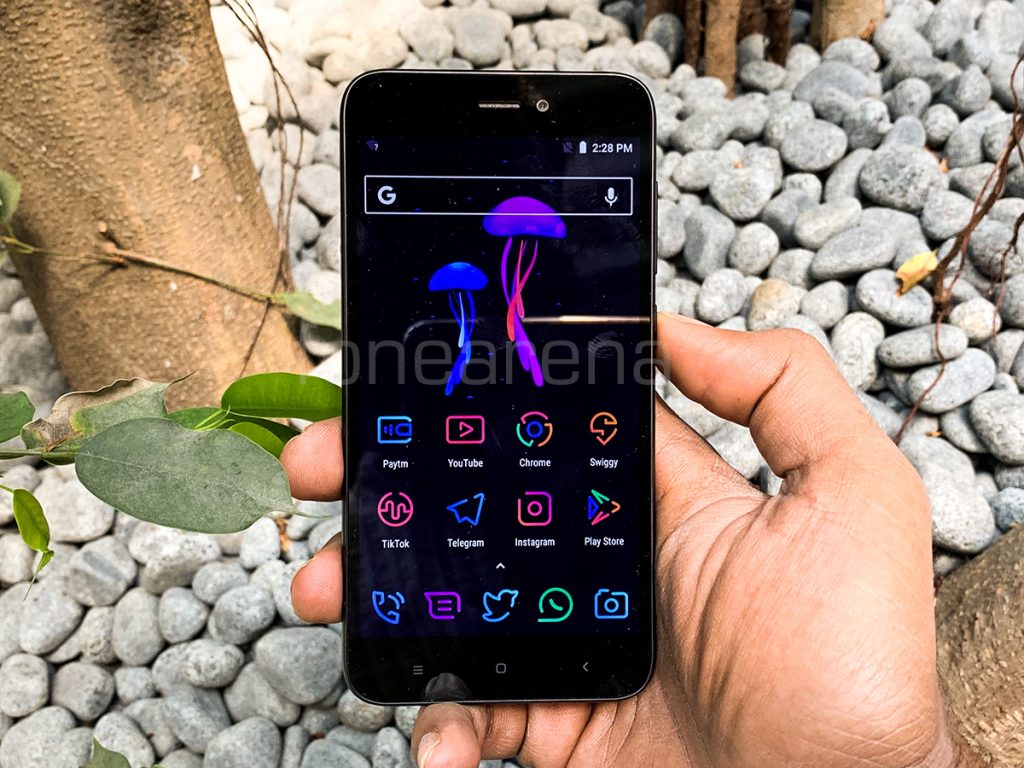 India is a big country, with a big spectrum of consumers buying smartphones. You can find almost every price category being contested upon by a large number of companies, big and small. While the 10-15K segment garners most attention, the lower end 5K segment is seeing a quiet but important upgrade. The Redmi Go (4,500₹) is for the first time smartphone buyer who is coming from a mostly-offline world. For them, every 500 Rs. matters indeed, as Xiaomi representatives emphasised at the launch event.
I've been using the Redmi Go for a while now to understand whether it is worth recommending to the first time buyer. This is my review.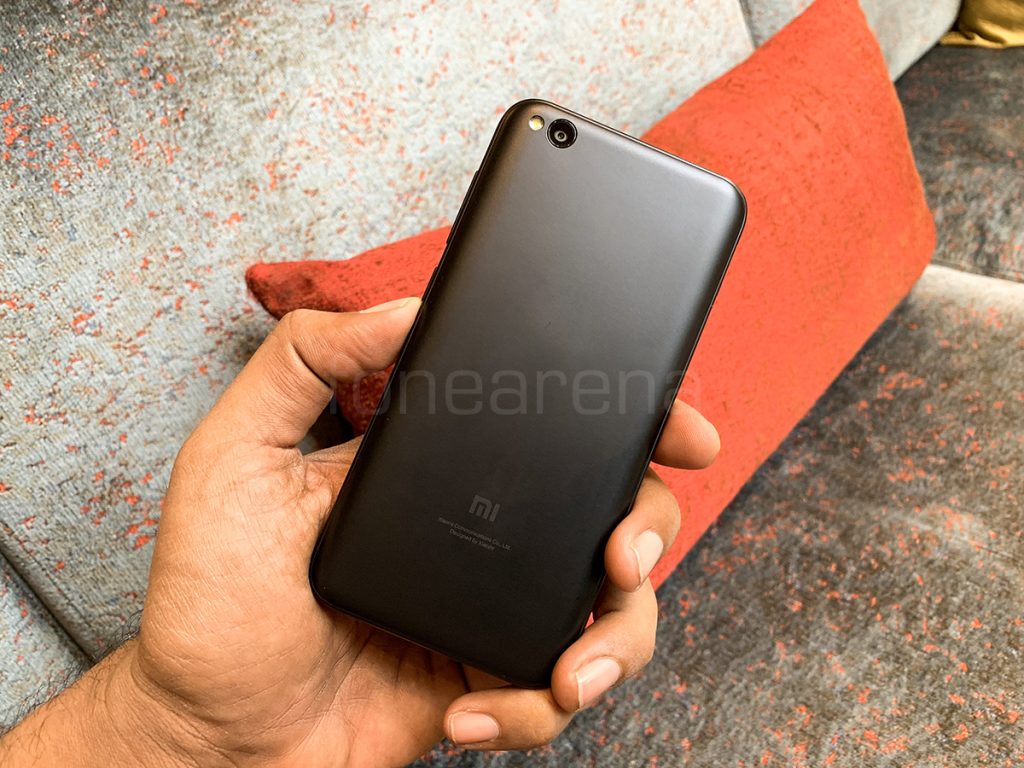 Let's try to understand the first time buyer. This buyer is looking for a smartphone but doesn't want to spend too much to get that experience. So it has to be a smartphone that gets the basics right. But not at the expense of quality of experience that befits a real smartphone. Google has long tried to solve this problem as software has been the biggest bottleneck for low cost devices.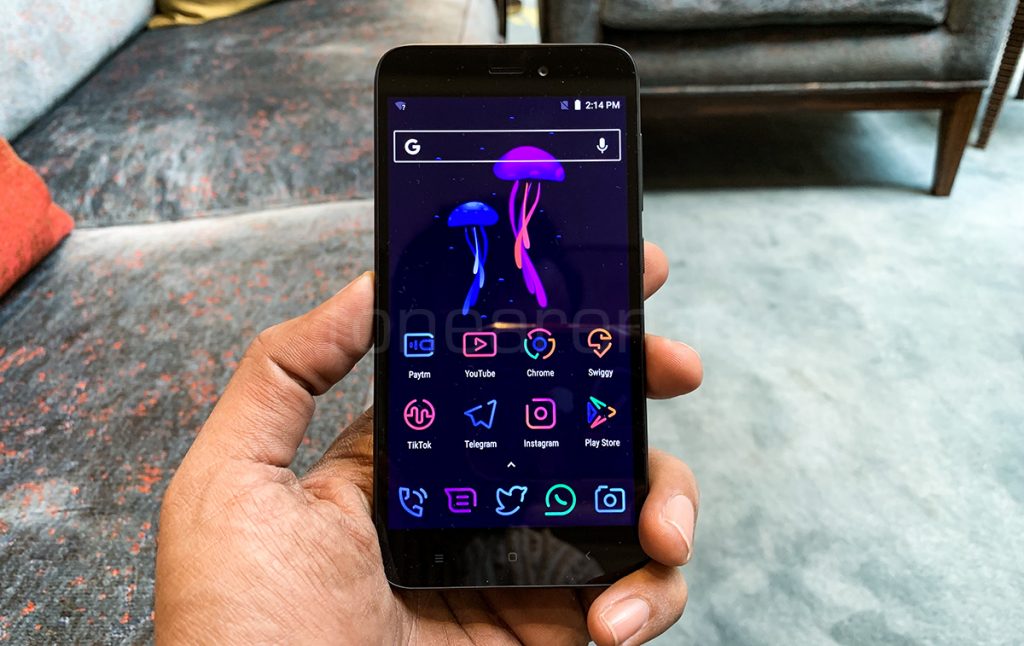 Android Go is their most recent attempt to address this issue. This operating system and its rules are central to understanding the Redmi Go, which by virtue of its name, implies a lot of importance to the "Go". It is also admittance that MIUI has no equivalent offering right now.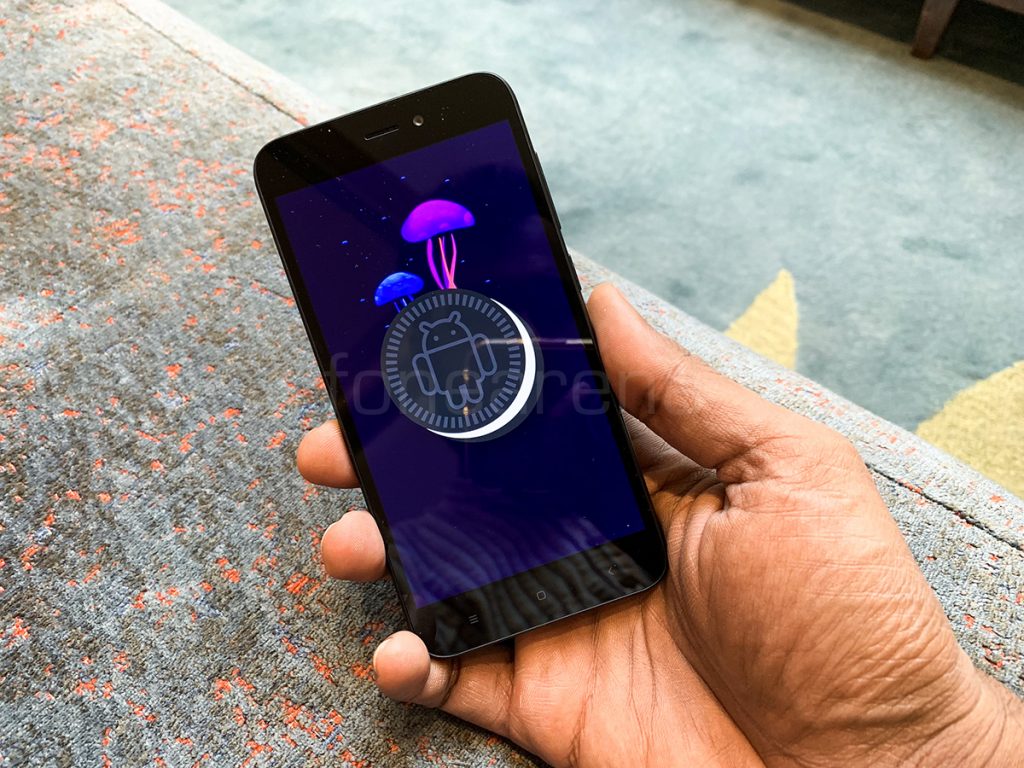 Android Go is a version of Android that, with certain rules, reduces the system requirements to a level that is affordable for low cost devices. The RAM requirement is lower but with the rule that most background tasks will be killed if they're not in use. This enables devices with 1GB RAM, like the Redmi Go to work like a functional smartphone.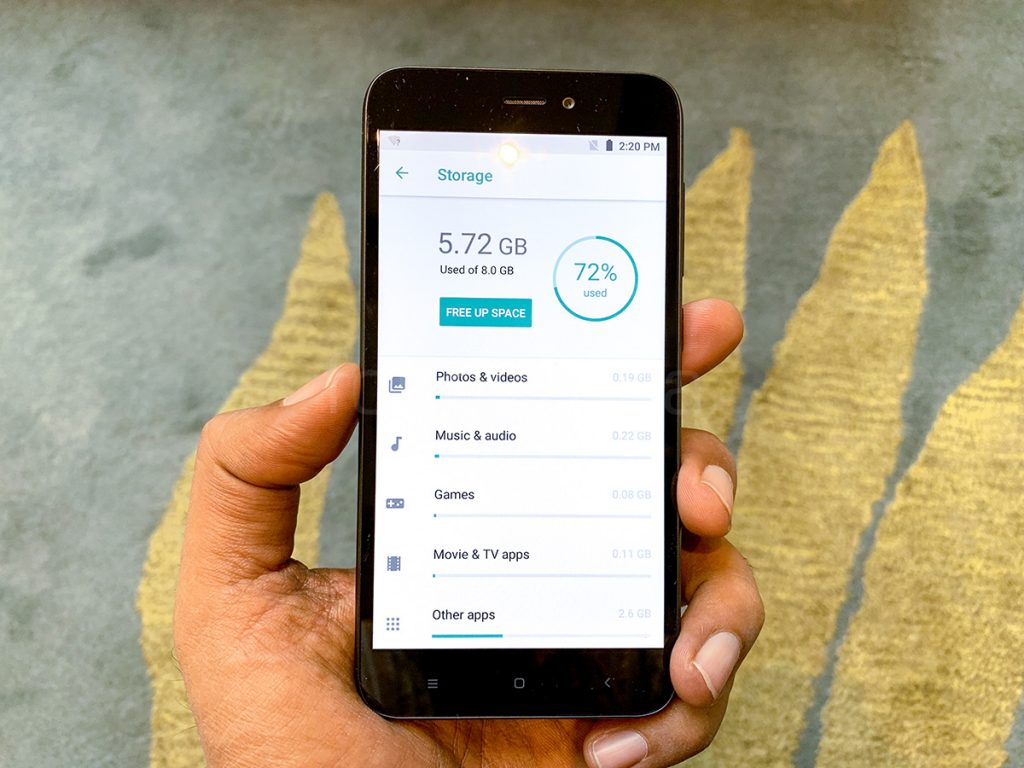 But as smartphone users, let's be real. 1 GB of RAM for the kind of usage we indulge in, is far from optimal. We roam loaded with data and the exposure to all kinds of content but for the first time user, it's all new. The storage is capped at 8GB with more than half of it gone to the OS and preinstalled apps. This is absolutely a pain point, along with 1GB of RAM. While it is still not a solution, Google has tried to solve this by releasing Go variants of its popular apps. They are lighter on storage and RAM, function like stripped down versions with most functionality intact. Performance is not smooth but it is still faster than the bloated apps that we are used to.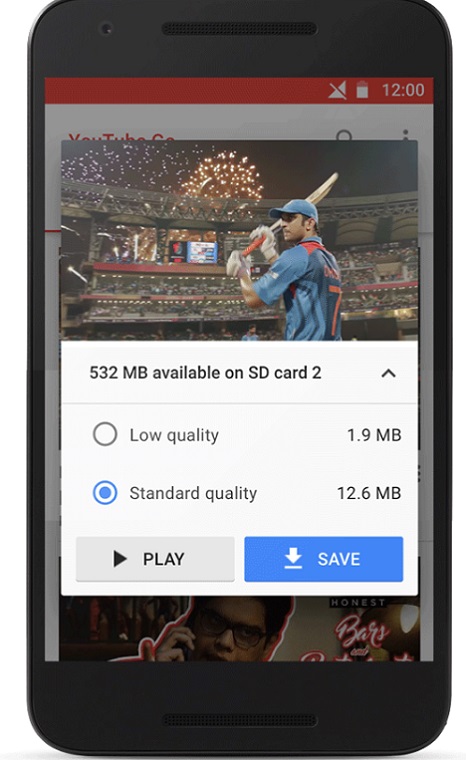 For example, the YouTube Go app recommends you download videos for offline than stream. This is because for the first time smartphone user, even though data these days is dirt cheap, is of higher value than for us long time smartphone users. It is also an acknowledgement that the target market is probably tier 3 than tier 2 or 1 where data connectivity is not a big issue meanwhile tier 3 cities coverage is still spotty.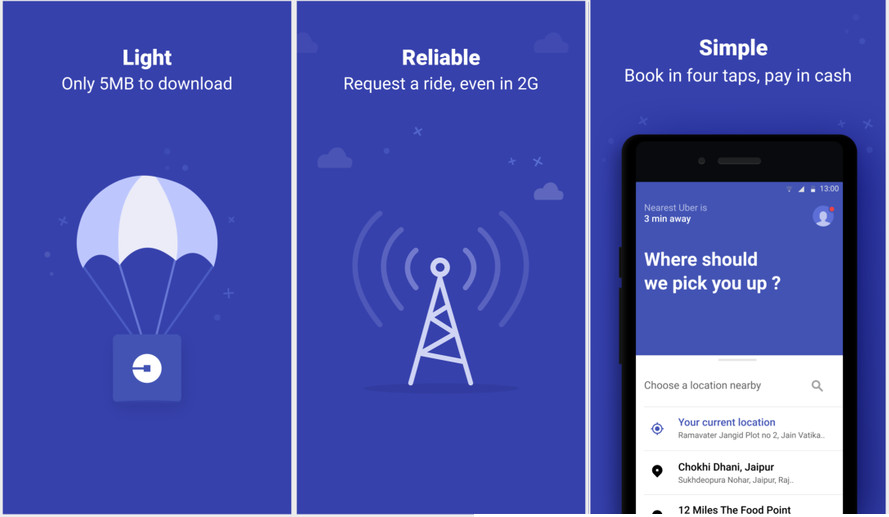 There are third party lite apps designed for these low cost devices as well. This is a realisation these companies had to deal with, to bring the next billion users to the world of smartphones. It is happening right now, with devices like the Redmi Go. While I'd admit it was a slow experience to my trained thumbs. But for untrained thumbs thriving on offline data, this could be a transformational experience because the fundamentals are fluid and smooth, like the launcher, the browser, the keyboard, everything works like on a higher end smartphone. It's only when we push, it starts breaking down.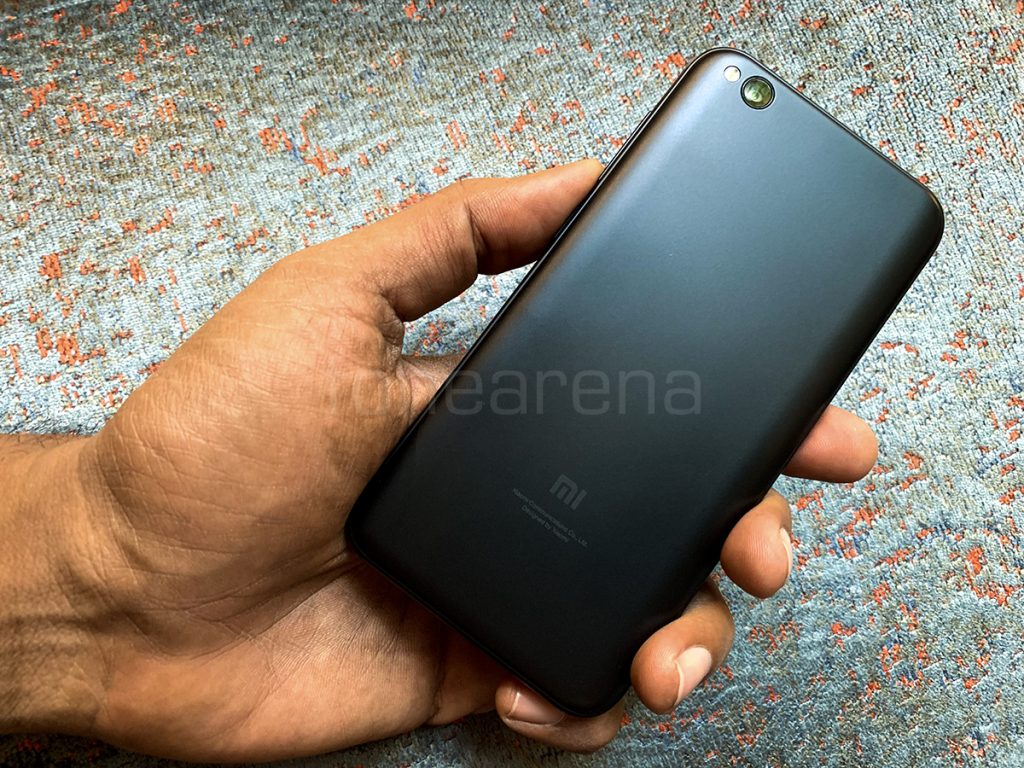 The usage at this end of the spectrum has driven a lot of companies to optimise more and more that every bit of performance is squeezed out of the possible hardware. The Redmi Go has a 4 series Snapdragon professor which does well with a 720p screen resolution. This is entirely taken advantage of, by Android Go. UI interactions are fluid. App opening is noticeably fast enough for a first timer. RAM is a worry for us but could be less of a worry for the first timers. Almost all the basic apps have lite versions so one can get by with the storage as well. There is always the option to get a micro SD inside to expand storage if necessary.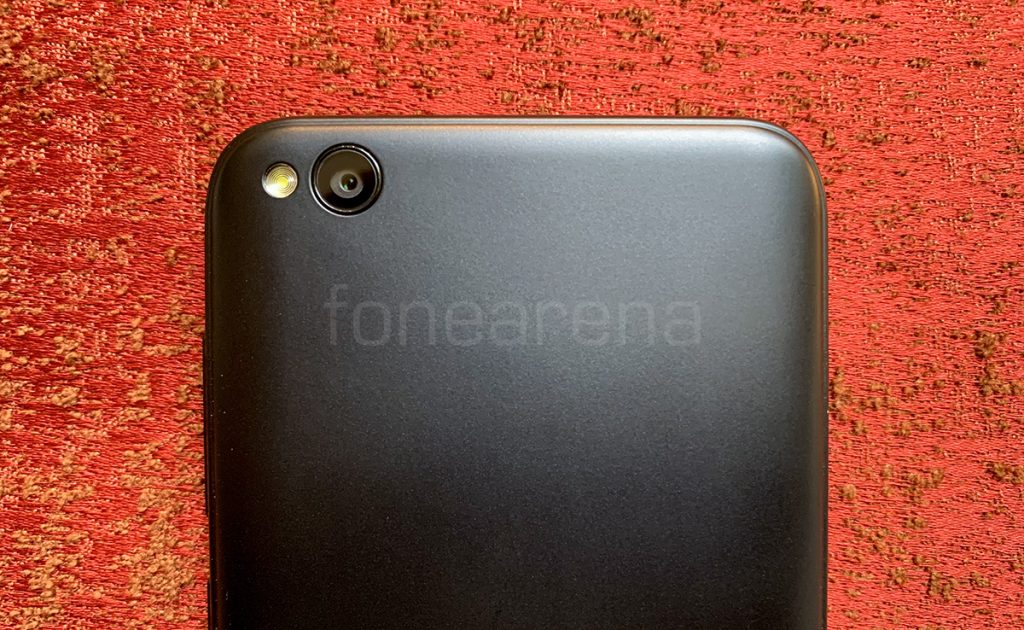 The trickle down effect of advanced technology that gets replaced fast is very evident when it comes to the camera.
To be able to give this kind of quality and creative features to the first timer is the result of this trickle down effect of technology. The 8 MP camera on the Redmi Go takes usable pictures and I mean usable enough for us, to capture moments.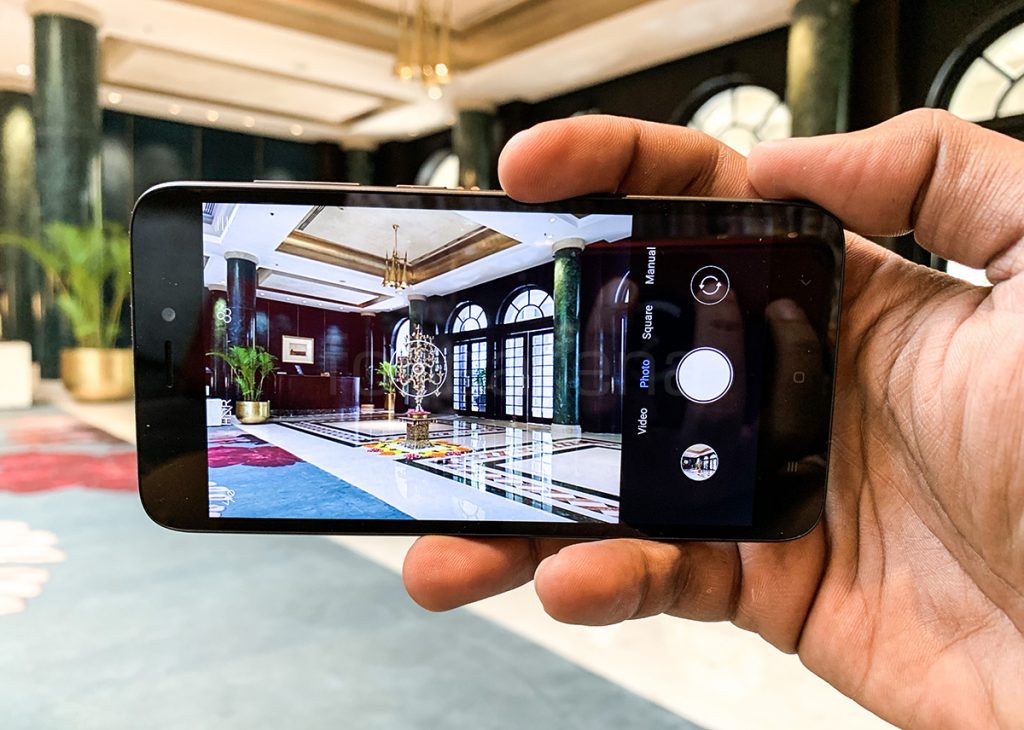 The quality has noticeably increased in displays as well. I've definitely seen some better screens in the same price range but it is certainly one of the really good HD panels when it comes to color and contrast. Maybe for the next Redmi Go, Xiaomi should put more emphasis on the screen, let's say may be a 18:9 screen with curved corners, a 720p+ panel with better contrast levels. That'd have been a game changer on the Redmi Go.
The build is also noticeably better. Gone are those days of removable backs and cheap thin panels. The look and feel of the Redmi Go is a considerable improvement in this category of phones. Battery life in the context of a first timer is great, especially with Lite apps. The device will easily last for a day, a considerable step up from before. Android Go definitely plays a key role here.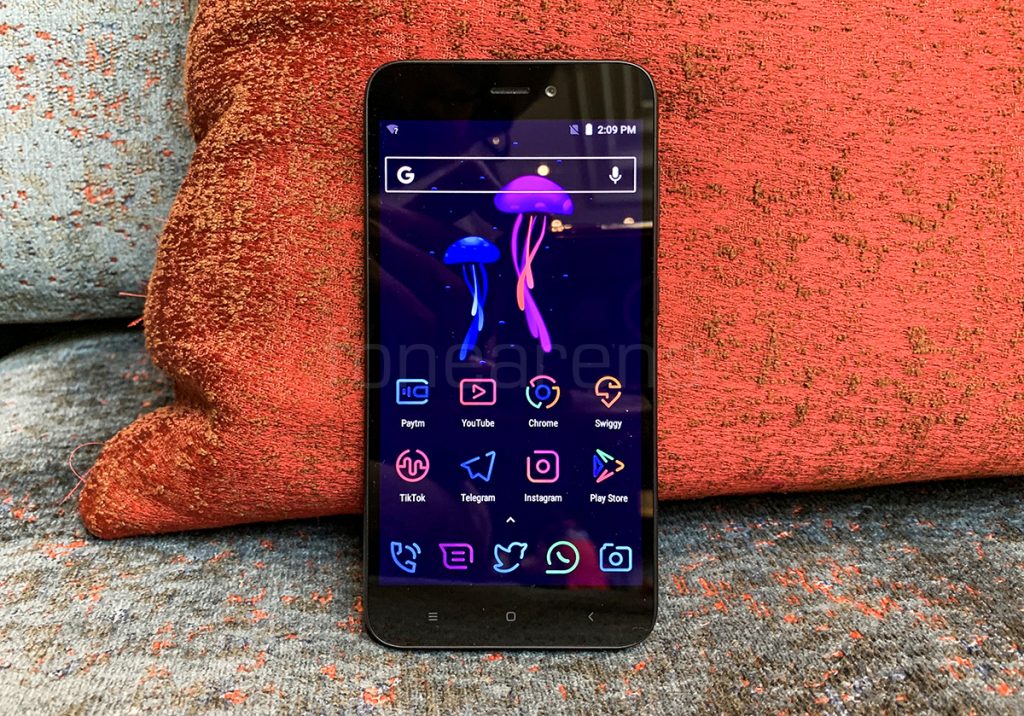 On the update situation, it is not clear when the Android 8.1 Oreo Go running Redmi Go will get Pie and not sure whether the update situation will get better as well. But what you get is a clean, no nonsense Android experience with a stock skin. Xiaomi is using the Mint launcher on top of it, with its own browser. But Android means we always have the choice to prefer to use our own apps so this shouldn't be a problem to most users.
So finally, when it comes to recommending this device it's time to look at the competition. Devices like the Xolo Era 4X, the Zenfone Lite L1 offer some formidable competition by having double the RAM and storage but they also run full version of Android so it's a tough decision. Here's where every 500 Rs. matters. If the Redmi Go is 500 Rs. cheaper than the competition and offers a similar experience, it will definitely catch the attention of the first time buyer who is entirely new to these brands.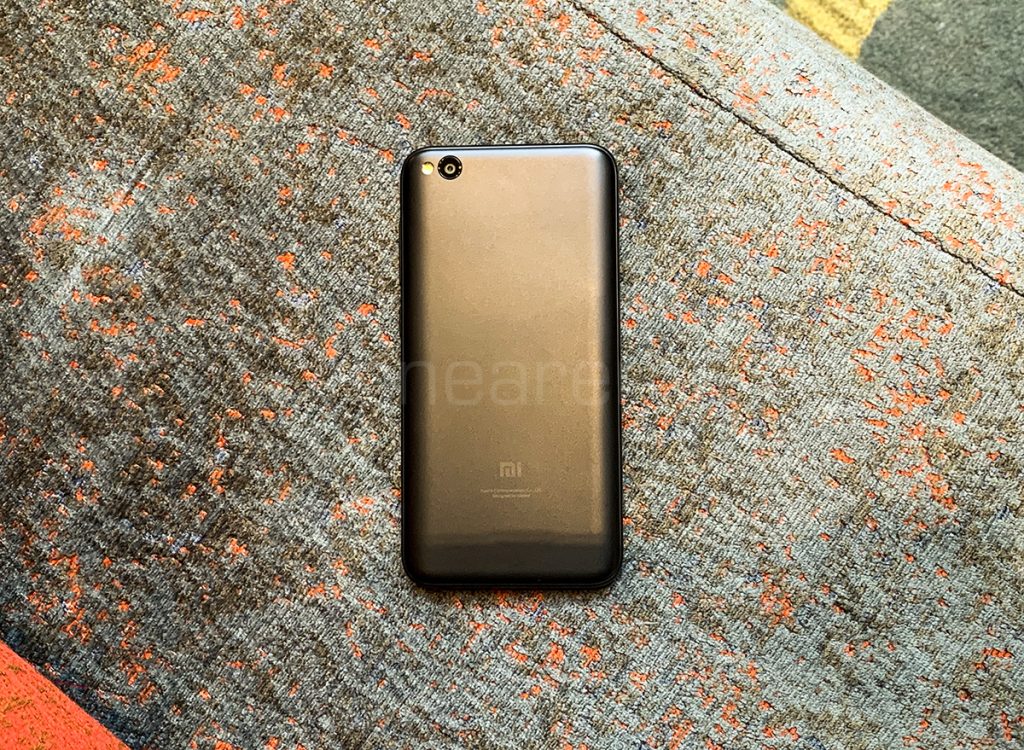 So to the question of whether we smartphone users should recommend the Redmi Go, we must first remember that it is for the first time buyer. If every 500 Rs. matters, the Redmi Go is a solid first time smartphone that offers a quality first time experience. If a little more money can be afforded by the buyer there are other options that offer more RAM and storage, from Xiaomi themselves with the Redmi 7 and then the Redmi Note 7 and so on. Hope this review helped making a decision, do let me know if you'd like to know anything specific, in the comments section below.