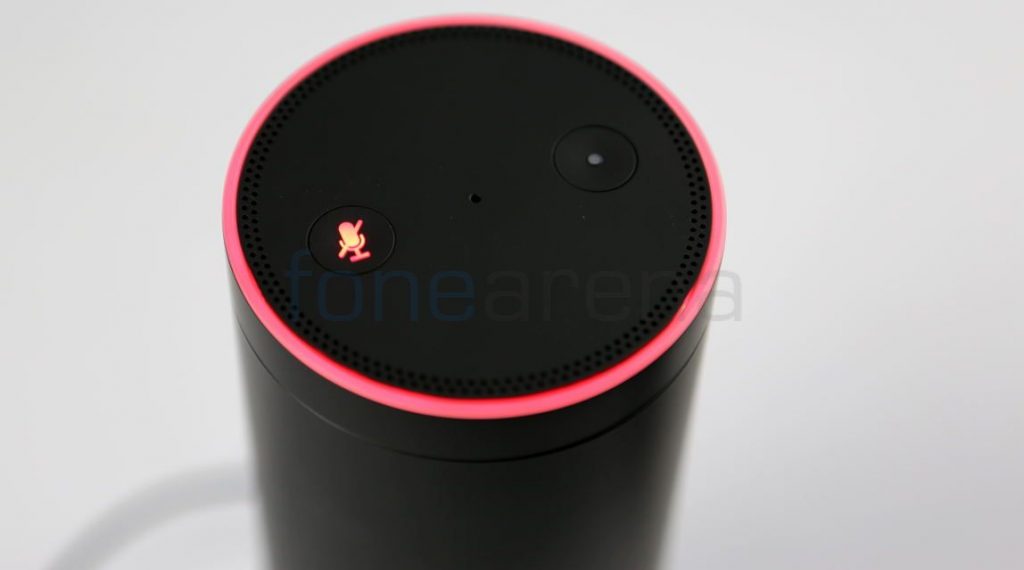 Amazon launched its Prime Music streaming service in February 2018 in India and Prime Music was offered for free with Amazon Prime subscription. Today, Amazon has launched a new ad-supported music service to take on the rivals and this is different from Amazon Music Unlimited and Amazon Prime Music.
Google recently started offering free streaming of YouTube Music for Google Home users and in same lines, Amazon's new ad-supported music service will allow Echo owners to play free music on their Echo devices.
The new music service carries the same catalog of overall two million songs as the Prime Music. Until today, Echo users who wanted to stream music from Amazon had to pay for an annual subscription to Prime or monthly subscription to Amazon Music Unlimited. Additionally, for a free service, users had to use a third-party provider like Spotify or Pandora to play free music.
With the launch of Amazon's free music service, users would now have access to play a station based on an artist, song, genre, era and hear Amazon Music's top global playlists.
According to reports, Amazon had already been in touch with the labels in order to obtain music streaming license and compete with Spotify. The free ad-supported music service from Amazon is available in the United States for now.
Commenting on this, Amazon, said:
And so, beginning today, customers in the US who do not yet have a Prime membership or a subscription to Amazon Music Unlimited will now be able to listen to an ad-supported selection of top playlists and stations for free with Amazon Music on compatible Alexa-enabled devices.