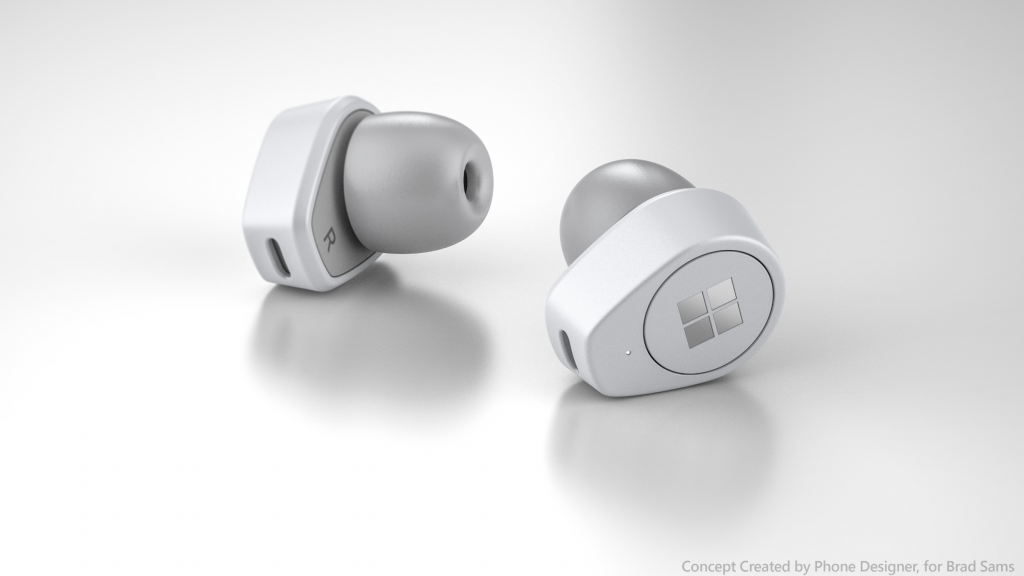 The trend of truly wireless earbuds is picking up pace swiftly in the market, and we are seeing companies bringing their own solution to rival Apple AirPods. Recently, there were reports that Amazon is working on its own wireless earbuds to take on AirPods. In similar lines, according to reports, Microsoft is said to be working on Surface Buds to take on AirPods.
According to multiple reports, Microsoft is said to be working on a pair of wireless earbuds under the codename of 'Morrison'. Interestingly, the naming is a bit different from Microsoft's earlier codenames as the company used the astrological codenames for its hardware devices like Andromeda and Centaurus. Microsoft had already ventured into the Audio category with the announcement of Surface headphones last year and it was named Joplin, an Americal composer known for his ragtime music.
With regard to the specifications of the Surface Buds, there is no concrete information yet as it is said to be still in the early stages. But it is expected to come with Cortona Integration and bring a seamless integration between the phone and the earbuds and, also make reading content easier on the phone.
It is interesting to see how companies are integrating Voice Assistant like Siri, Alexa and now Cortana on their respective wireless buds to elevate the user experience. It is to be seen what Microsoft will bring new to stand apart from the offerings in the market.