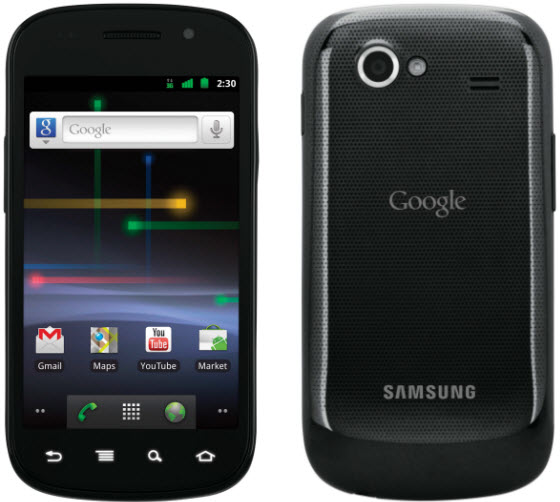 Earlier this month, Google and Samsung announced the first Android 2.3 powered smartphone, the Google Nexus S. This handset was set to release on December 16 in the US and December 20 in the UK. Nexus S was released on time in the US, but it got delayed in UK due to some unknown reasons. This device will be finally available from December 22 in the UK. Moreover, the price of Nexus S have been dropped from £549.95 to £429.99.
Nexus S comes with a 4 inch Super AMOLED display, 1 GHz application processor, Android 2.3 OS (Gingerbread), 5 megapixel camera with Auto Focus, HD (720p) video recording, NFC, Wi-Fi, 16 GB internal memory, 512MB RAM, 3.5 mm audio jack, 1500 mAh battery and much more.
Google Nexus S will be exclusively available at key Carphone Warehouse and Best Buy stores from December 22 in the UK. All other branches of the Carphone Warehouse will be taking orders via instant ship delivery. This handset will be available SIM free for £429.99 (approx. $670). You can also get the powerful Nexus S for free with a £30 per month contract, or on PAYG for £429.99 with O2, Orange, Vodafone and T-Mobile.