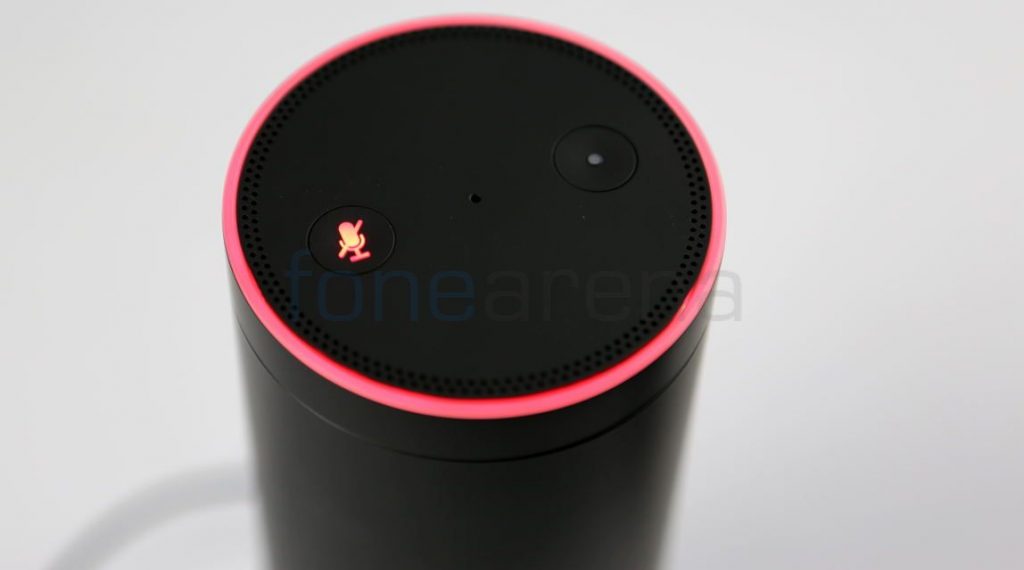 As the IPL fever grips the entire nation, Alexa is prepping up with knowledge about the various teams, players, match schedules and trivia. From now, Amazon Echo users will be able to easily track live cricket match scores and follow their favourite teams and cricketers using simple voice commands.
In case you missed a match, Alexa can get you up to date with "Alexa, what's the match report/update?". Users can also follow-up with questions like "Alexa, who won man of the match in the last game?"
Other such questions include "Alexa, who scored the highest in the last match?", "Alexa, who took most wickets in the match?" and "Alexa, how much did Kohli score in the match?"
This year, you can hear Cyrus Broacha give you regular updates on IPL with Alexa. Users can also play with the daily cricket trivia skill which will provide 3 questions on cricket and give you 3 options each for the answers, every day.
The right answer will earn you 5 runs and a chance to compete on the global leaderboard with other players. To do that, just say, "Alexa, start the daily cricket trivia". Moreover, Alexa can also help you play the official IPL theme song if you say "Alexa, play the cricket cheer" or Dhoni chanting if you say.
Check for cricket match schedules:

Alexa, when is the first IPL match?
Alexa, when is the IPL final?
Alexa, what is the IPL schedule?
Alexa, who won IPL last year?
Alexa, which teams are playing in IPL today?
Alexa, which teams are playing in IPL this year?
Alexa, what are the IPL standings?

Team specific utterances:

Alexa, who is playing for Chennai Super Kings?
Alexa, when is Rajasthan Royals next match?
Who is the captain of Royal Challengers Bangalore?
·When did Mumbai Indians win the IPL?

Catch up on a match that you missed:

Alexa, what's the score of the previous IPL match?
Alexa, what's the match report/ update?

Know about the players:

Alexa, who has the best strike rate in IPL?
Alexa, who has the best batting average in IPL?
Alexa, who has most centuries in IPL?
Alexa, who has scored most sixes in IPL?
Alexa, who has scored most runs in IPL?
Alexa, who is the leading wicket taker?
Alexa, who is on top of the IPL points table?

Cyrus says skill:

Alexa, give me the cricket podcast
Alexa, ask Cyrus says for the cricket show