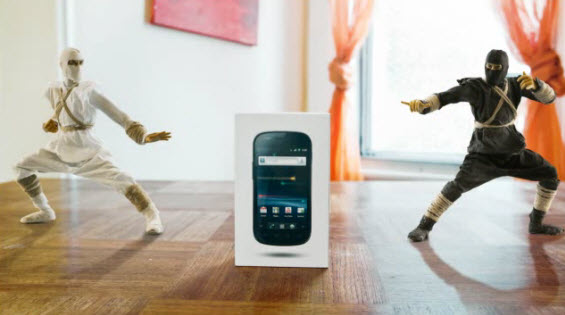 Earlier this month, Google announced Nexus S, the first smartphone powered by the Android 2.3 (Gingerbread) operating system. Google Nexus S is finally up for sale in the US. You can purchase this handset from Best Buy retail stores at $529.99 for the unlocked version. You can also buy it for $199.99 with a two years contract from T-Mobile.
In January, Ninjas unboxed the original Nexus S, and now, they are back with a bang. The Ninjas recently unboxed the new Google Nexus S smartphone. To check out the unique Nexus S unboxing video, head over to this page.
Let us know your views regarding this amazing video in the comments below.