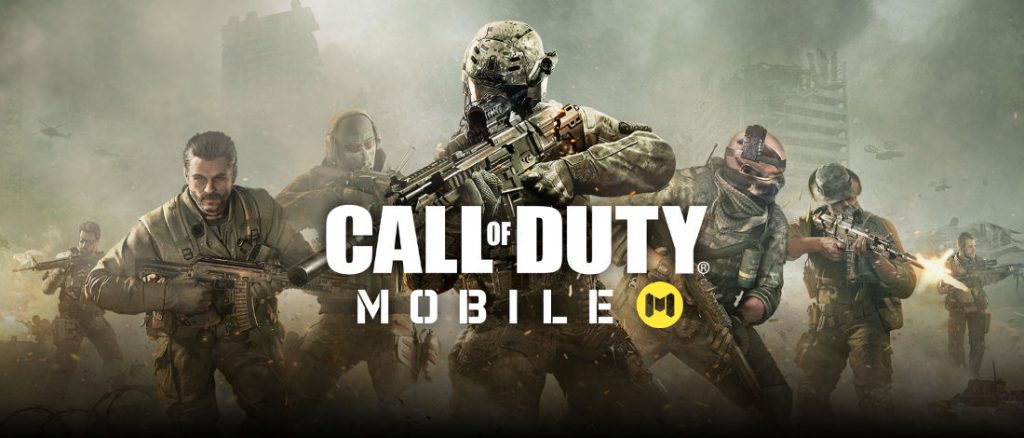 Activision, in collaboration with Tencent has announced Call of Duty: Mobile is coming to previously unannounced regions, including North America, South America, Europe, and more, after it started Alpha testing in December. Developed by Tencent's award-winning Timi studio, this free-to-play game brings together maps, modes, weapons, and characters from across the Call of Duty franchise, including Black Ops and the Modern Warfare series.
It features multiple game modes pitting players in head-to-head, competitive action as they test their skills against players all around the world. It offers fluid, first-person combat of Call of Duty, fighting head-to-head in fan-favorite modes such as Team Deathmatch, Search and Destroy and Free-For-All, in iconic maps from the series such as Nuketown, Crash, Hijacked and more.
Along the way, players will earn and unlock classic Call of Duty characters, weapons, score streaks and other gear to equip and customize their loadouts as they battle to be among the best in the world.
Even though the game is currently available only in Alpha, public beta will be available this summer in select regions. You can pre-register on callofduty.com, Google Play  and soon on iOS before the official release.
PLAY ICONIC CALL OF DUTY GAME MODES

The foundation of Call of Duty: Mobile is heart-pumping head-to-head multiplayer. In Call of Duty: Mobile you will play several classic maps and modes from across Call of Duty franchises, including Call of Duty: Black Ops and the original Modern Warfare series. Multiplayer is just the start. Over the coming months, stay tuned for updates on additional game modes including a unique Call of Duty Battle Royale experience.

CUSTOMIZE YOUR UNIQUE LOADOUT

As you play Call of Duty: Mobile you will earn and unlock various iconic characters, weapons, outfits, scorestreaks, and pieces of gear from the Call of Duty universe that can be used to customize your loadouts.

COMPETITIVE RANKED PLAY AND CLANS

Use your skills to rise to the top in competitive Ranked Mode, or win Clan in-game prizes as you play with friends.

BUILT AND OPTIMIZED FOR MOBILE

Best part? Call of Duty: Mobile is free-to-play! The Call of Duty first-person shooter experience comes to mobile with superior graphics and gameplay fans are sure to love.