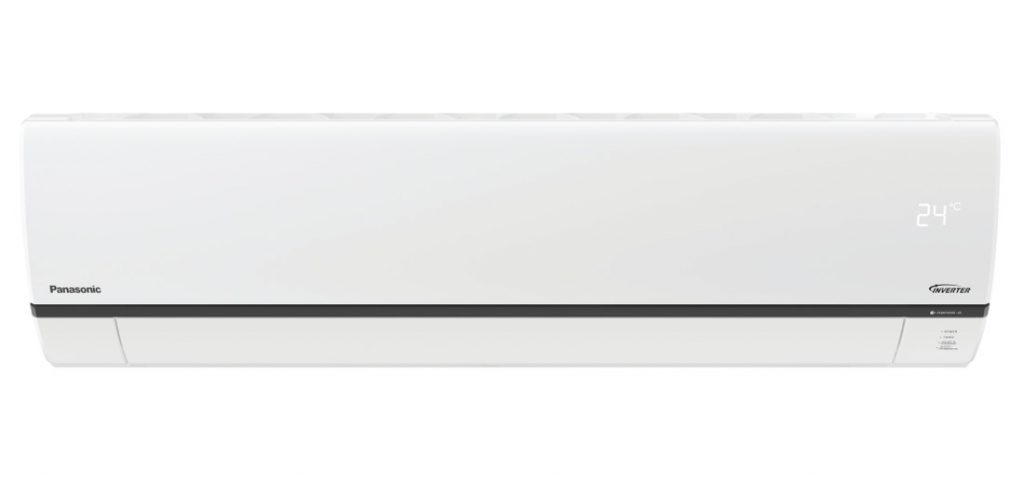 Panasonic, today announced the launch of its new range of 'total solution' air conditioners under Advance series and Arch series. With this new launch, Panasonic is looking at a growth of 15% this year.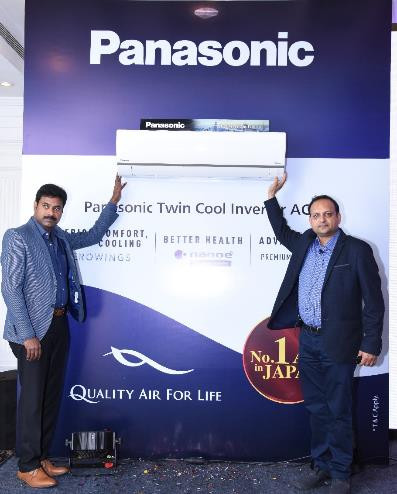 The new air-conditioners are designed with Japanese premium technology to provide superior comfort with Twin Cool Inverter, Aerowings, 4-way Airflow, for faster and energy-efficient cooling. It also features Nanoe Technology and AG Clean Filter for cleaner air ensuring better health.
The Advance series features Aerowings to give enhanced cooling through its indoor design with 4-way swings for wider airflow. After reaching a set temperature, the Aerowings twin blades direct air towards the ceiling to create a 'Shower Cooling effect'.
On the other hand, the Arch series boasts of instant cooling with the power mode. The stabilizer free operation saves space and money and the AC can operate within a range of 145 V to 285 V.
The new series is available ranging from Rs. 39,900 to Rs 53,990 in 3 star and 5 star category across 1, 1.2, 1.5, 2 ton variants. The new series comes with a 10-year warranty on inverter compressor and 5-year warranty on eco tough outdoor casing. Additionally, it features the Blue Fin Condenser which comes with anti-rust coating and faster heat exchange to ensure longer life.