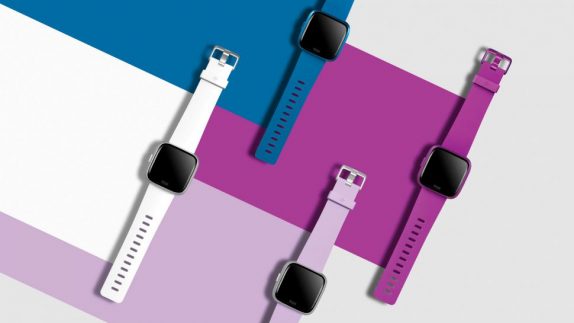 Fitbit has launched new products; the Fitbit Versa Lite Edition, Fitbit Inspire HR and Fitbit Inspire in India and Fitbit Ace 2 will be available soon. The company says that these are designed to prioritize health and fitness and make it more accessible to consumers across the globe. Fitbit also mentioned it would soon launch a major redesign to the Fitbit app so users can further personalize their dashboard, better understand their data, discover new content and more.
The Fitbit Versa Lite Edition is built on the success of the Fitbit Versa. It is an everyday smartwatch with core features including automatic activity, PurePulse 24/7 heart rate and Sleep Stages tracking, 15+ goal-based exercise modes, connected GPS, smartphone notifications, apps, 4+ day battery life and relative SpO2 sensor, which can estimate changes in blood oxygen levels and help track new health indicators about health, such as sleep apnea.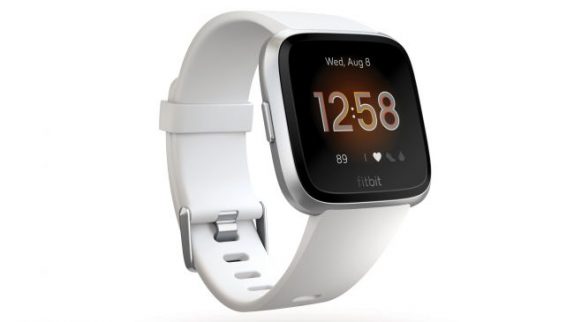 It features a simple one-button, lightweight swim-proof design. Fitbit says that Versa Lite Edition is the company's most affordable smartwatch yet, for users who want a versatile, and easy-to-use device with core features. Up next is the Fitbit Inspire HR which is the company's latest 24/7 heart rate tracking device. It packs all-day automatic activity, exercise and Sleep Stages tracking, with 15+ goal-based exercise modes, connected GPS, and Relax guided breathing. The Fitbit Inspire HR is a much-lower easy-to-use tracker.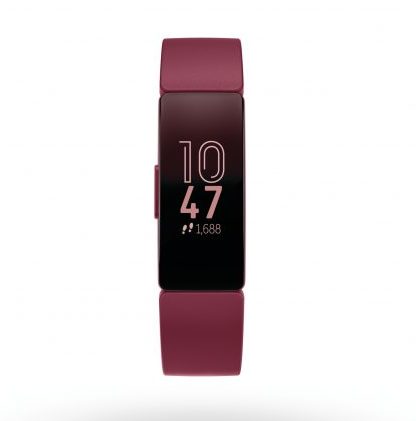 It has the essential health and fitness features, including automatic activity, exercise, and sleep tracking, goal celebrations, Reminders to Move and timer and stopwatch apps to help users stay on track. Both products have a new modern, comfortable and swim-proof design with a touchscreen display, smartphone notifications, and up to 5 days of battery life for day to night wear.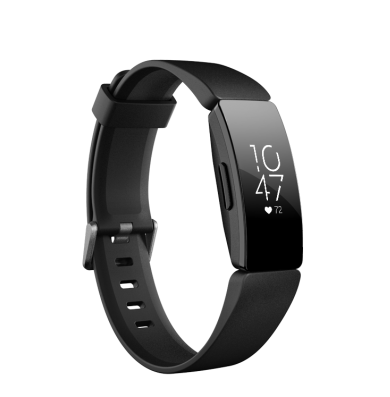 Lastly, Fitbit Ace 2 is aimed at helping kids aged 6+ learn healthy habits at an early age and encourage them to spend more active time with family and friends. Ace 2 packs a new swimproof design with a bumper to protect the screen during kid-related activities. Ace 2 packs a new animated clock faces, motivating challenges to keep kids moving, and colorful avatars and cover photos to personalize their profiles within the Fitbit app. Additionally, parents must create a Fitbit family account in order to set up Ace 2 with their child's account which helps them stay on top of their kids' activities.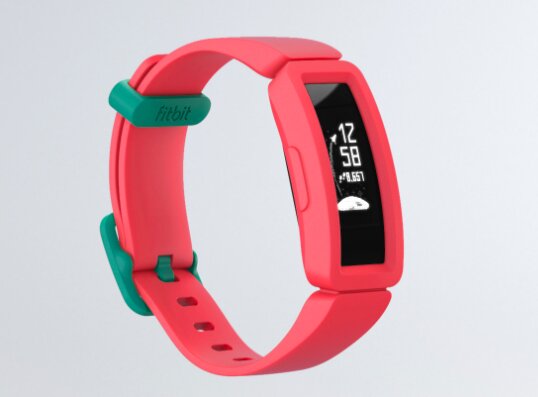 As for the update to the app, this will give users more ways to personalize their health journey on Fitbit. The new design will make it easier to view and understand their health and fitness stats, log data, discover new content, see their progress in Challenges, and better connect with Fitbit's large global health and fitness social community.
The update also adds Fitbit Focus, a new section found at the top of the dashboard that delivers relevant insights, messages and tips to keep users engaged, informed and motivated. Fitbit is also launching a Rewards beta program to test new ways to motivate and engage users to reach their health and fitness goals.
Designed to encourage users to achieve and maintain an active and healthy lifestyle and incentivize them with meaningful rewards, the beta will allow users to earn points for everyday activities like steps, sleep and active minutes that upon reaching their goals, can be redeemed for discounts on Fitbit products and rewards from partners, including adidas, Blue Apron and Deezer. Additionally, the Fitbit Community Feed is expanding this month to more than 80 new markets in nine languages to users across Asia, Europe, and Latin America.
Pricing and availability:
Fitbit Versa Lite Edition smartwatch is priced at Rs. 15,999 and it comes in white, lilac, mulberry, and marina blue colors
 Fitbit Inspire HR is priced at Rs. 8,999 and it comes in black, lilac and two-tone black and white colors.
Fitbit Inspire costs Rs. 6,999 and comes in black and sangria colors.
All these are available across Amazon, Flipkart, Reliance Digital, Croma, Helios, and other stores offline and the Fitbit Ace 2 will be available soon for Rs. 6,999.