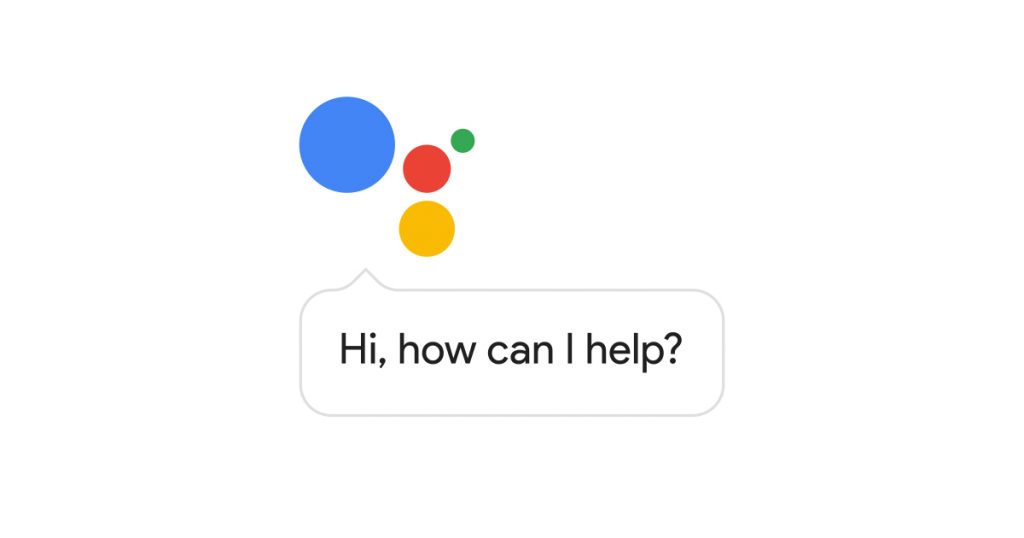 Google is removing the ability to fully unlock the phone using Voice Match on Pixel 3 and Pixel 3 XL. At CES 2019, the company said that this feature would be coming to all Android devices. Replacing the full device unlock is the Voice Match recognition on phones and tablets can now only provide Assistant "personal results," like email and calendar entries.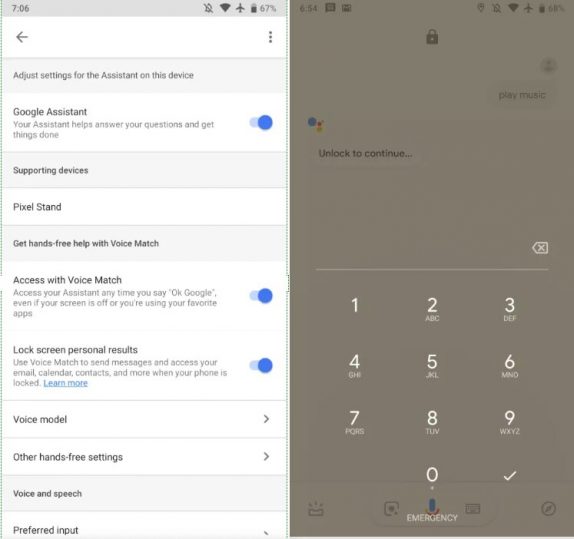 The full list of responses — either in verbal or visual card form include Emails, including personal results from Gmail, like flight reservations and bills, Google Calendar, Contacts, Reminders, Memory aids, and Shopping lists. Meaning, without entering a pin, password, or fingerprint, users can now only interact with the Assistant interface on the lock screen.
Google removed this feature since it not an absolutely secure form of authentication. The change also has the benefit of syncing up Voice Match which is now an Assistant feature with Google Home speakers and Smart Displays.
The new depreciation of "Unlock with Voice Match" is rolling out via a server-side update, but the change is already spotted in Google app 9.27 and should be rolled out for all devices soon. Once available, you can enable this feature from the Assistant settings > Assistant tab > Assistant devices list > and you would see "Unlock with Voice Match" toggle has been replaced with "Lock screen personal results."