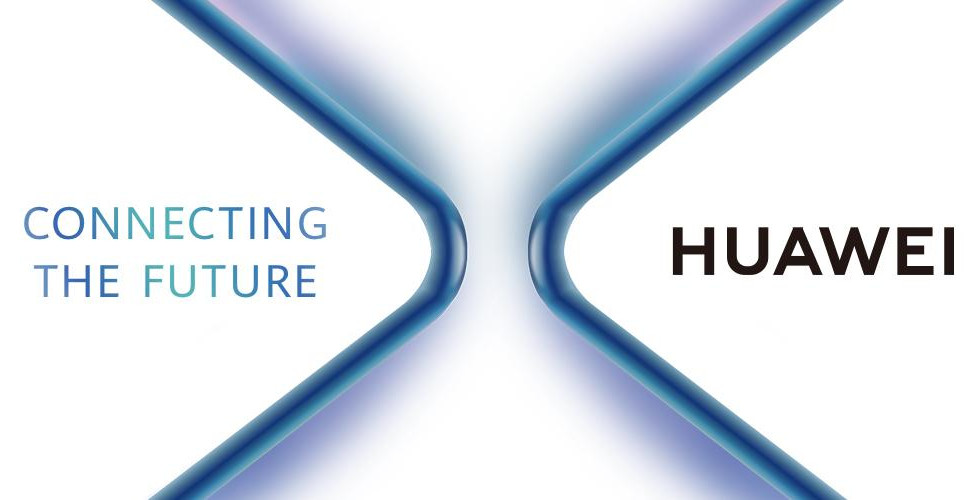 Huawei is all set to introduce  its first foldable smartphone – Mate X with 5G support in Barcelona later today at 2PM CET (6:30 PM IST). The company is offering live stream of the event on YouTube and will offer latest updates on its social channels as it happens. Check out the link below.
Huawei already  confirmed that it will launch its 5G smartphones powered by Balong 5000 will be released at the MWC. The Balong 5000, 5G multi-mode chipset  supports  smartphones, home broadband devices, vehicle-mounted devices, and 5G modules. The company introduce it as the world's first single-chip multi-mode modem that supports 2G, 3G, 4G, and 5G.
We will cover all the details about the foldable phone here, and will also go hands on with the smartphone after the event, so check back later to know more. You can follow all the MWC 2019 news here, and keep an eye on FoneArena and FoneArea Tamil on YouTube for videos from the MWC.