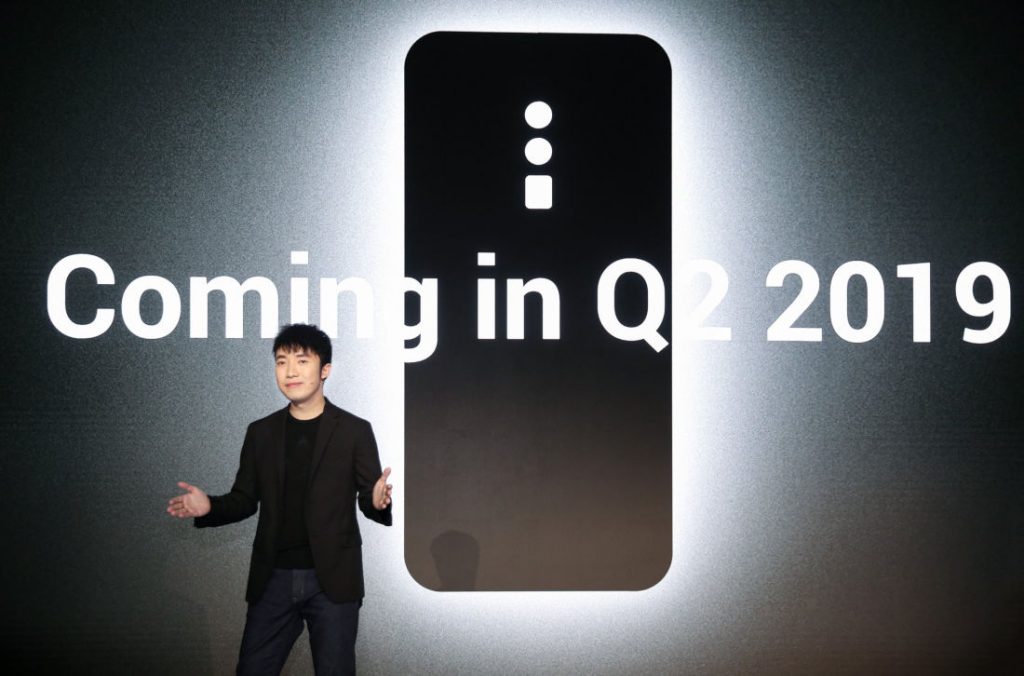 OPPO teased the 10x hybrid optical zoom camera technology at an event in China. As promised, the company has revealed more details about the technology. We already know that the 10x lossless zoom camera tech uses three-camera solution that includes a Super Wide Angle, Ultra Clear main sensor and a Telephoto lens. Today the company has confirmed that the main camera uses a 48-megapixel sensor, a 120 degree ultra-wide lens with equivalent focal length of 15.9mm, which provides wide-angle shots and the telephoto camera offers 159mm equivalent focal length.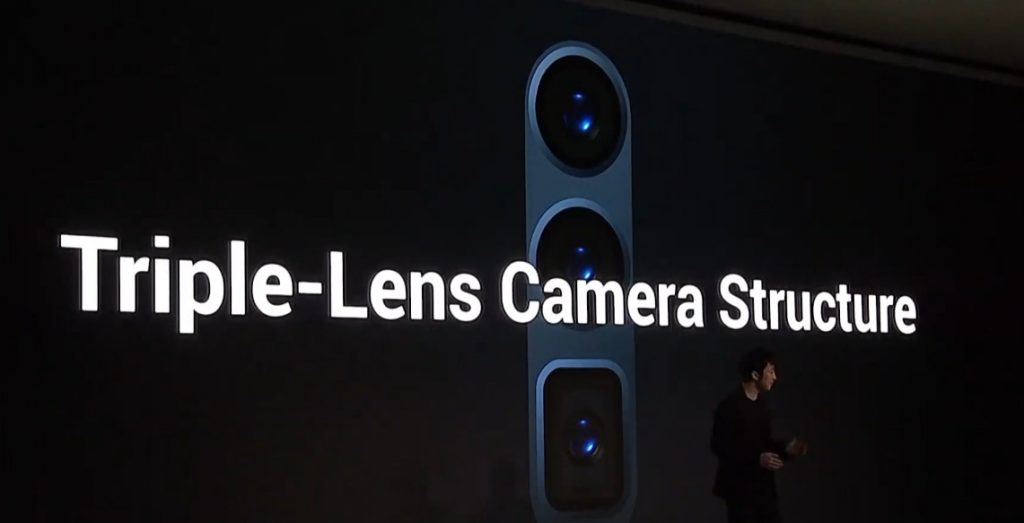 With all 3 lenses, the phone can cover broad focal lengths of 16mm-160mm which make up 10x Lossless Zoom. It uses periscopic module that is structured in a horizontal organization. This reduces the thickness of the lens, resulting in a camera module only 6.76mm thick, almost the same as an OPPO R17. OPPO has used 'D-cut' optical lens. It looks just like making two parallel cuts on a circular lens, this design further reduces thickness of the telephoto lens module while keeping the optimal performance.
OPPO has also placed two AF motors – for the main camera and wide-angle lens – in the same module, saving 13% of space, so that a larger sensor on the telephoto lens can be installed for sharper and more realistic image quality.All these guarantee ultra-thin form factor.
Both the main and telephoto lens feature Optical Image Stabilization (OIS), and stabilization precision of the telephoto lens is 0.001445°, so it offers clear images even when using the zoom at 10x and holding by hand.
Check out the sample from OPPO that highlights the feature.
10x Lossless Zoom vs Ultra-wide Angle 🔥🔥🔥 #GetCloserWithOPPO🔍 pic.twitter.com/iJUIfD95f5

— OPPO (@oppo) February 23, 2019
OPPO confirmed that its 10x Lossless Zoom camera tech is mass-production-ready, and we will see first smartphone in Q2 2019. We will bring you the demo of this technology from the MWC soon.