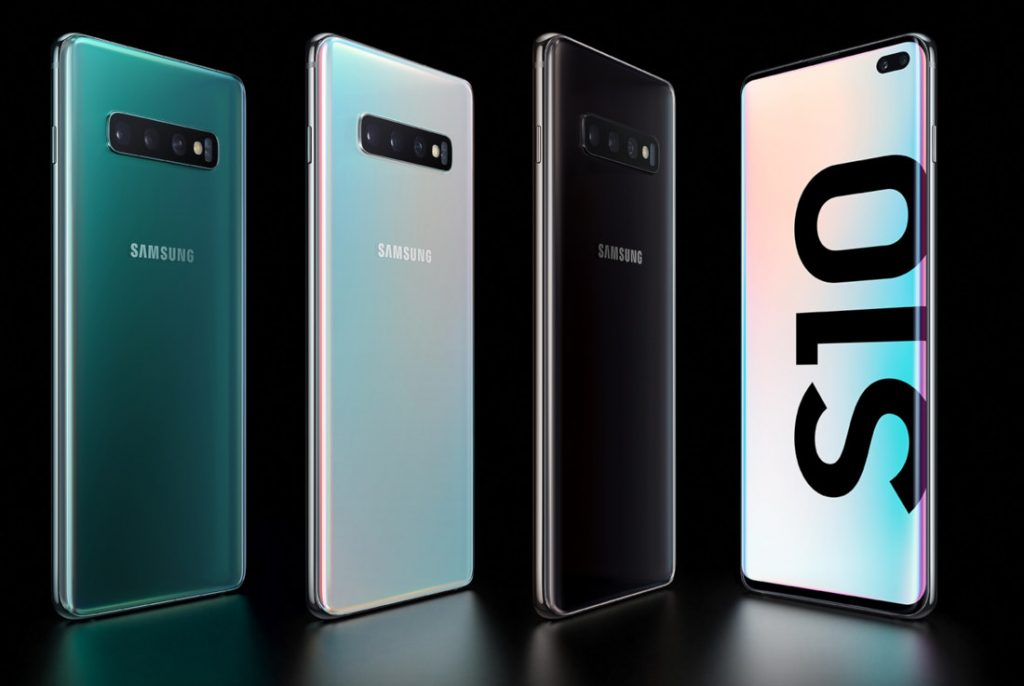 Samsung started taking pre-orders for the Galaxy S10 and S10+ smartphones in India today. Now Airtel has announced that 128GB and 512GB versions of the Galaxy S10 and 128GB version of the S10+ will be available for order on its online Store at a down payment of  Rs. 9,099, Rs. 13,809 and Rs. 15,799, respectively with 24 monthly instalments of Rs. 2,999 for 128GB and Rs. 3,499 for 512GB.
This comes to a total of Rs. 81,075 for 2 years including the plan for S10 128GB, Rs. 97,785 for S10 512GB and Rs. 87,775 for S10+ 128GB. You can check out more details on Airtel Store.
Samsung has  pre-booking offers for the Galaxy S10 and S10+ smartphones. All Pre-booking customers will be eligible for getting a Galaxy Watch at Rs 9,999 or the new Galaxy Buds at Rs 2,999. Pre-booking starts today, February 22, 2019, to March 5, 2019. Shipping of the devices will start from March 6.
Shashwat Sharma, Chief Brand Officer & Chief Marketing Officer, Bharti Airtel said:
We are pleased to add the Samsung Galaxy S10 range of devices on our store and offer a wider choice of 4G smartphones to customers. We continue to be committed to build a strong partner ecosystem with an aim to enable more and more customers to conveniently upgrade to premium smartphones at affordable prices. With our built-in plans, customers can unlock the true potential of the new Samsung Galaxy smartphones on our network.